Charlotte Hornets' Players React to Election Night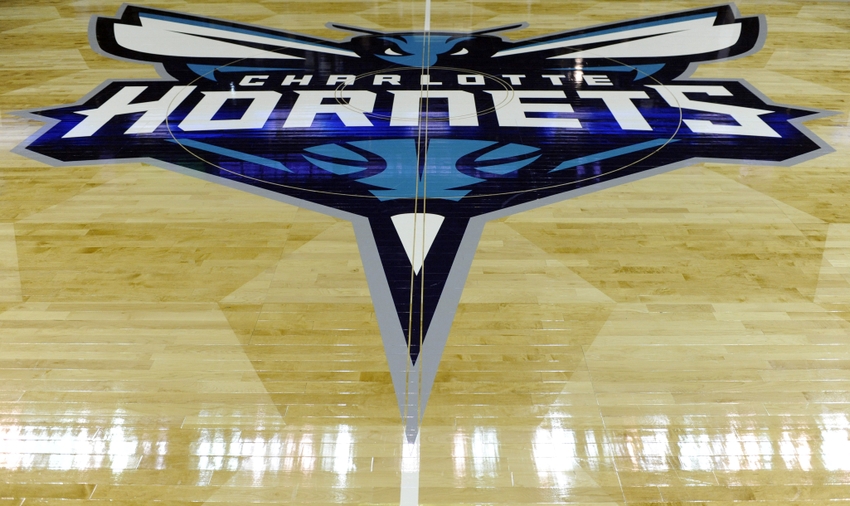 A number of Charlotte Hornets' players took to social media to voice their opinions on the results of the 2016 United States' presidential election.
The Charlotte Hornets are a diverse team with a number of players from around the world. Of the numerous players on the roster, only a few voiced their opinions on the 2016 presidential elections on social media. While every player probably had a thought or feeling, most seemed to keep it to themselves, which is their right.
Only Frank Kaminsky and Spencer Hawes tweeted about the election while Greensboro Swarm members, Damien Wilkins and Rasheed Sulaimon, shared their thoughts as well. And for the record, our vote was for Kemba Walker because the #WinWithWalker campaign last season took us by storm. Unfortunately, Kemba won't be our next president but he can still be the leader of the Charlotte Hornets.
The team's EVP, Chief Sales & Marketing Officer Charlotte, Pete Guelli, agreed with our sentiment as he too tweeted about Walker as "a candidate we can all agree on." The Hornets' campaign for Kemba to win the Most Improved Player last season was one of the best put together stunts from an NBA team in recent history.
Getting to the players, Frank Kaminsky shared a few tweets on election night.
Hillary supporters have been able to say whatever they want but the second you oppose them in anyway it's "how dare you?" #Twitter

— Frank Kaminsky III (@FSKPart3) November 9, 2016
He followed up that tweet by saying "By the way to all of you going nuts over what I said… I voted for neither Trump nor Hillary. I just simply called out what I'm seeing."
Spencer Hawes was one of the most vocal Hornets' player before the election and he even went as far as wearing a 'Hillary for Prison" shirt. He started the night by saying:
No matter the outcome tonight we're still going to wake up in the greatest nation on earth. #ElectionNight #GodBlessAmerica

— The Needle (@spencerhawes00) November 9, 2016
It's pretty safe to say that Spencer was happy with the outcome of the election based on this tweet.
A few members of Charlotte's D-League affiliate, the Greensboro Swarm, also took to Twitter. Here is what Damien Wilkins tweeted:
Mood…you've told me a lot about you tonight, America. pic.twitter.com/O7k77UM7cX

— Damien Wilkins (@dwilkins3000) November 9, 2016
Rasheed Sulaimon retweeted a tweet that said "The President doesn't determine if we are loving, kind, or accepting towards each other. We do. No matter what, let's make that choice."
The Charlotte Hornets' players weren't the only ones to share their thoughts. Numerous NBA players from around the league voiced their opinions on social media. This video shares most of the tweets from players. (Hoopshype)
More from Swarm and Sting
This article originally appeared on