Are Hornets really the least watchable team in the entire NBA?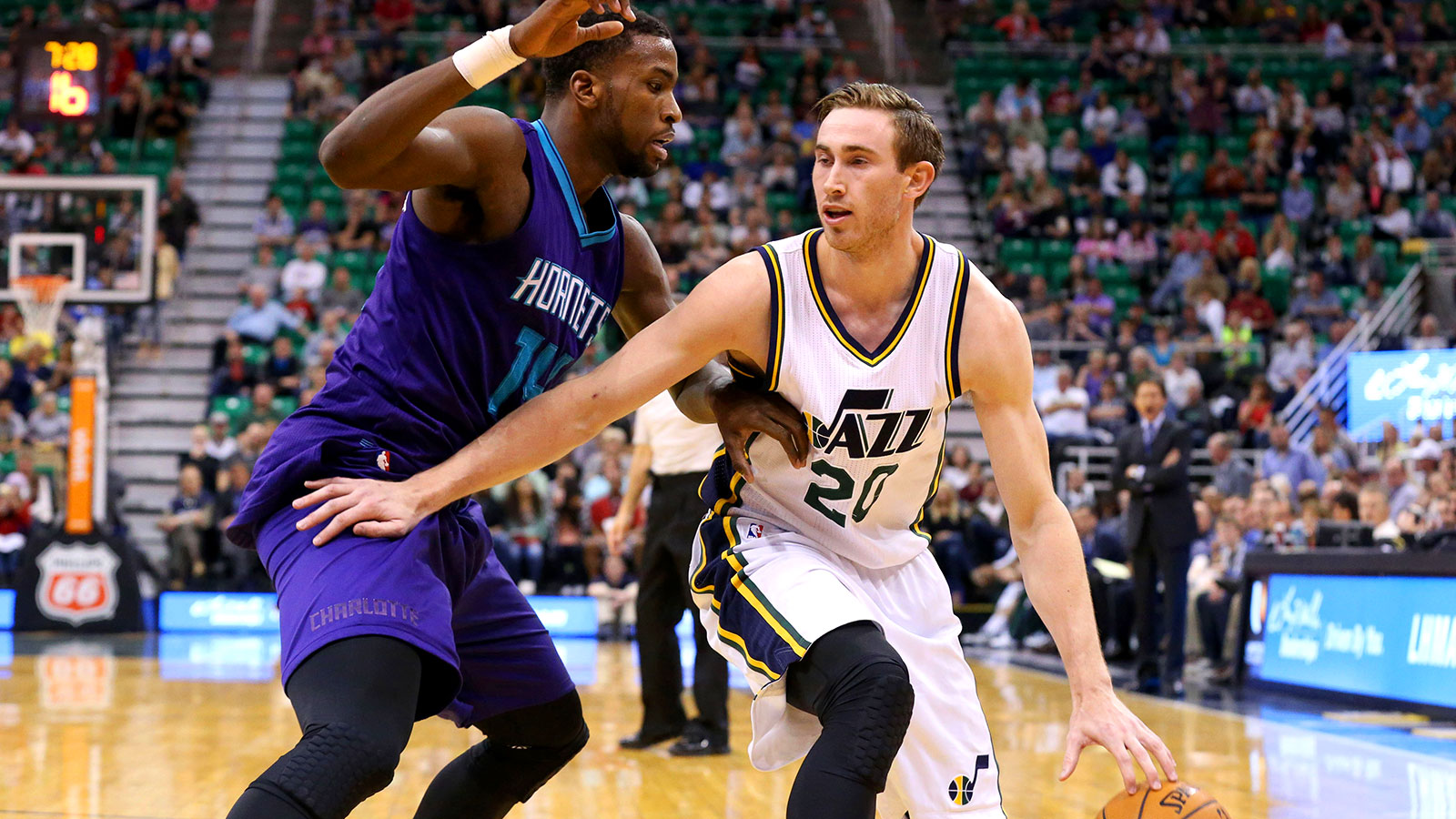 The Charlotte Hornets aren't a very good team, but they made serious moves over the summer to improve their standing and make a push for the postseason. Then Michael Kidd-Gilchrist injured his shoulder, and everything came crashing down.
The 22-year-old is arguably Charlotte's most important player, and definitely its most exciting attraction. His absence for the entire season stings. But does that really make the Hornets the least watchable team in the entire league?
Here's Grantland's Zach Lowe on why he ranked the Hornets 30 out of 30 teams:
The Hornets under Steve Clifford have been boring, and it has worked. They slow it down, pound the post, let Kemba Walker launch barfy midrangers, and sit back in perhaps the league's most conservative defensive scheme. Boring can win, but it's bad TV.
Yes, this team is boring. And yes, they play at a plodding pace. But there's a small chance Nicolas Batum adds some necessary spice to their offense. He's one of the league's rangiest players, and can really help push the tempo if Steve Clifford allows it.
This team isn't must-see-TV, but it's also tough to say they're the worst watch in the entire league.
MORE NEWS:
Want stories delivered to you? Sign up for our NBA newsletters.