Charles Barkley offered to pay funeral costs of young Philly carjacking victims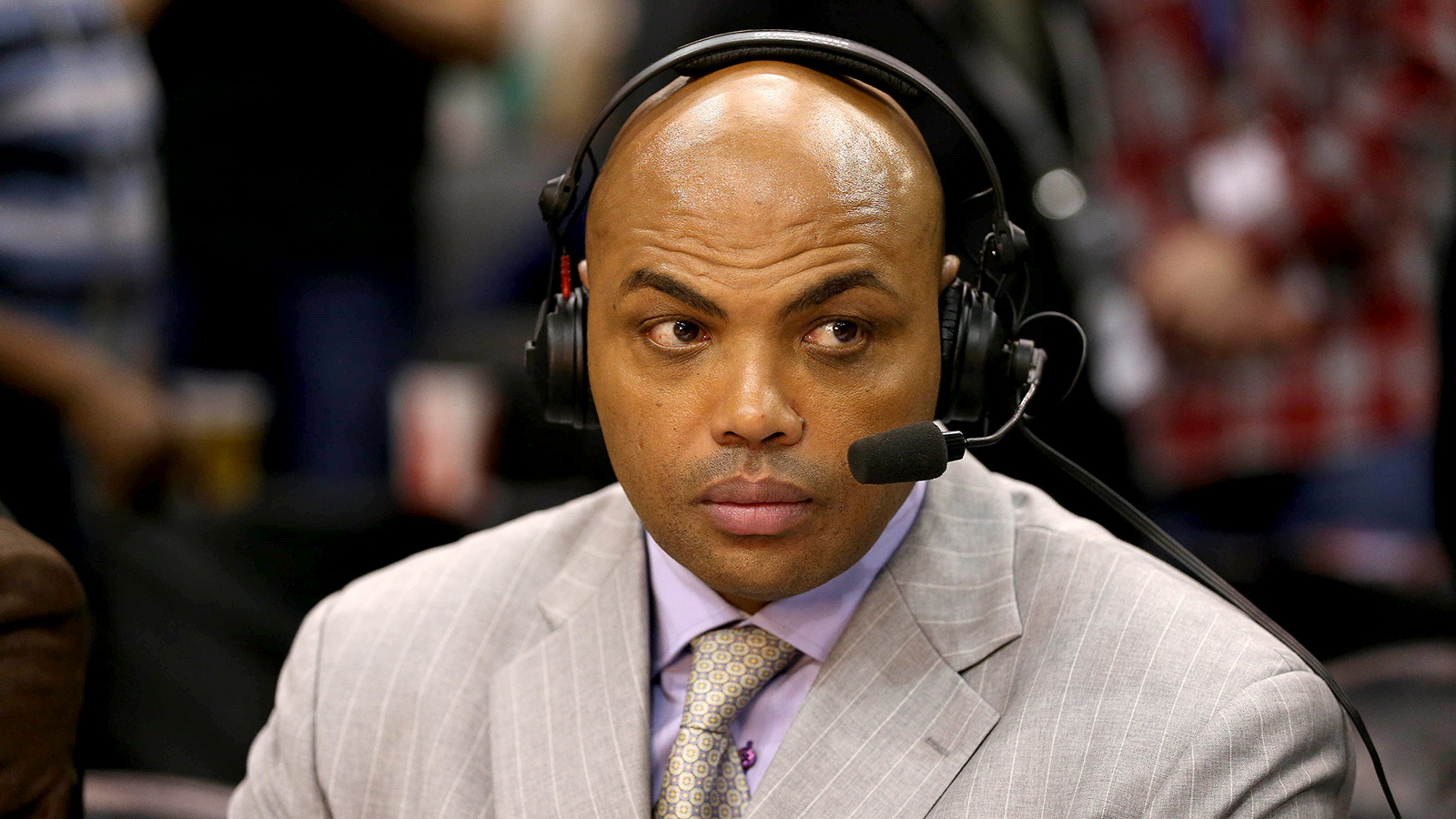 Former 76er Charles Barkley has offered to pay for the funerals of three children killed during a carjacking hit-and-run in Philadelphia last weekend.
Fifteen-year-old Keiearra Williams, 10-year-old Thomas Reed, and 7-year-old Terrence Moore were struck and killed on Friday when a carjacked SUV swerved onto a North Philadelphia sidewallk where the family was selling fruit for a church fundraiser. Their mother remains in critical condition and a neighbor sustained a broken ankle.
"Like most Philadelphians, many Americans, and people across the world that heard about this and were moved, [Barkley] wanted me to know that he wanted to pay for the funeral for these three children, and I put him in touch with the family so he can do that," Philadelphia district attorney Seth Williams said via Philly.com.
Barkley confirmed the news to NBC10.com on Tuesday, but declined further comment so as to not take attention away from the victims. The funeral is slated for next Monday.
NBA Hall of Famer Barkley played for the Philadelphia 76ers from 1984 to 1992.
H/t FTW.