Charles Barkley: LeBron should skip 2016 Olympics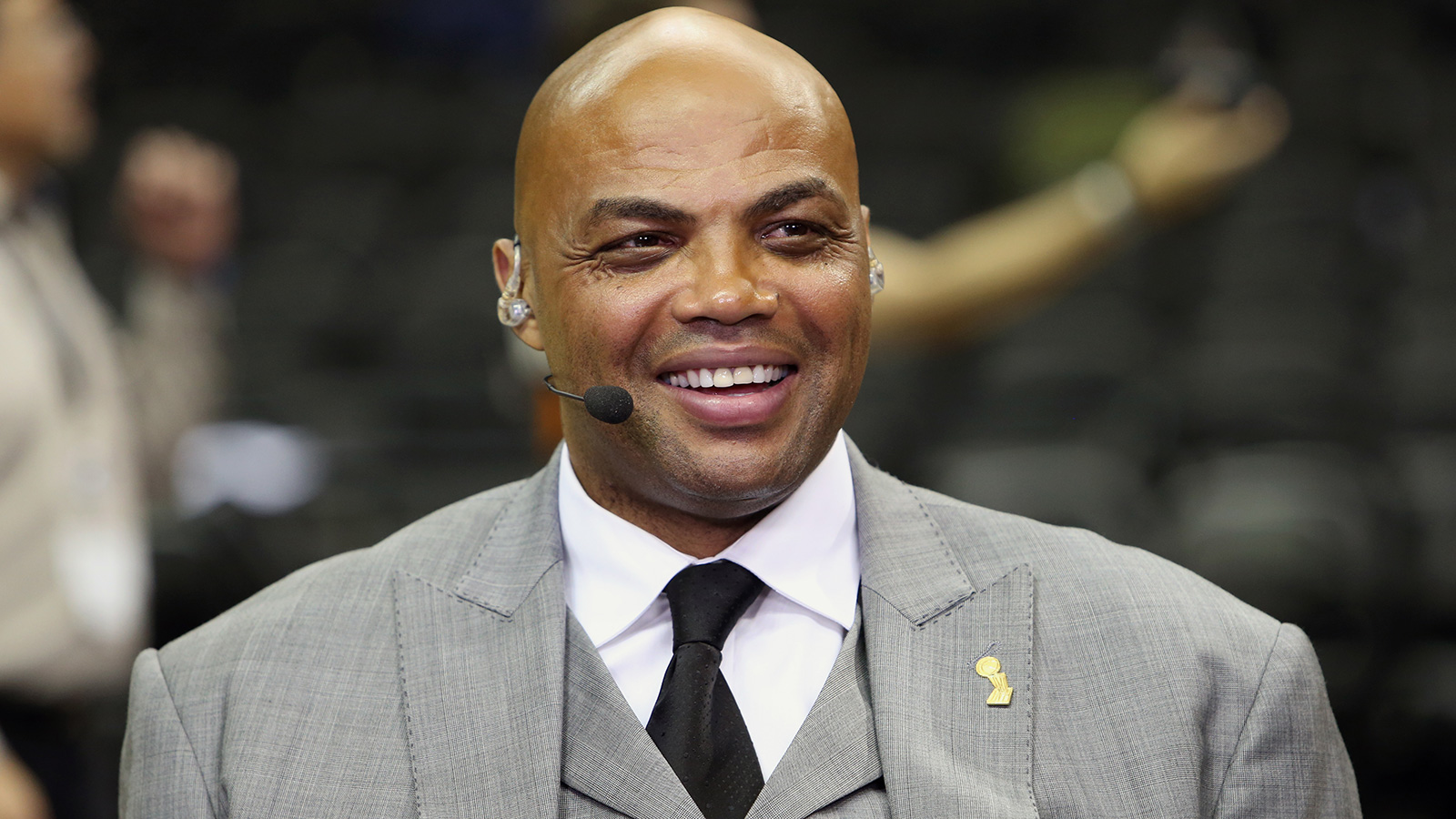 Charles Barkley gets paid to say what's on his mind, especially if it can be considered controversial or outrageous.
During an interview with SiriusXM NBA Radio, Barkley wondered why we need to bother sending our best athletes to compete in the Olympics multiple times, while saying "we don't have to win the gold medal," and if we don't, "it ain't like the world is going to end."
That was the controversial part. The part about whether or not LeBron James should play in the 2016 Olympics, however, makes a lot of sense.
"LeBron James does not need to play in the Olympics," Barkley said. "The guy's played five Finals in a row. What good does it do him to go to the Olympics and stress his body out?"
This is an excellent point.
James has said that family and health will determine whether or not he plays next summer, but the reality is that he could very well be coming off of a season that ends with a sixth straight trip to the NBA Finals. If that happens, and with two gold medals already in his possession, Barkley is probably correct that James should, at that point, choose to sit things out.
(h/t: SiriusXM NBA Radio)