Chandler Parsons won't provide details on his knee surgery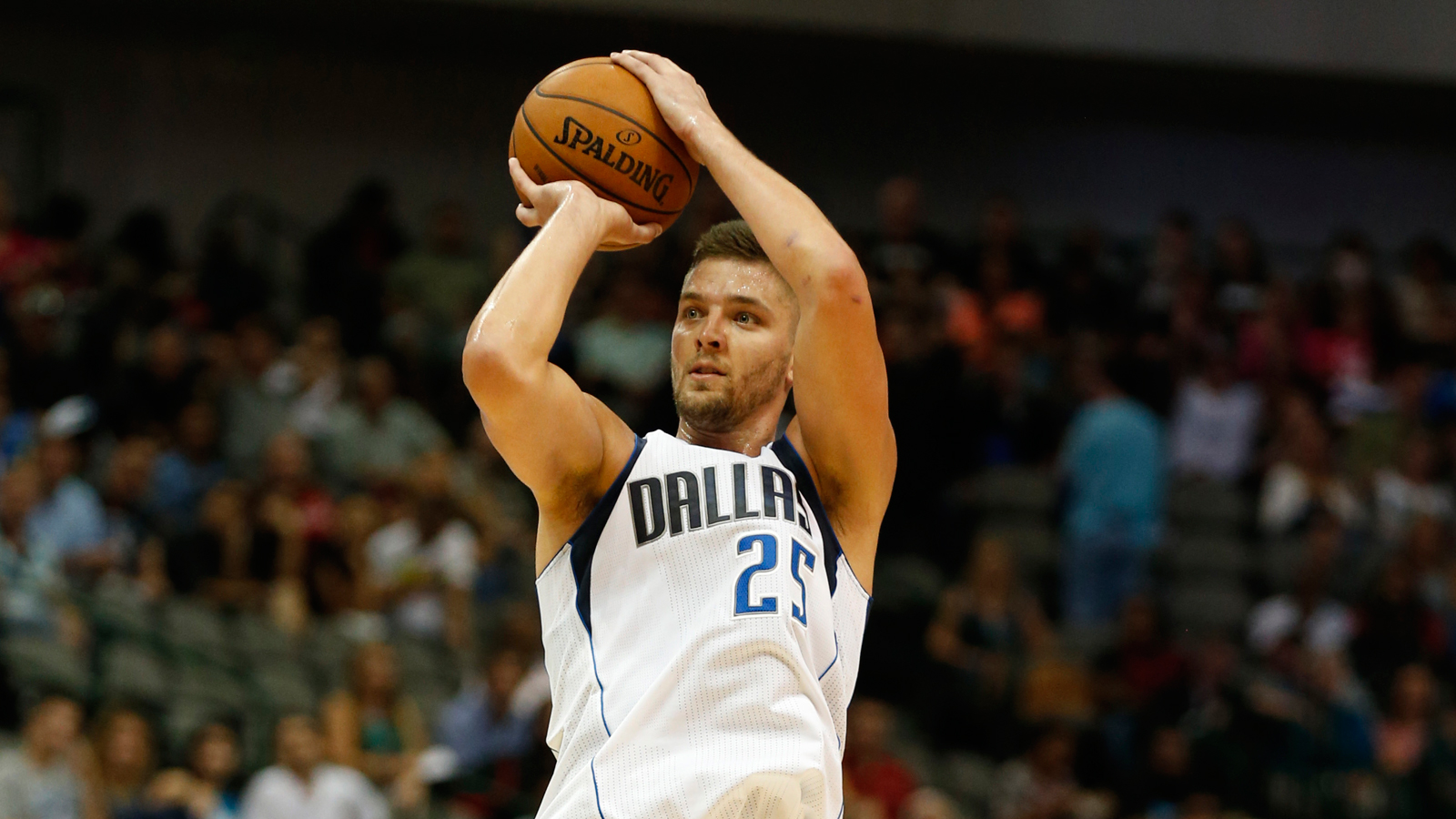 Dallas Mavericks forward Chandler Parsons recently had surgery on his right knee. What kind of surgery, however, is still unknown.
The 26-year-old forward had his postseason cut short by the injury, but it's still unclear what the timetable will be for his return back to the court. Parsons is scheduled to make $15.3 million next season.
Here's more from Eddie Sefko of the Dallas Morning News:
Parsons was asked directly whether his knee surgery was of the microfracture variety.
"I don't think they want me to answer if it was or not," Parsons said.
That doesn't sound like the best of news and it got worse when Parsons added that he isn't sure he'll be ready to play when training camp opens in about four months.
"I hope so," he said. "Something like this, you never know. I think it's very beneficial that I'm not going to be playing any games and practicing or anything like that. I'll just be working out [with the Mavericks' athletic training staff]. I think so."
(h/t Dallas Morning News)