Celtics hold 'bloodbath' of a workout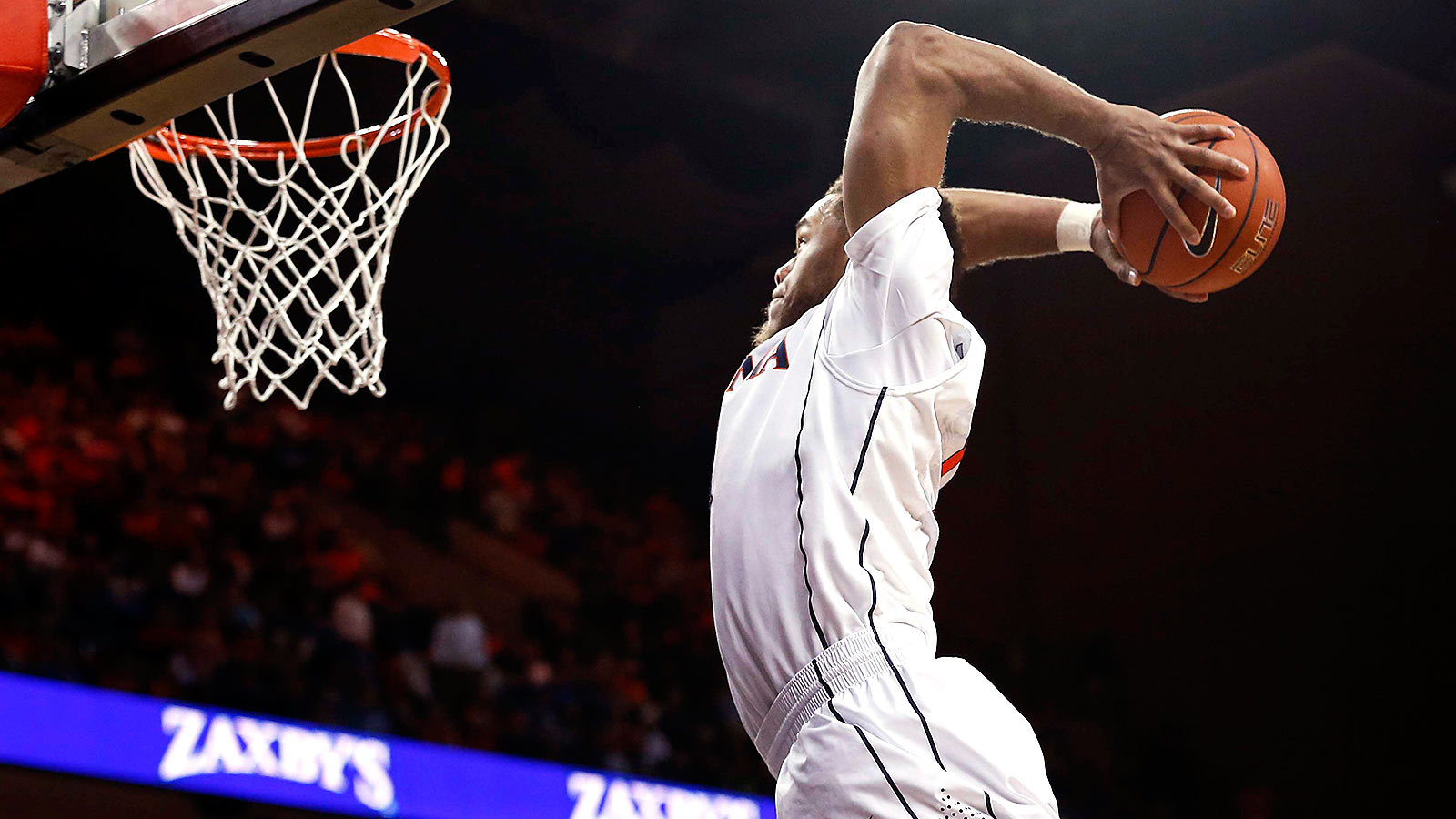 The Boston Celtics brought in several small forwards for a workout on Monday. One so intense that Austin Ainge, the team's director of player personnel, referred to it as a 'bloodbath'.
Boston is looking for someone who can defend multiple positions, but also take care of themselves on offense. Here's the Boston Herald's Mark Murphy with more:
"'I told coach I really want to play for him, I like his style,' [Justin] Anderson said after a workout that also included Arizona's Rondae Hollis-Jefferson, Michigan State's Branden Dawson, Texas' Jonathan Holmes, Oklahoma State's Le'Bryan Nash and Alabama's Levi Randolph. 'He reminds me a lot of coach (Virginia's Tony) Bennett. He was out on the court working with us, and you can tell he really wants it.' Yesterday's group was especially long on defensive ability. The question is whether any of them — Anderson included — has improved his offense enough to warrant selection with the 16th pick on June 25. The Celtics need scoring in whatever position they add."
Boston has made it known that they really value two-way versatility, as that's one of the league's most popular trends right now. But they also need to score, and most of the players they brought in must increase their efficiency and effectiveness on that end.
The Celtics could go in several different directions with the first of their two first-round picks, but ignoring offense wouldn't be smart.
(h/t: Boston Herald)
Photo Credit: Geoff Burke/USA TODAY Sports