Report: 'No communication' happening between Tristan Thompson, Cavaliers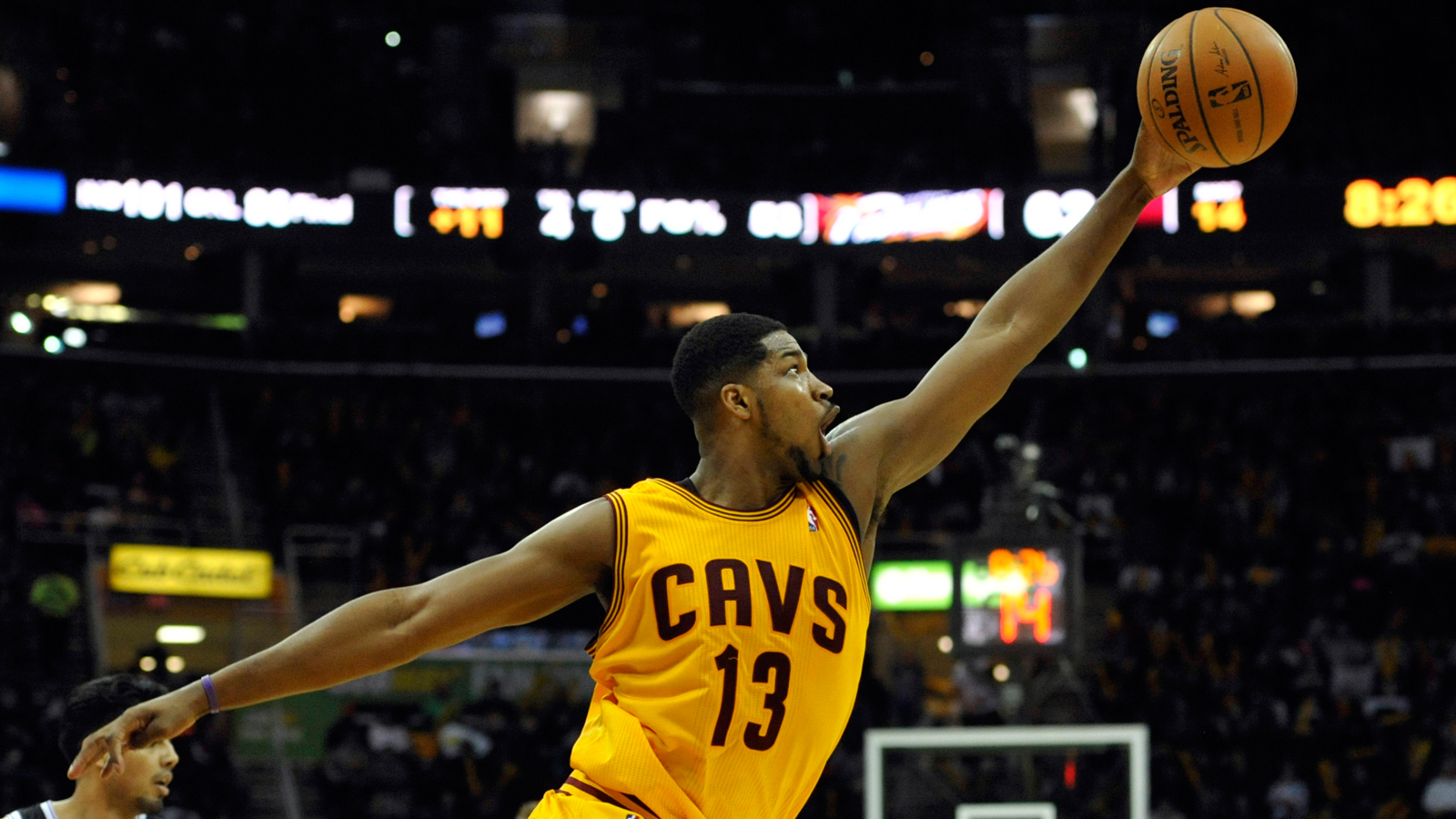 Tristan Thompson has missed the first two weeks of training camp now due to a contract dispute, and there doesn't appear to be any end to the holdout in sight.
Thompson and his agent believe he should get a max offer (over either three or five years), while the Cavaliers haven't yet been willing to go quite that high.
Perhaps most discouraging in all of this is that the two sides don't appear to be all that interested in coming to a quick resolution, according to a report from Chris Haynes of Cleveland.com.
Thompson's restricted status will remain in place next summer, so the Cavaliers could simply match any offer he receives at that time. But max contracts are determined as a percentage of the salary cap, and since it's increasing so dramatically next season, it may be cheaper for Cleveland to get a deal done now rather than potentially losing Thompson for an entire season.
There's no communication ongoing between the Cleveland Cavaliers and Thompson's agents, Rich Paul and Mark Termini, Northeast Ohio Media Group has learned.

In fact, there doesn't seem to be a sense of urgency from either side in reaching an agreement. And that means Thompson's stalemate will continue to hover over the organization like a black cloud, a cloud LeBron James considers "a distraction."

There are two options for the power forward, and he's actually executing the first one by holding out until Paul feels the contract numbers are up to par with his age and skillset.

The second option is sitting out the entire season, and that option could prove to be more financially beneficial.

At 24, Thompson would remain a restricted free agent in the summer of 2016, but this time around 20-plus clubs will have sizable cap space with the salary-cap spike. It is estimated that on an average for next season, teams will have $33 million in cap space available.
MORE NEWS:
Want stories delivered to you? Sign up for our NBA newsletters.