Report: Irving, Love expected to be ready for Cavs training camp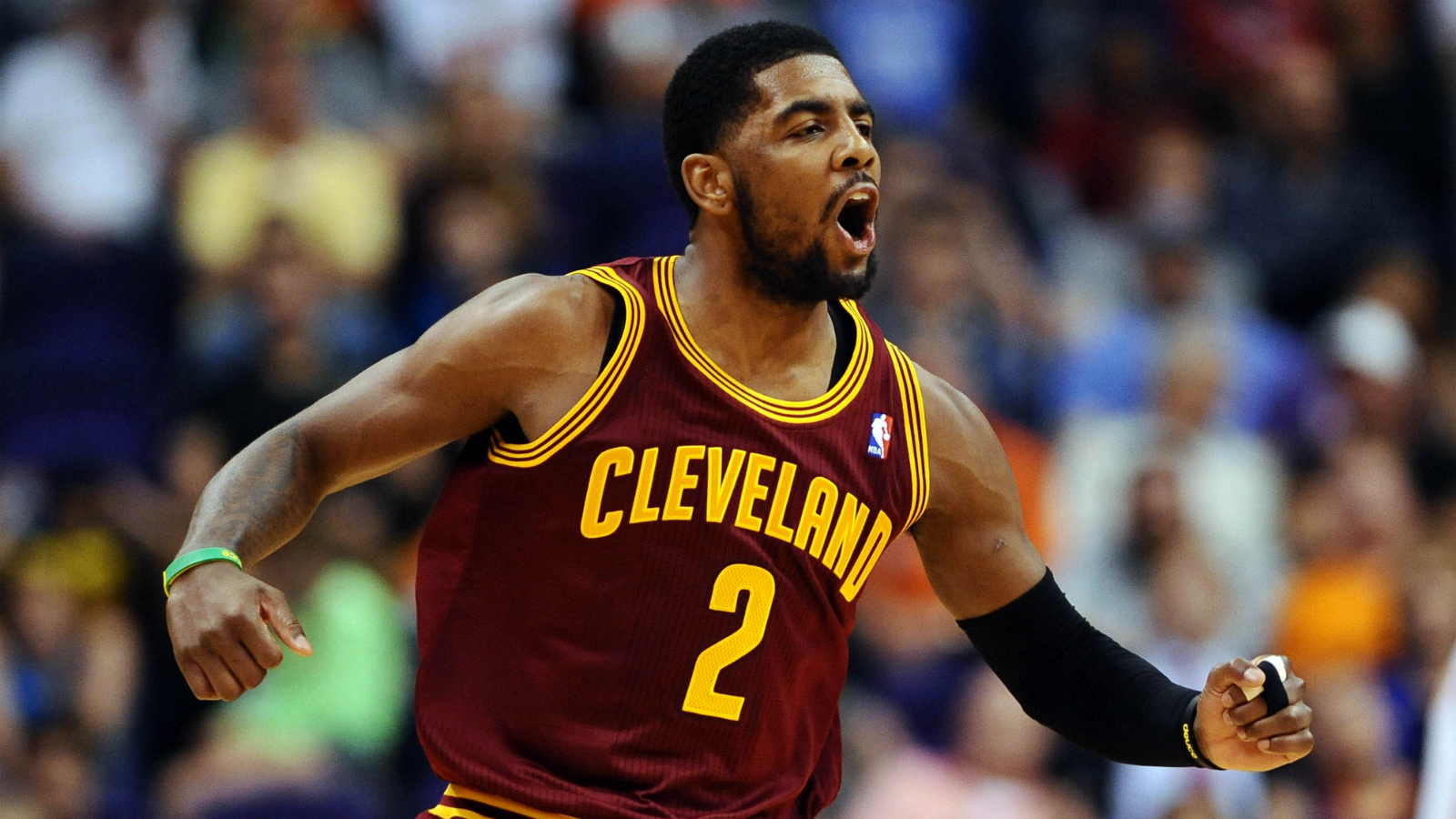 There were injuries and subsequent surgeries suffered by Cavaliers players last season that were supposed to linger into the first part of the upcoming season.
But if the latest report from Chris Haynes of Cleveland.com is to be believed, that isn't going to be an issue.
The Cleveland Cavaliers anticipate that Kyrie Irving, Kevin Love, Timofey Mozgov and Anderson Varejao will be ready for the start of training camp Sept. 29, Northeast Ohio Media Group has learned.

All four players are recovering from surgery.

Irving (fractured knee cap) and Love (separated shoulder) will be active during camp, but on a limited basis. The Cavaliers will work the two in slowly and cautiously. The anticipation is that Love will be fully cleared with no limitations before Irving is given the green light, I'm told.
This is a Cavaliers team that's expected to compete for an NBA title, so even if guys are indeed ready to go for training camp, they won't be pushed unnecessarily.
The most important thing is that the team is healthy for a playoff run that's expected to go into June, not for meaningless activities in October. But it's a good sign that the team's injured players will be healthy to start the season nonetheless.
MORE NEWS:
Want stories delivered to you? Sign up for our NBA newsletters.