Kevin Love to return from injury Sunday against Raptors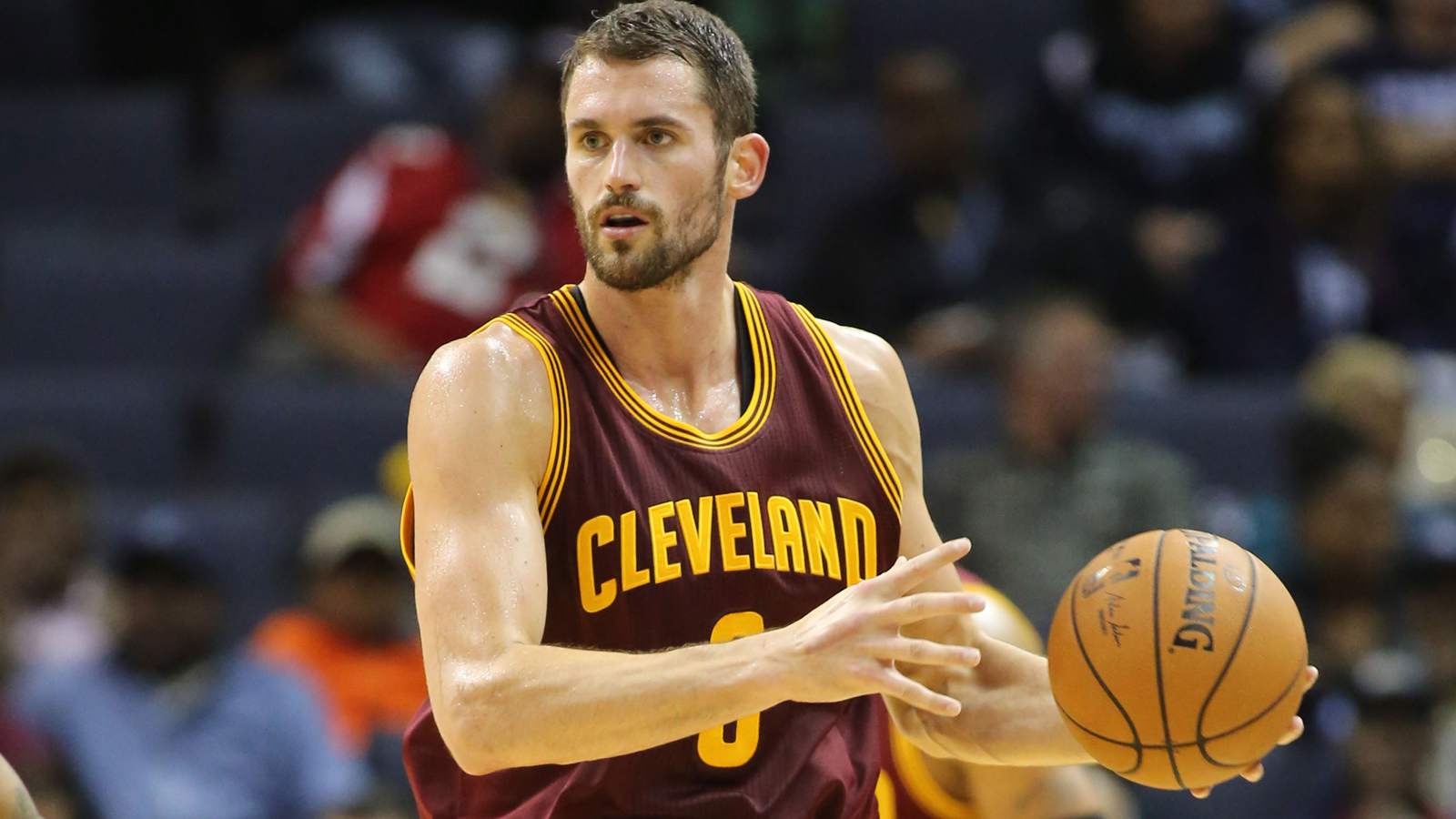 Kevin Love hasn't played in an NBA game since injuring his shoulder during the first round of the playoffs, but he's set to return for preseason action this Sunday against the Raptors.
Chris Haynes of Cleveland.com has the report from Friday's practice.
"He went through a full practice today, including live work," Blatt said. "He's ready to go. [He] will play Sunday."
Blatt said he's not sure how he'll incorporate Love in terms of minutes and usage. It will be the team's sixth exhibition game. Although he has participated in practices with no limits for about a week, he's still very much behind.
It's going to be a delicate balance early on for Blatt to manage his power forward's workload.
"That's not easy," Blatt said. " I'm not going to make something up and tell you that's an ideal situation, but Kevin is a professional and he's an experienced veteran."
MORE NEWS:
Want stories delivered to you? Sign up for our NBA newsletters.