Blatt hints that LeBron may not play again during preseason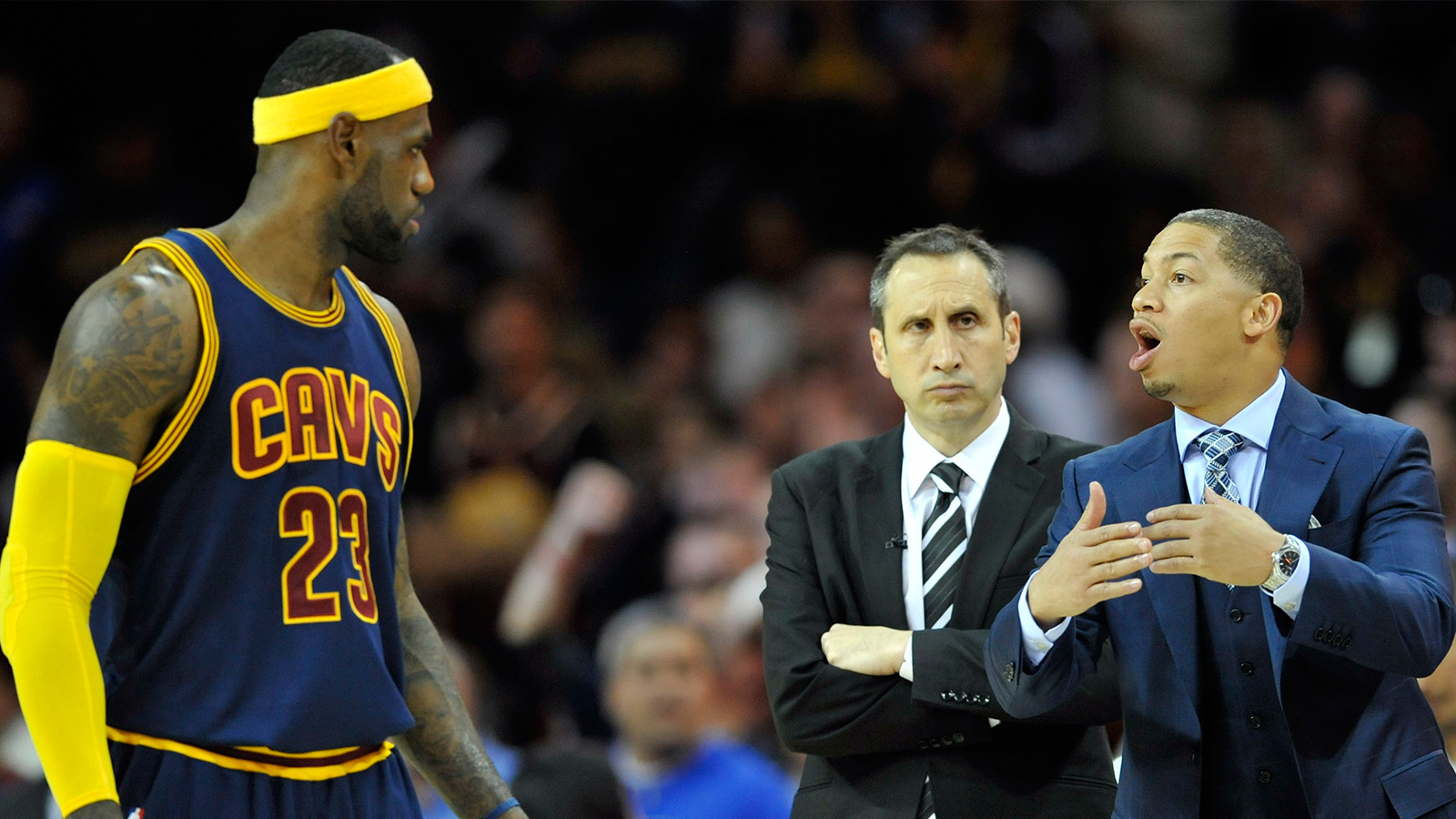 There's almost nothing to be gained from LeBron James participating in the preseason games on the schedule. He doesn't need the practice, and the risk of injury far outweighs any good that could come of his getting to build some chemistry with his teammates in advance of the upcoming season.
Cavaliers head coach David Blatt obviously recognizes this, which is why he hinted at the possibility that LeBron would be on the shelf until the regular season gets started.
LeBron James may not play again until the Cavaliers open the regular season at the Chicago Bulls on Oct. 27, coach David Blatt indicated Thursday.

James will not play tonight when the Cavs host the Indiana Pacers and Blatt left open the possibility he doesn't play again until the Bulls. He isn't hurt, the Cavs are just trying to limit his minutes.

"We'll see what happens at the beginning of next week," Blatt said, referring to games at the Toronto Raptors on Sunday and home against the Dallas Mavericks on Monday to conclude the preseason. "I certainly don't expect him to play both games and I don't know if he'll even play one. We'll see."
MORE NEWS:
Want stories delivered to you? Sign up for our NBA newsletters.