David Blatt: Love on track to play Cavs season opener, Irving won't be ready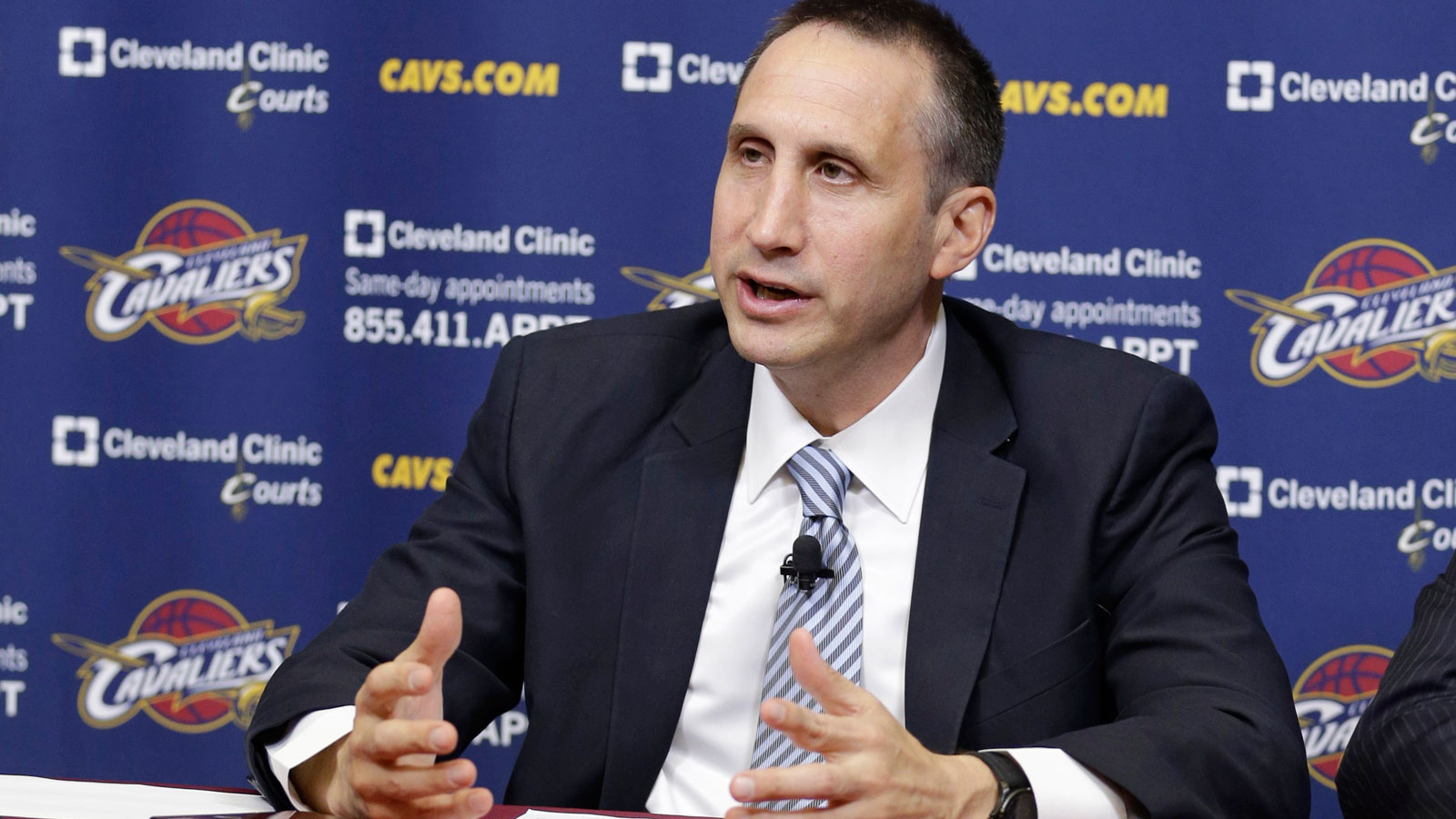 Cavaliers head coach David Blatt told reporters that Kevin Love remains set to play the opening night of the regular season on Oct. 27, but Kyrie Irving won't be ready just yet. Per Ohio.com:
Kevin Love remains on track to play in the Oct. 27 regular season opener at the Chicago Bulls, but Kyrie Irving won't be ready, coach David Blatt confirmed Tuesday.

"That would be fair and realistic," Blatt said.

Love is participating in 3 on 3 drills this week and the Cavs hope he will be cleared for full practices by the weekend. Blatt has already ruled him out for this week's preseason games at Cincinnati on Wednesday (against the Atlanta Hawks) and at the Philadelphia 76ers on Thursday. But Blatt has previously said the plan is for Love to play in preseason games at some point this month.
Given the injury timelines for each player, both of these outcomes are completely expected.
Some estimates had Irving out until January, while others aimed to have him returning much sooner than that. Though really, it's more about the players who are on the court in May and June than late October.
MORE NEWS:
Want stories delivered to you? Sign up for our NBA newsletters.