Can Boston win the Atlantic crown?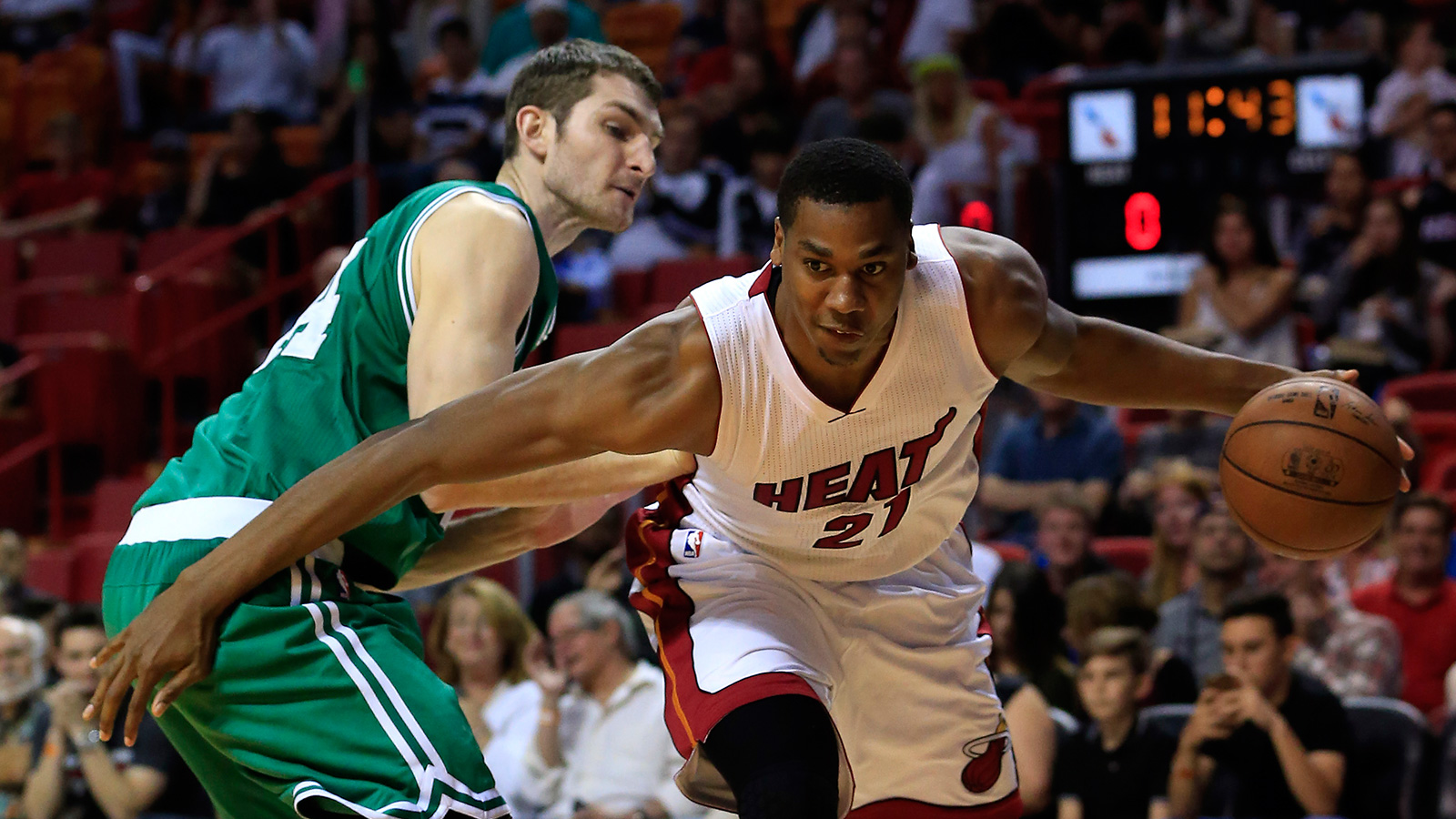 The Boston Celtics didn't add a superstar to their roster, but they did have a decent summer, with solid signings that fill various areas of need.
But how good are they compared to the Toronto Raptors, Brooklyn Nets and New York Knicks (the Philadelphia 76ers still don't count)?
Here's what Celtics radio announcer Sean Grande had to say about the team's shot at taking back the Atlantic Division next year:
"Toronto took some losses, so it's going to be one of those laughing stock divisions. But because of that, you can say 'why not us?' The Knicks will be a little better, but how much better can they realistically be? The Nets are going to be worse and Philadelphia is a mess. Toronto lost Amir Johnson. They made some swaps and got DeMarre Carroll, but I think it's going to be Boston and Toronto."
The Atlantic might be the worst division in the league, giving a team like Boston a decent opportunity to win it. But they still likely aren't better than the Raptors, who added Carroll and got much better defensively on the perimeter.
(h/t: CBS Boston)
Photo Credit: Robert Mayer/USA TODAY Sports