Cady Lalanne making name for himself on Spurs summer league team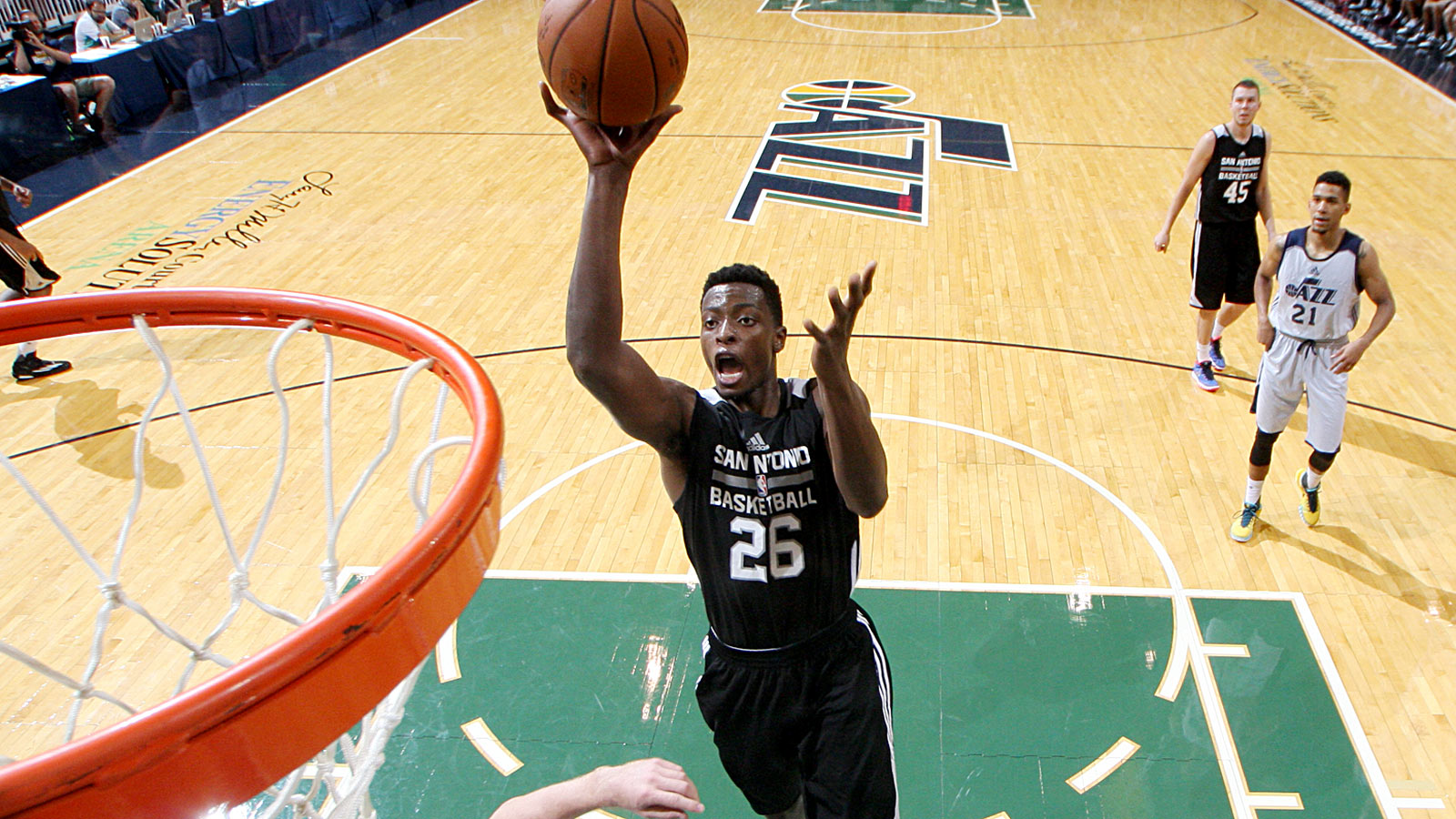 Cady Lalanne is an efficient big man who was one of the top rebounders in his conference last season. The four-year player now plays for the San Antonio Spurs' summer league team, and he's using the opportunity to show the entire league what he's worth.
Here's more on Lalanne's current situation, courtesy of MassLive's Daniel Malone:
"The former University of Massachusetts center might have the odds stacked against him for earning a regular season roster spot on Gregg Popovich's bench – particularly with some of the moves in free agency the Spurs have been making lately – but a strong showing here can improve his value and convince San Antonio to stash him away for more seasoning in the D-League or in Europe."
In two games, Lalanne is averaging nine points and eight rebounds. It doesn't sound like a lot, but expectations are never high for players selected with the 55th overall pick. It's early, but so far Lalanne has blown past his.
(h/t: MassLive)
Photo Credit: Melissa Majchrzak/NBAE via Getty Images