C.J. Miles Leaves Game With Apparent Knee Injury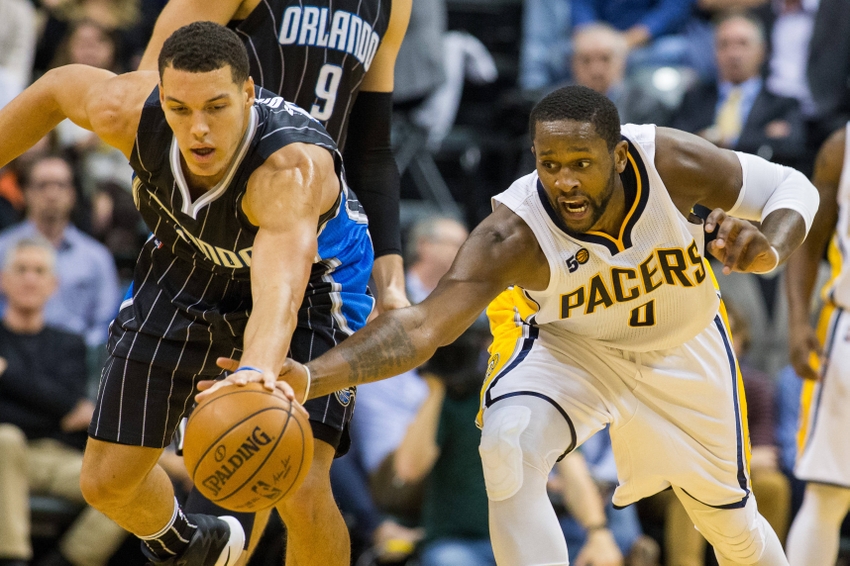 C.J. Miles went down with a knee injury during the Indiana Pacers game on Friday against the Phoenix Suns.
The good news on Friday night for the Indiana Pacers was that Rodney Stuckey was back, while the bad news was Paul George was taking the night off to rest his ankle.
Now there is more bad news as C.J. Miles, who was starting in place of George, left the game with a knee injury as he was driving to the basket.
While the Pacers haven't announced anything yet, a layman's analysis of the situation points to a hyperextended knee.
Miles had only recorded two missed shots in 9 minutes of play.
C.J. is Indiana's fourth-leading scorer with 14.4 points while shooting 50% from the field and 48.4% from 3-point range.
We will update this story as more information becomes available.
More from 8 Points, 9 Seconds
This article originally appeared on