Blazers' C.J. McCollum claims Doc Rivers kept him out of a game to protect Austin
The last time the Portland Trail Blazers played the Clippers, C.J. McCollum wasn't able to play.
Portland's breakout star shooter was healthy, but a clerical error kept him off the team's active roster before the game.
The Blazers attempted to fix the problem, but it was reported that Clipper coach Doc Rivers ultimately held the decision if McCollum could play.
That aspect is debated, but McCollum didn't play in the contest and Rivers didn't seem too sad about it after the contest finished.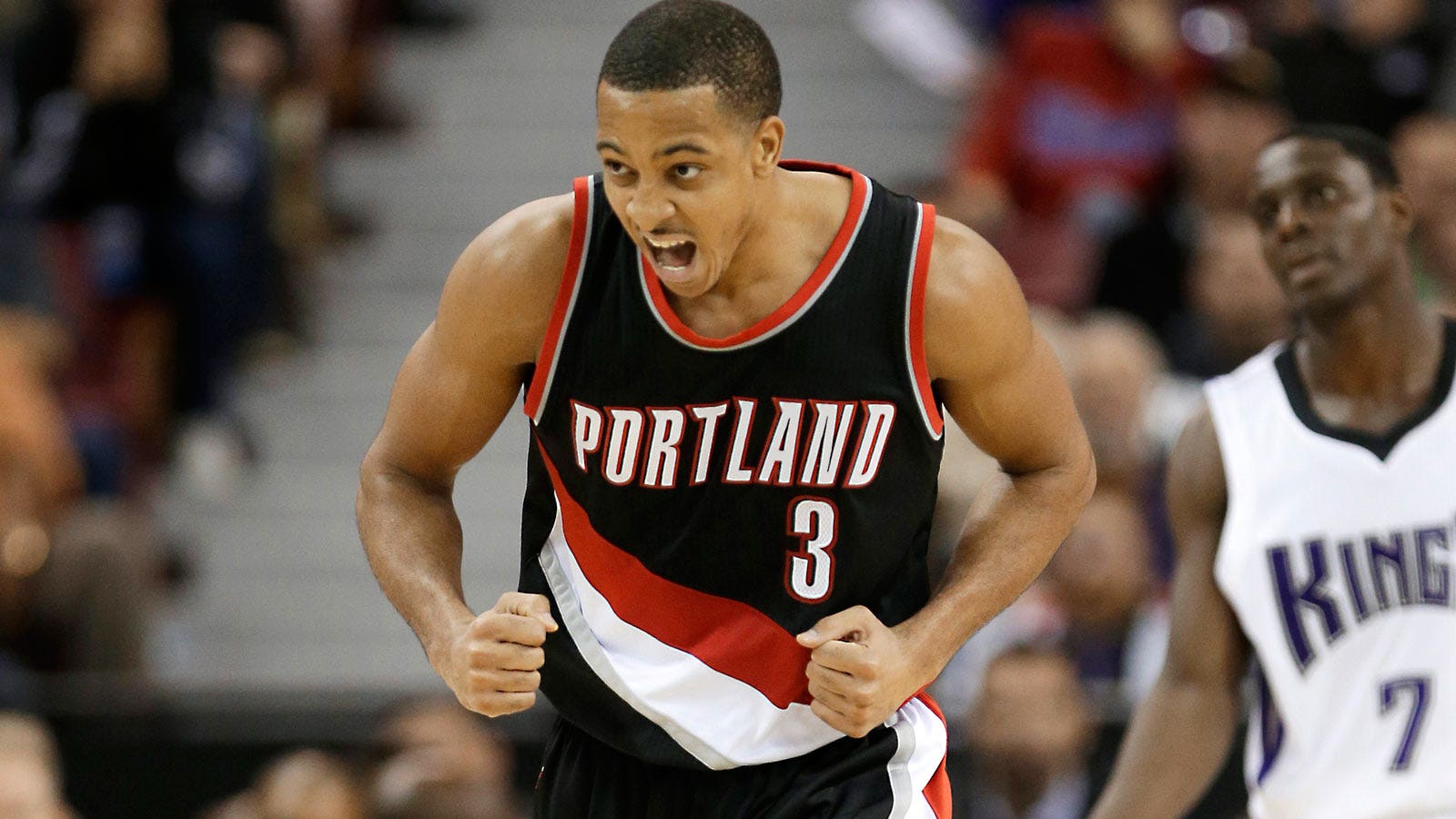 The two teams meet again tonight in L.A., and McCollum wasn't shy about re-living the incident and throwing some shade at Doc and his son, Clippers backup guard Austin Rivers.
"It's unfortunate that that's how it had to go down," McCollum told the Oregonian Wednesday night. "But if it was my son, I would probably protect him, too."
McCollum is averaging 20 points and four assists per game. Rivers has a 108 defensive rating in 20 minutes per game since the All-Star break.