Buzz City Stings: Charlotte Hornets Off to Franchise Best Seven-Game Start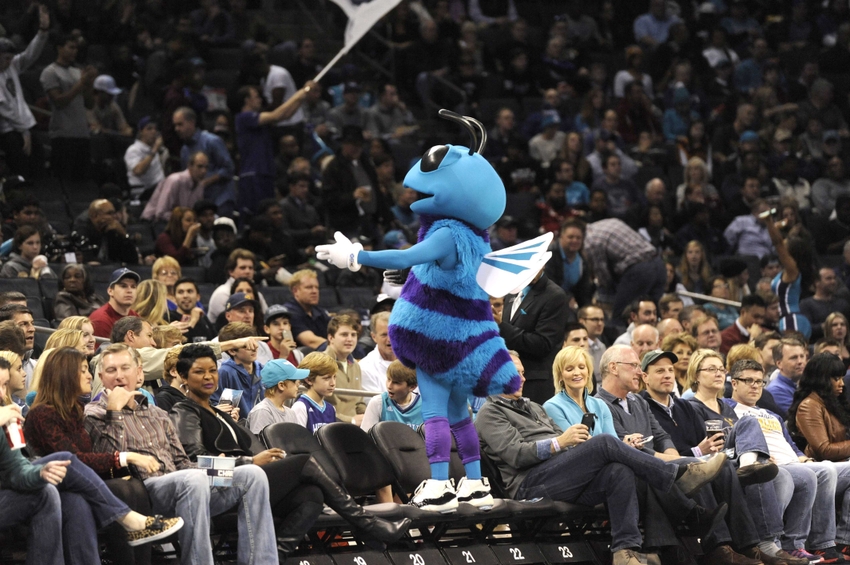 Welcome to Buzz City Stings, Swarm and Sting's daily roundup of the best Charlotte Hornets' stories from around the web.
Buzz City Stings is our new daily destination for the latest and best news from around the internet about the Charlotte Hornets. In their most recent game, the Hornets are coming off of a close win over the Utah Jazz. They have a day off before ending their three-game homestand against the Toronto Raptors.
"It's getting better every day, but it's still day-to-day," Hibbert said after practice Tuesday. "It swelled up after that long flight (from Milwaukee to Miami). They've been doing a good job with treatment and I've been getting better every day. It was a one-off thing."
Despite being without Hibbert in their past five games, the team's still finding success with Cody Zeller in the starting lineup. Roy only played in two games but his impact on the squad is already noticeable. In those two games, the 7'2 big man has the best defensive rating (93.1) of any starter on the team while Zeller has the worst (99.9) but Cody does have the best offensive rating (111.6) so far this season.
More from Swarm and Sting
"For us, everything starts on the defensive end. We were a Top 10 defensive team in the league last season and added a player like Roy Hibbert at the rim and had MKG return this season, which is huge for us. MKG is one of the better defensive guys I've ever been around. He takes pride in it and that trickles down to all of us. Roy as well takes pride in his defense. He's such a huge presence in the paint for us. That just adds more dimensions for us defensively. Those two guys help us so much along with Marvin, Nic, myself and a lot of the other guys. I can't wait to get big Roy back and (Jeremy) Lamb as well. With those two guys, we have an even better chance to win games each and every night."
While the Charlotte Hornets are a great offensive team, Kemba Walker and everyone else knows that their success will come from the defensive end. The addition of Roy Hibbert and MKG returning has immediately shown the impact they each make on the defensive end of the floor. Hopefully, they can each be healthy for a full season because it could make the team one of the top-5 defenses going forward.
"The franchise ranked third among the 30 NBA clubs in new season tickets sold during the most recent off-season. NBA teams need to sell 10,000 full-season equivalents — combining full season tickets and smaller ticket plans that add up to a complete season — to be financially healthy."
One positive of being a successful franchise on the court is the impact it has on sales off the court. With their recent success, the Hornets are now selling more season tickets, more single-game tickets, and probably more jerseys and memorabilia this year.
Charlotte may never be a powerhouse in terms of revenue or money like a Miami, New York, or Los Angeles but being viable and making more money than they are losing is a huge positive. Success equals ticket sales and as long as the Charlotte Hornets keep improving, more and more people will support and come to the games.
This article originally appeared on