Buzz City Beat: Charlotte Hornets Travel to Dallas, Cody Zeller's Sock Drive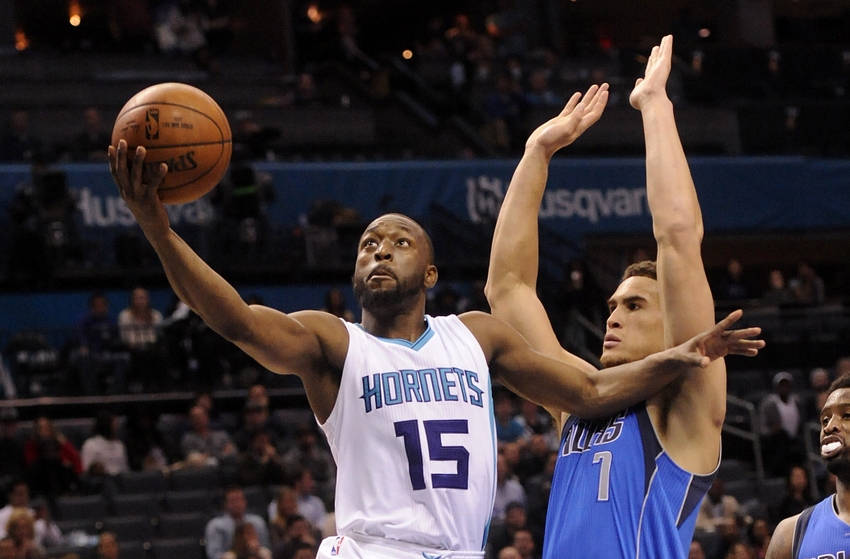 Welcome to Buzz City Stings, Swarm and Sting's daily roundup of the best Charlotte Hornets' stories from around the web.
Buzz City Stings is your daily destination for the latest and best news from around the internet about the Charlotte Hornets. After a disappointing loss to the Minnesota Timberwolves, the Hornets look to bounce back as they travel to take on the Dallas Mavericks. In this edition, we look at Cody Zeller's sock drive and Bobby Phill's family.
"We all know the Dallas Mavericks are one of the worst teams in the league and can't put the ball in the hoop with any consistency. However, the Hornets aren't playing much better as of late with losses in six of their last nine. If there's any bright spot for the Mavs as well, they have been able to win at home. So, in a game that could go either way, give me the Mavs at home and the free points. But this is more of a fade from the Hornets than anything." (SportsChatPlace.com)
The truth of the matter is, the Hornets haven't looked great as of late but they have a chance to get a quality win over the Mavericks to help get back on track. While Steve Clifford's side has been struggling, they haven't been completely outmatched by their opposition. The Mavs aren't a great team this season and they are dealing with their fair share of injuries, this should be a game in which Charlotte walks away with the victory.
More from Swarm and Sting
"The Cody Zeller Sock Drive is underway for the fourth consecutive season to help those in need within the Charlotte community. "It's been fun to see it grow over the years. It puts things into perspective for me with how fortunate I am. Just to see their faces light up with a pair of socks is pretty incredible," Cody Zeller said on the drive." (wbtv.com)
This is a great drive that Cody has taken part in over the course of the past four years. The article also adds that if you donate socks or money at any Hornets' home game, you're automatically entered to win six tickets to the game against the Warriors' on January 25th as well as dinner, an opportunity to meet Zeller, and receive and autographed jersey. Making a small donation that could help so many needy people will come back and reward someone with an unforgettable experience.
"Bobby and Kendall Phills had two children, both of whom went on to play college basketball. Bobby Ray Phills III, nicknamed Trey, is in his sophomore season playing guard at Yale. Kerstie Phills is in her freshman season at Wagner College, where she also plays guard. "I remember just asking myself and asking my mom, 'Why would God let this happen to our family?" Trey Phills said. "What did we do to deserve this? I'd throw away all this, I just want my dad back. As I grew older, you kind of realize the hardships and struggles that sometimes people go through ultimately wind up shaping you for the best person you can be." The Hornets retired Bobby Phills' No. 13 in 2000. While the No. 13 was used when the franchise was branded the Bobcats, the team re-retired Phills' number after rebranding back to the Hornets name in 2014-15." (BleacherReport.com)
The Charlotte Hornets only have one retired jersey hanging in their rafters and that is the number 13 of Bobby Phills. That speaks volumes about him as a person and the impact he made on the team and community. It is still one of the saddest situations involving an active basketball player but it is great to hear that his kids are succeeding and have coped with his untimely death.
This article originally appeared on