Buzz City Beat: Charlotte Hornets Face Off Against Spurs, Kemba's Role, and Surprises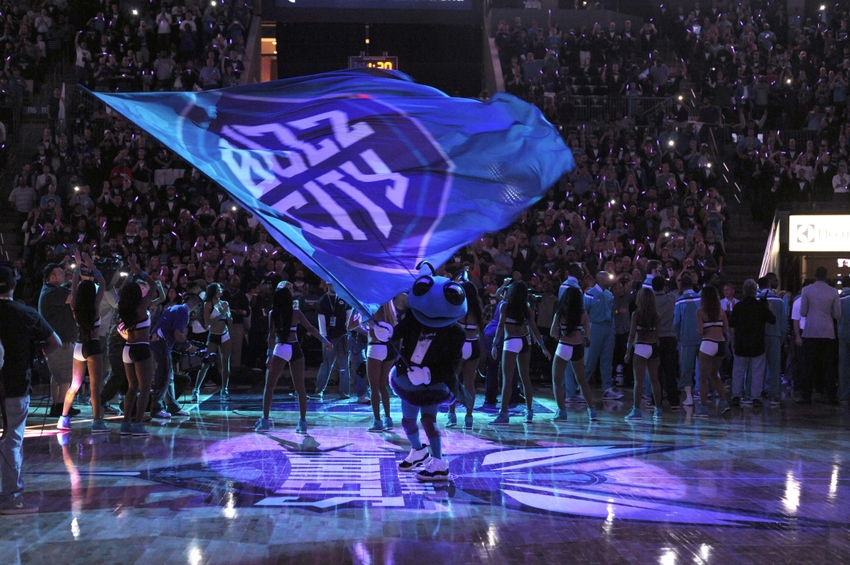 Welcome to Buzz City Stings, Swarm and Sting's daily roundup of the best Charlotte Hornets' stories from around the web.
Buzz City Stings is your daily destination for the latest and best news from around the internet about the Charlotte Hornets. The team looks to snap their two game skid with a big win over the San Antonio Spurs at home. In this edition, we look at Kemba's role on the team and early season surprises.
"The Charlotte Hornets might find themselves a bit more motivated than normal. Against the Memphis Grizzlies, they were down by 22 points at halftime. Steve Clifford is one of the more underrated head coaches in the NBA, so he will attempt to use that game as motivation for his players. He is more than likely going to sell the idea that they can regain a lot of momentum by beating a great team like the San Antonio Spurs." (inquisitir.com)
The Spurs are riding a six-game win streak into this one while the Hornets are coming off of back to back disappointing losses. While momentum might no be on Charlotte's side, it will be their first nationally televised game in quite some time as they didn't have a single one last year. Maybe that will be enough to help Steve Clifford's side grab a huge win over one of the best and most consistent teams in the NBA. It won't be easy but it is doable.
More from Swarm and Sting
"As the Hornets begin in earnest to maintain a sense of belonging in the upper-half of the East, they'll need more of the same from Walker and he appears to be equipped to supply it. In the past, the Hornets routinely caved in tight games because they lacked hero-ball candidates. Not so now; Walker is fearless in those situations and demands the ball. He'll go strong to the hoop and challenge centers at the rim, and his three-point shooting is now lethal enough to stretch defenses." (NBA.com)
While Walker may not be the defensive anchor, he is the anchor for the Hornets' team. He is the one that carries them through rough patches and tough stretches in games. His outstanding scoring and playmaking ability make him the go-to guy in every situation.
"At this point in the season, it would not be a stretch at all to include Walker in the MVP conversation. He wouldn't be at the top of that conversation, but he'd be pretty safely in the top 10 if they were to vote right now, and surely that's a surprise. He's dipped just below 25 ppg as of late, but it wasn't but a week ago that he and Stephen Curry were the only players in the league averaging better than 25 points and five assists while shooting 45 percent from both the field and three." (cbssports.com)
The Charlotte Hornets have impressed many with their hot start to the season but Kemba Walker has been equally, if not more, impressive with his play. He has become a legit star in the league. While his play has been a pleasant surprise to a number of people, almost every Hornets' fan saw this coming from his performances last season. So while the rest of the NBA world is in awe of his stellar play, we have known what he is capable of for some time now.
This article originally appeared on