Derrick Rose already looking ahead to free agency in 2017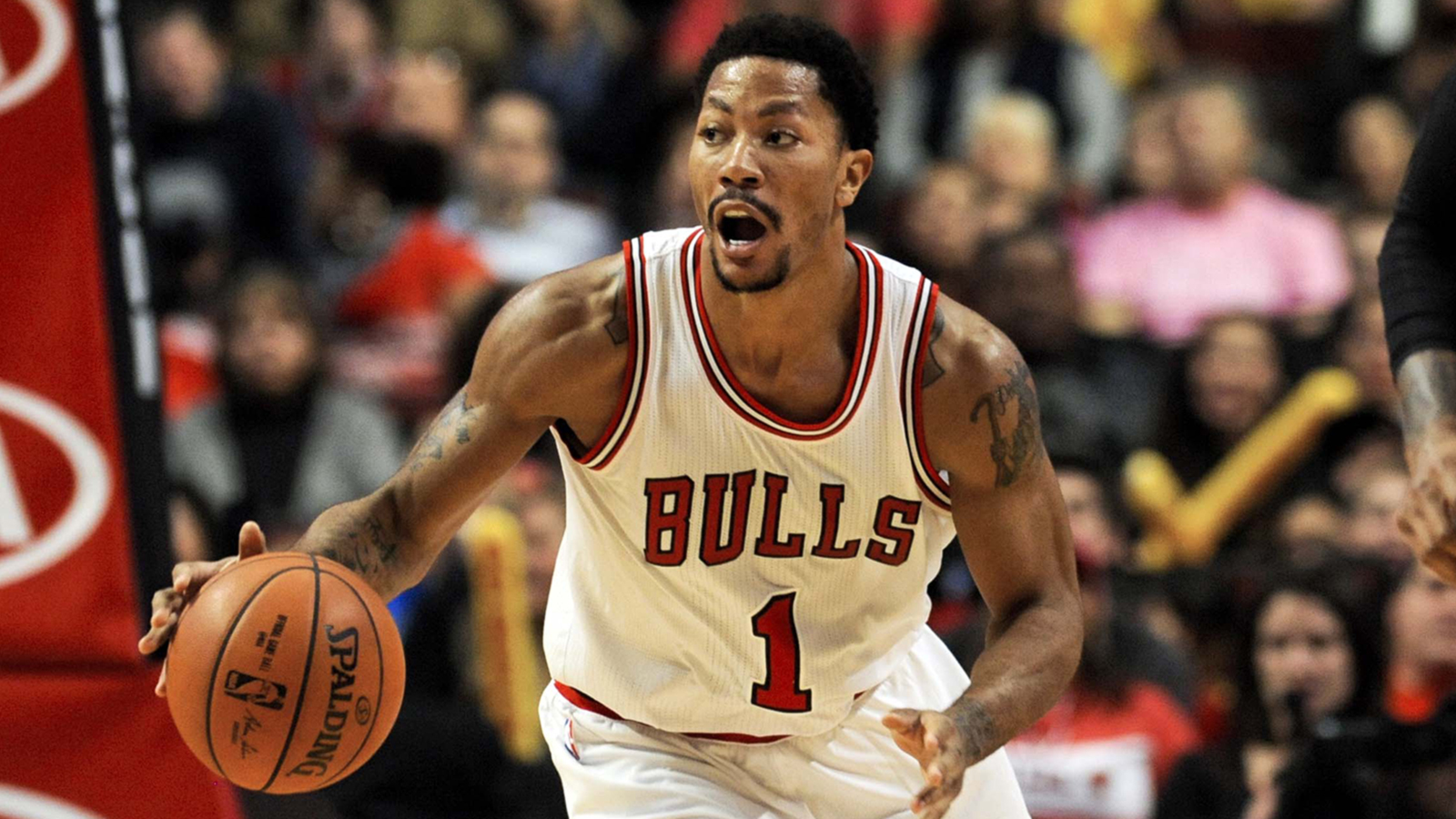 Derrick Rose is under contract with the Chicago Bulls for two more seasons, but is already thinking about free agency in 2017.
Speaking at the team's media day event on Monday, Rose specifically mentioned free agency when discussing how he spent his summer, and what motivates him during his offseason workouts.
"My mindset was I was working out every day and spending as much time as possible with my son, making sure my family is financially stable. As far as you see all the money they're passing out in this league — just telling the truth — and knowing my day will be coming up soon. It's not for me. It's for (son) P.J. and his future. So that's what I'm thinking about right now."

"I'm trying to prepare myself and my family," Rose said, referring to NBA salary-cap increases beginning in 2016-17. "It's all for my son, even though we're comfortable. You talk about 'X' amount of dollars, it raised everybody's eyebrows. There's nothing wrong with being overprepared."
There is a segment of Bulls fans who have turned on Rose in recent years, and these remarks will only add further fuel to their fire. Rose has already grossed more than $75 million in career earnings, and that's before we get to his contract with adidas that will reportedly pay him $185 million over the lifetime of the deal.
Rose missed all of the 2012-13 season after having surgery to repair a torn left ACL. He returned the following season but injured his other knee and missed all but 10 games. Knee injuries also limited him last season, with Rose playing in just 51 games.
MORE NEWS:
Want stories delivered to you? Sign up for our NBA newsletters.
So, discussing free agency and finances in light of all of that — especially when it's still a couple of years away — just seems a bit silly.