Bulls, Brooks commit to another season in Chicago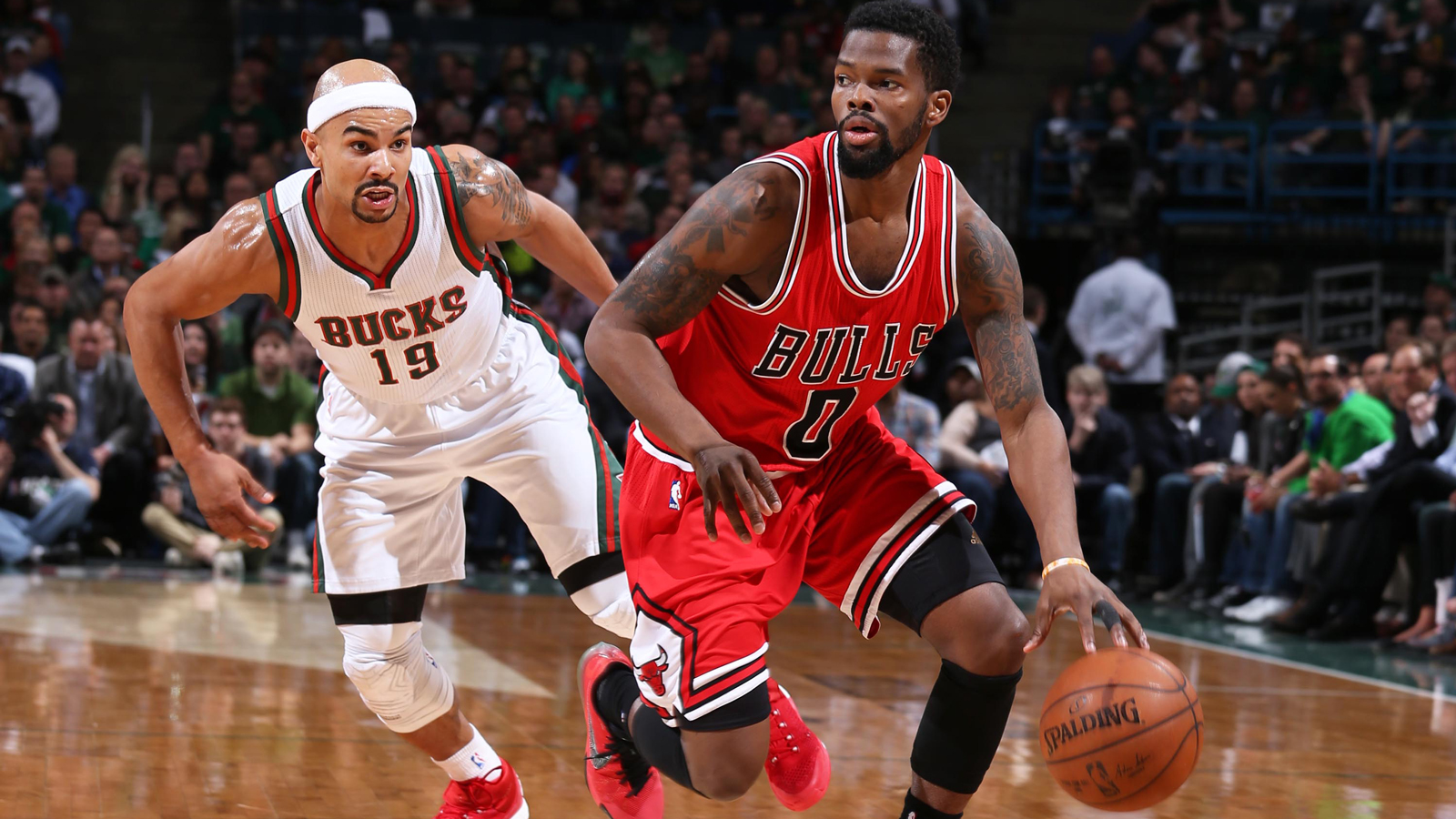 The Chicago Bulls haven't needed much in free agency. Tying down Jimmy Butler and Mike Dunleavy for the long haul were the tasks at the top of their list, and they got both of those done early on.
They have needed a backup point guard, though. According to recent reports, they've found one from a familiar place, as Aaron Brooks has agreed to come back for another season.
Brooks filled in admirably as a scoring option at times last season, but sort of disintegrated in the playoffs as teams took advantage of him on defense and he flared up during a number of extra-physical altercations.
Maybe he'll be effective later into the season under new coach Fred Hoiberg's watch.
(h/t Chicago Tribune)
Photo Credit: Gary Dineen, NBAE via Getty Images