Report: Yanick Moreira injures foot, will miss camp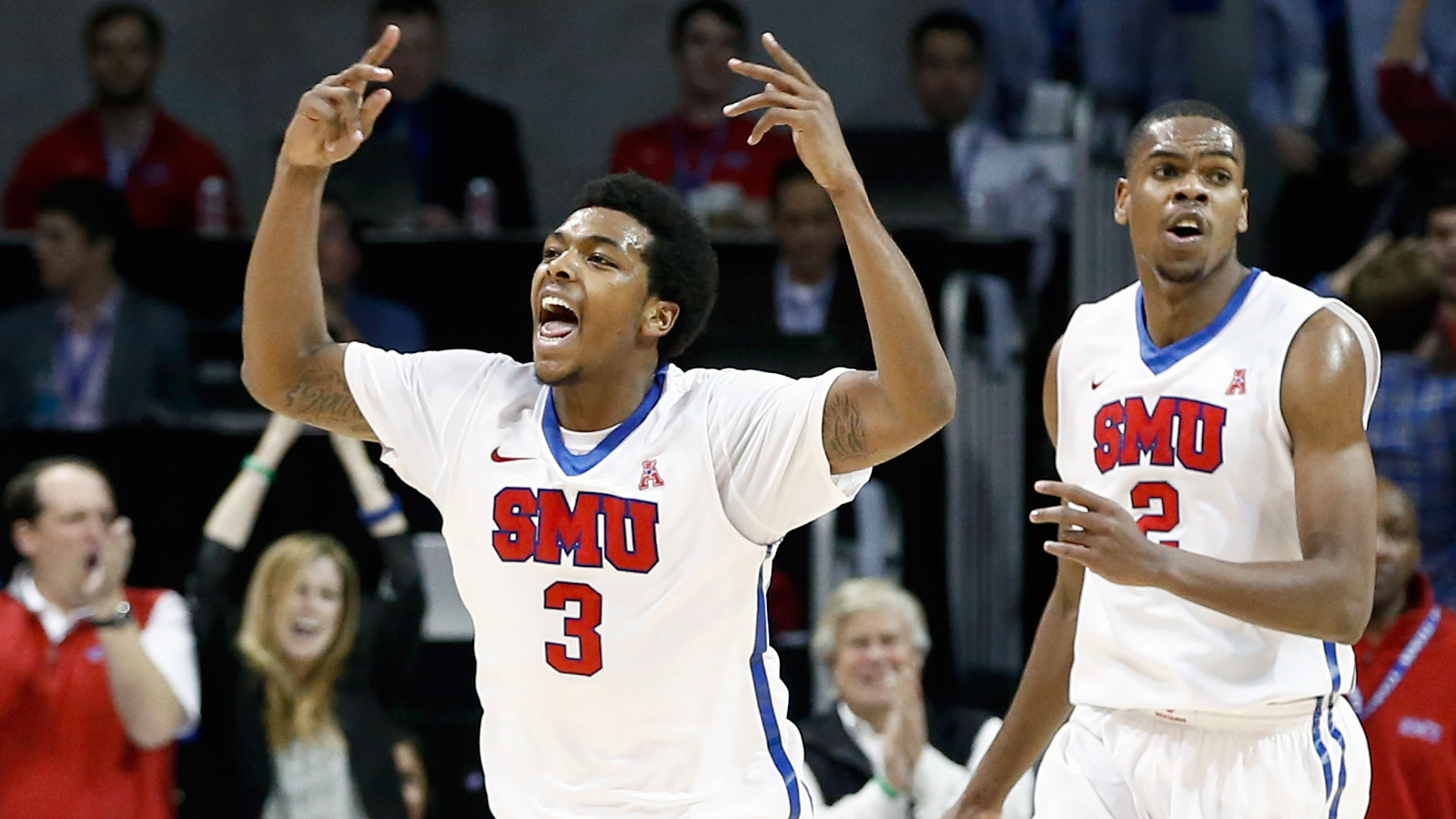 The Nets invited Yanick Moreira to training camp late last week. Now, it appears Moreira's opportunity has been stunted.
From Sportando:
The Nets presumably brought Justin Harper to camp to replace Moreira since he won't be able to participate.
This is a real slight to a kid who had an outside (very outside) shot at making the Brooklyn roster. The Nets are bringing the maximum of 20 players to camp, but only 12 of those guys are on guaranteed contracts, leaving three spots open. Moreira had a shot, even if it wasn't the best one, at earning one of those positions.
Markel Brown is non-guaranteed, but stands the best chance to make the roster of the non-guaranteed guys considering he started the Nets' 29 final regular-season games last year. Willie Reed is guaranteed $500K of his $947K salary, as well. Quincy Miller, Dahntay Jones, Donald Sloan, Harper and Ryan Boatright make up the rest of the non or partial guarantees.
(h/t Sportando)
Angolan big-man Yanick Moreira suffered a minor tear to a ligament in his left foot and will miss 4-6 weeks of action, as announced by his agency. This injury will force Moreira to miss Nets training camp, definitely a bad news for the young big-man.
MORE NEWS:
Want stories delivered to you? Sign up for our NBA newsletters.