Brooklyn Nets unveil new 'Brooklyn Remix' jerseys (Photo)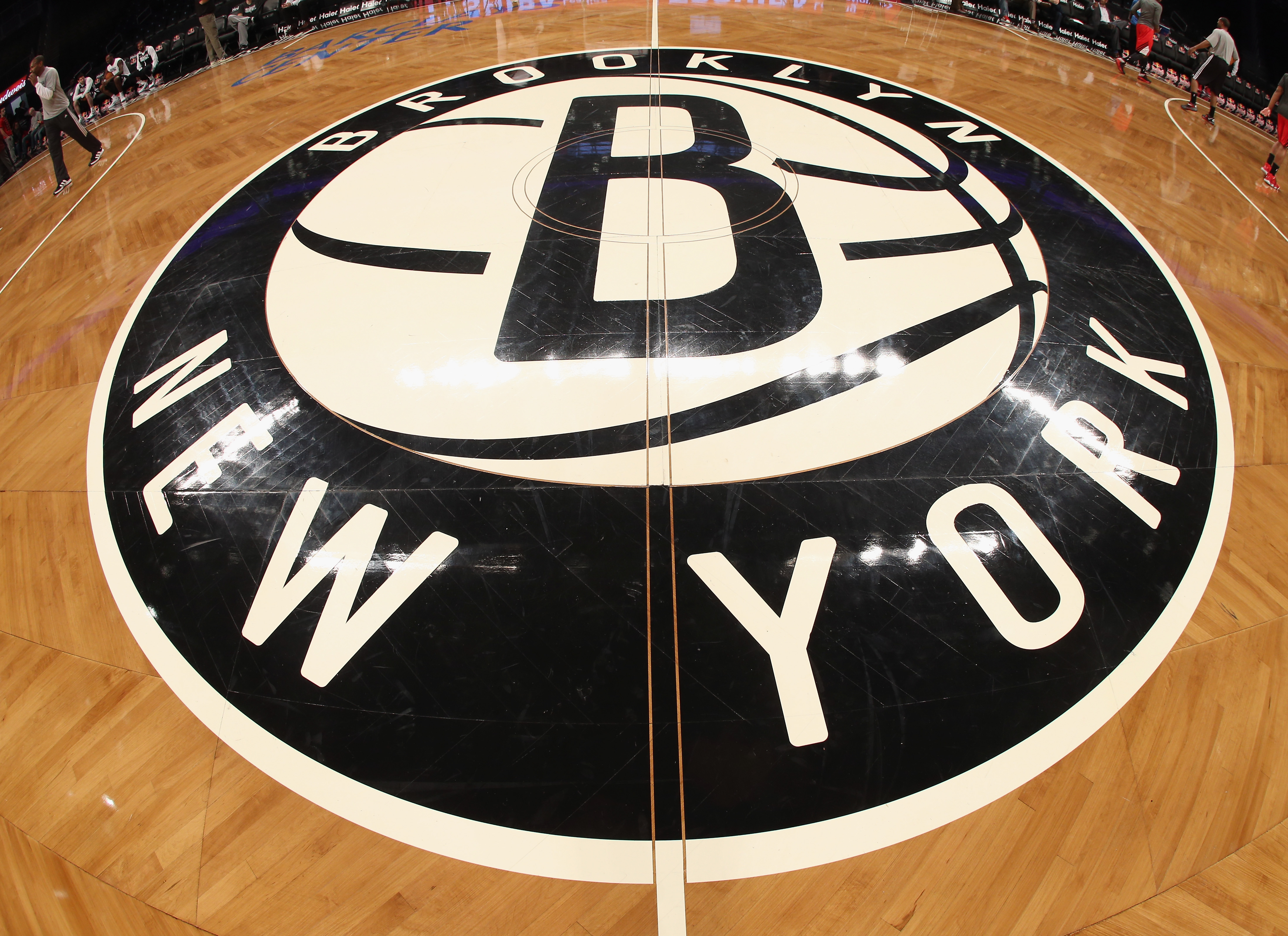 The new Brooklyn Nets jerseys may be the coolest thing the franchise has ever done.
It's going to be difficult to keep Brooklyn Nets fans interested. The team that finished 14th in the Eastern Conference with the third-worst record in the NBA last season didn't exactly get better.
Aside from adding Caris LeVert and a slew of veterans including Jeremy Lin, this team has not vastly improved and is still destined for the basement. Unless we all become witnesses to the rebirth of Linsanity, the Nets will be borderline unwatchable, as per usual.
With little youth, no draft picks, and questionable veteran presence, there was very little to look forward to as a Nets fan, until now. Feast your eyes on the Nets' brand-new Brooklyn Remix uniforms.
The #Brooklyn Remix Uniform: https://t.co/DkRZuEsMP6 pic.twitter.com/aXJ88BljCK

— Brooklyn Nets (@BrooklynNets) September 14, 2016
The Nets will be adding their newest jerseys to their collection beginning this season. The newest feature will have "NETS" written in the center, as "BROOKLYN" can be seen going down on the left side of the jersey. The uniform will also include five stars, three on the jersey and two on the shorts, to celebrate the Nets 5th season in Brooklyn.
A better look at the newest Nets uniforms can be found here.
These jerseys were designed to pay homage to the jerseys worn by the New Jersey Nets from 1984-1990, with a twist designed to incorporate the new look of the Brooklyn franchise. These jerseys can be first seen on October 28th as the Nets take on the Pacers, with the rest of the schedule found below.
Wednesday, Nov. 9 Nets @ Knicks 7:00 p.m.
Friday, Nov. 25 Nets @ Pacers 8:00 p.m.
Thursday, Dec. 22 Nets vs. Warriors 7:30 p.m.
Wednesday, Dec. 28 Nets @ Bulls 8:00 p.m.
Friday, Dec. 30 Nets @ Wizards 7:00 p.m.
Thursday, Jan. 5 Nets @ Pacers 7:00 p.m.
Friday, Jan. 13 Nets @ Raptors 7:30 p.m.
Monday, Jan. 23 Nets vs. Spurs 7:30 p.m.
Sunday, Feb. 5 Nets vs. Raptors 12:00 p.m.
Tuesday, Feb. 7 Nets @ Hornets 7:00 p.m.
Thursday, March 30 Nets @ Pistons 7:30 p.m.
The Nets may be bad this season, but at least they'll look good doing it for 12 nights of the brutally long season.
This article originally appeared on