Report: Ex-Nets point guard Tyshawn Taylor arrested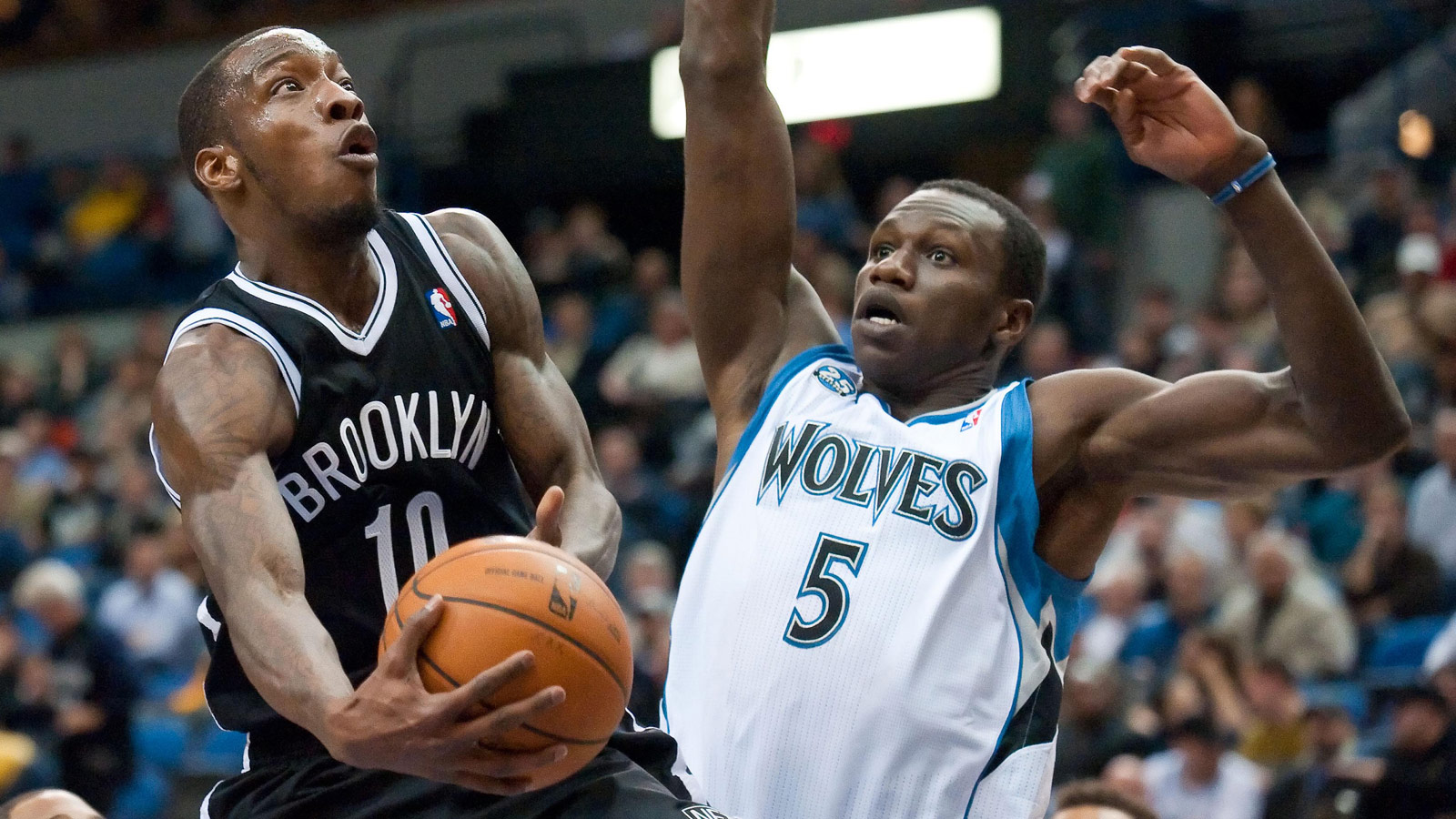 Tyshawn Taylor played two seasons for the Nets from 2012 through 2014, but didn't get into this NBA this past year. The latest bit of news on him probably won't help his attempt to make a comeback.
From Mitch Abramson of the New York Daily News:
The 25-year-old Taylor was a standout at the University of Kansas from 2008 to 2012. His top skill is still spilling soda.
(h/t New York Daily News)
Tyshawn Taylor, whose brief career with the Brooklyn Nets is best known for bumping into Jason Kidd and spilling a cup of soda in a stalling tactic, was arrested for allegedly using a counterfeit money order to gain $1,000 in cash at a supermarket in Hoboken.

Taylor, 25, turned himself into police on Aug. 6 after submitting the bogus money order to the Big Banner Food Store on May 18, Sgt. Steven Kranz of the Hoboken police told the Daily News on Friday. Taylor is a Hoboken native.

When the store owners, who have known Taylor and his family for years, realized the money order was a sham and with Taylor refusing to pay them back, a complaint was filed with Hoboken police in late July, store manager Luisiana Jimenez told The News.