Watch: Rondae Hollis-Jefferson teaches the world how to shimmy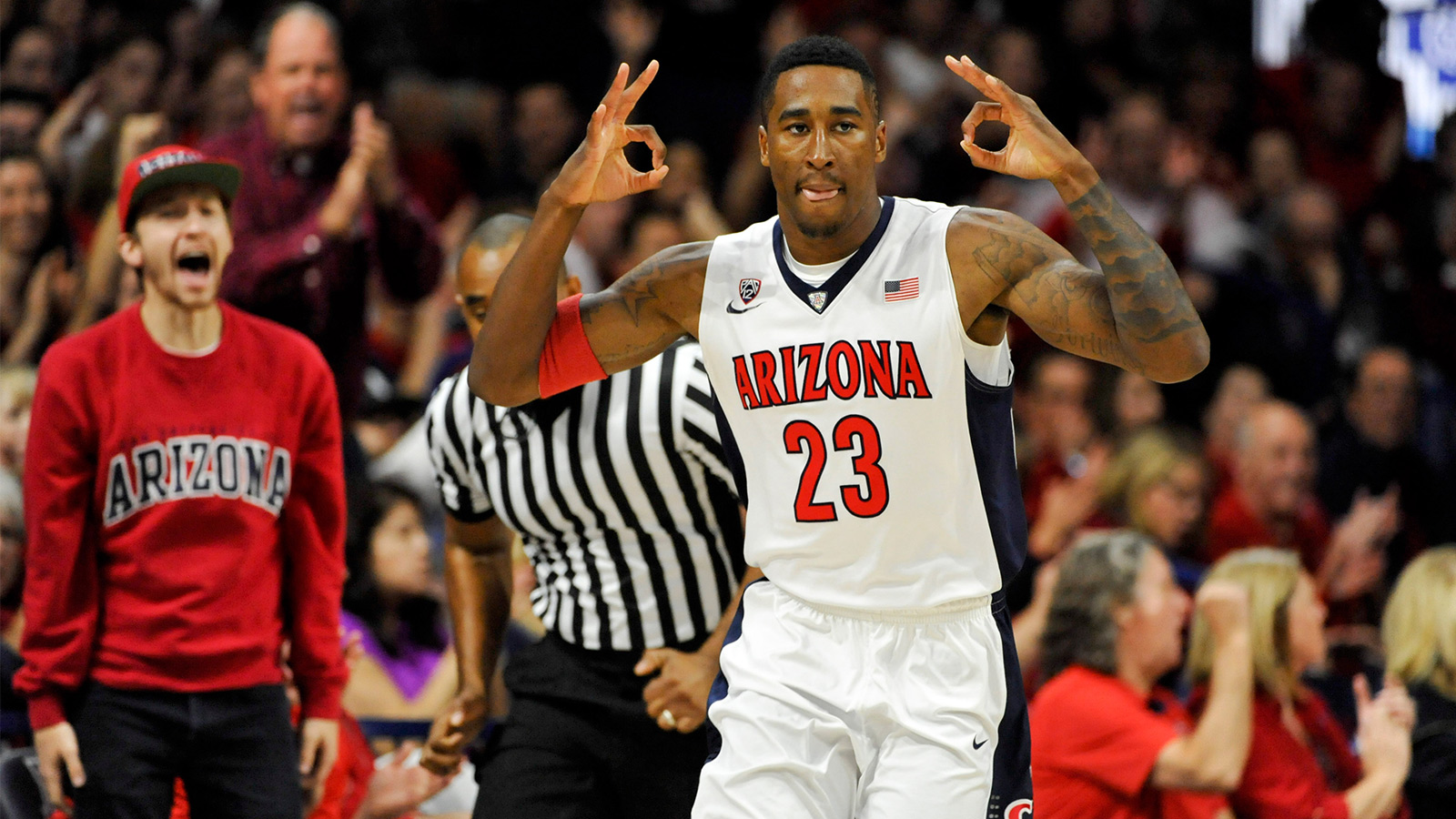 Many people might know Rondae Hollis-Jefferson for his defense, but if he becomes big enough, he could become known best-known for his shimmy.
You know the shimmy, the one Hollis-Jefferson does before attempting every one of his free throws. It's awesome. It's swaggy. And apparently, you can do it, too.
He'll show you, as he did on an episode of Sports Illustrated Now:
RHJ is already one of the most charismatic NBA players. His career is going to be too fun.
(h/t The Brooklyn Game for the find)