Brooklyn Nets: NBA Scouts Go Hard on Nets' Lack of Competitiveness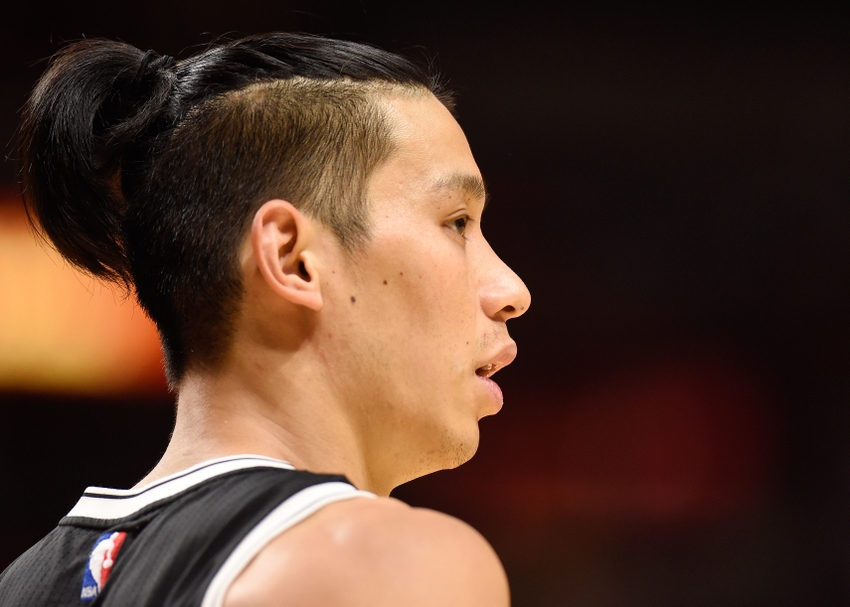 Sports Illustrated recently launched a new NBA vertical, "The Crossover," and their first couple of posts included comments from anonymous NBA scouts on every NBA team. These scouts went hard on the Brooklyn Nets in their preview of the Eastern Conference.
Recently, anonymous NBA scouts dished dirt on Eastern Conference teams for Sports Illustrated. The Brooklyn Nets' outlook does not sound promising, based on what scouts said about them.
Want your voice heard? Join the Nothin' But Nets team!
Right off the bat, we're reminded of the Nets' sad draft pick situation and we're told just how bad the Nets stand in the league…
"They're years away from being competitive. No real, valuable draft picks until 2019. You've just gotta break it down, rebuild, and own it: We're the worst team in the NBA. . . .
Their comments on the Nets' players weren't that great, either. Still, it was interesting to hear what they had to say about Jeremy Lin, Luis Scola, and Chris McCullough.
Jeremy Lin had a strong year for the Hornets. He's basically going to keep the ship afloat if he can. He's not a great point guard because he doesn't have the ballhandlingskills. But he's a good all-around player and a good fit for a bad team because he'll be able to score and he can make them a little bit competitive. . . . Luis Scola is old. Chris McCullough—not a whole lot to work with.
Lin has easily been Brooklyn's best player in the preseason. The 28-year-old guard is averaging 15.5 points and is dishing 4.5 assists per game through four preseason contests. Lin had an impressive season last year with the Charlotte Hornets and in Brooklyn, will get a shot at being the full-time point guard for the first time in his career.
As for Scola, he may be old, but Brooklyn did not bring him in expecting to produce a whole lot. The Nets have struggled since their move to Brooklyn to find the proper veteran presences to support their young cast. The best vets they've had were Paul Pierce and Kevin Garnett, who both remained in Brooklyn for less than two seasons. Scola, along with other experienced players like Randy Foye, will serve as solid locker room guys for the Nets' young guns.
More from Nothin' But Nets
McCullough is an interesting case — Kenny Atkinson has already expressed interest in having McCullough and rookie Isaiah Whitehead spend time in the D-League. The 21-year-old from Syracuse only played in 24 games last season, but fans would agree that he possesses immense athleticism. Still, it'll take time for him to develop into someone the Nets can fully rely on at the four, which is the position Brooklyn currently lacks serious depth in.
What the scouts had to say about Brook Lopez was even more intriguing.
They've basically given everyone away, and I think Brook Lopez might be the next to go. He would be a good pickup for any team. He can flat-out pick-and-pop and make a shot, and he's big enough to score inside. He's capable of double doubles every night and can get you 30. He's by far their best player. . . .
Trading Lopez has been part of rumors all offseason and is a common topic where Nets fans disagree. The scouts point out that the Lopez scenario is a double-edged sword. He's the Nets' best player, but at the same time, could be the first player traded this season.
This article originally appeared on