Lionel Hollins won't acknowledge the Nets are rebuilding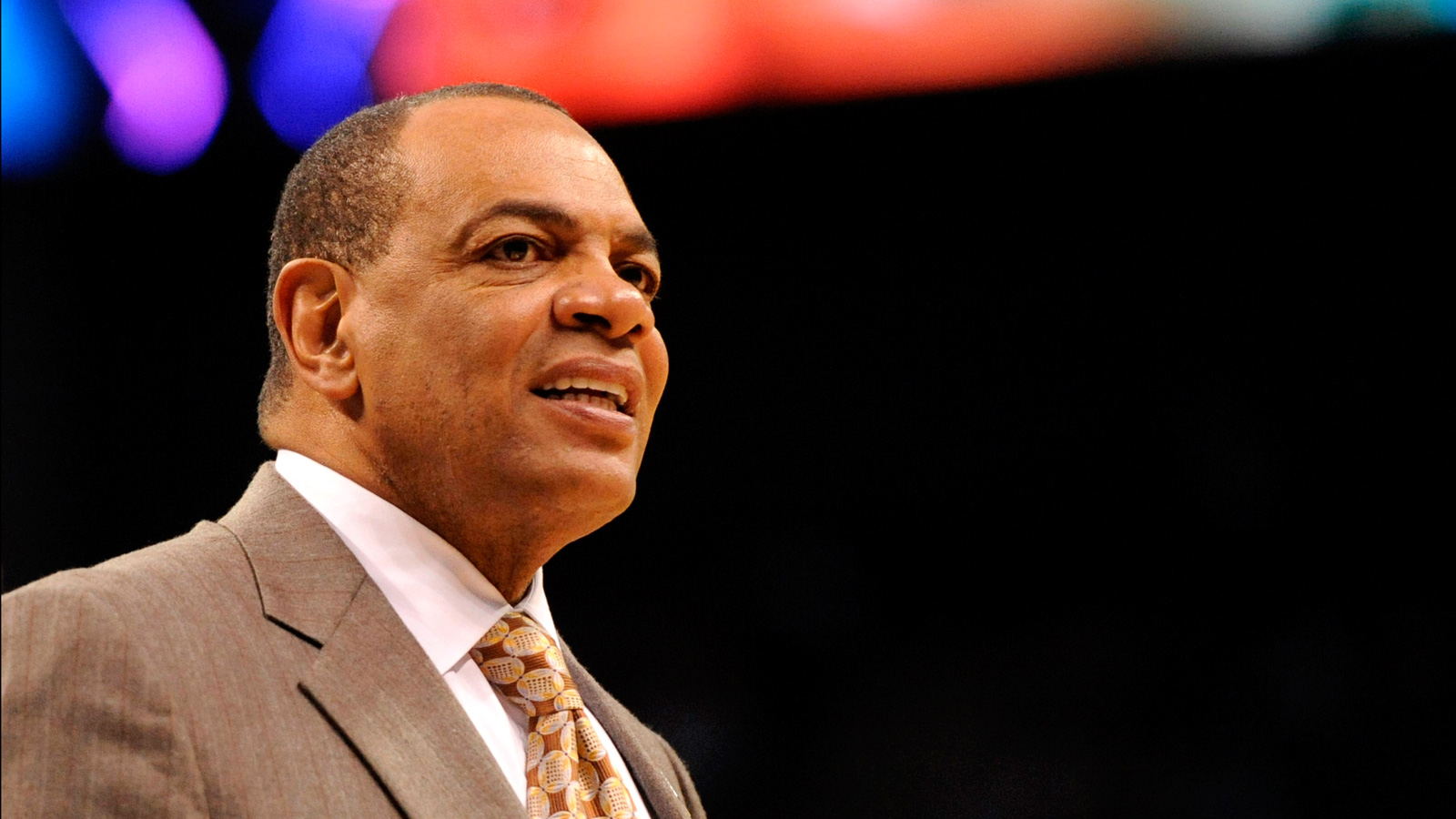 Lionel Hollins is always good for a sarcastic quip, and even though media day hasn't even happened yet for the Nets, it appears coach is already in midseason form.
From Devin Kharpertian of The Brooklyn Game:
The Nets obviously went into cost-cutting mode this summer. They bought out Deron Williams to save money (and potentially save a locker room). They were even public with it. General Manager Billy King spoke candidly about their goal being to get under the luxury tax on multiple occasions. But Hollins apparently isn't having any of that.
It's hard to read Hollins, sometimes. He could've just been grumpy. He could've not wanted to send his team a message that it's alright to have a down year since the organization isn't expecting much. He could've just said something because he knows he's one of the funniest coaches in the league. Either way, he's immensely entertaining.
(h/t Kharpertian)
Asked Lionel if it's hard to coach when management is cost-cutting/looking long term. "You'll have to ask a coach who's gone through that."

— devin kharpertian (@uuords) September 24, 2015
MORE NEWS:
Want stories delivered to you? Sign up for our NBA newsletters.