Joe Johnson leaves current agent, signs with Jeff Schwartz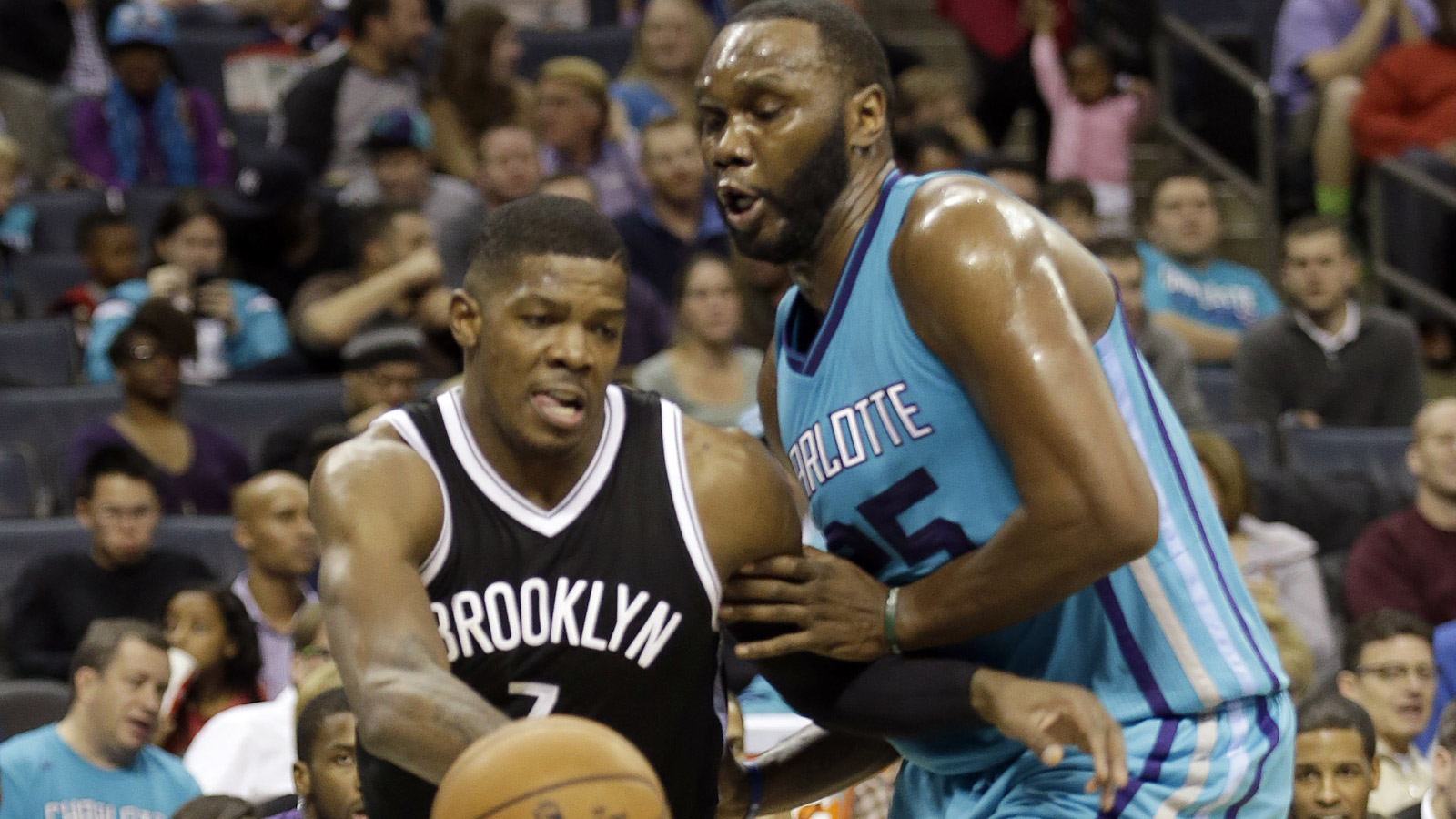 Jeff Schwartz is a name with which Nets fans should be familiar.
He was Jason Kidd's agent. He was Deron Williams'. Mirza Teletovic's, too. He's someone who has had some sway inside the organization over the years. But with Teletovic and D-Will leaving Brooklyn this offseason, it appeared Schwartz's workings with the Nets were done, at least for this year.
Apparently, that's not so. Here's more from NetsDaily:
Schwartz has brought some of that old influence he had with the Nets to the Bucks along with Kidd. Keep in mind he is also a long-time friend of Bucks owner Marc Lasry and has multiple clients playing for Milwaukee. So, the Nets seem to be in his past.
That said, a player switching agents one year before his free agency is always a big deal. We'll see exactly how this affects Johnson during the summer of 2016.
(h/t NetsDaily)
As NetsDaily first reported, Joe Johnson has switched agents, joining Schwartz's Excel Management.

Schwartz is back, his clients earning a total of $32 million, more than any other agent. He may not be someone who some could jokingly refer to the Nets "vice president for basketball operations" –two years ago, he repped five players as well as Jason Kidd.! Still, he holds some key cards.

Wasserman Media Group, built by Arn Tellem, lost Johnson. Once Tellem left Wasserman to become vice-chairman of the Pistons, Johnson didn't have the personal connection he once had. Wasserman reps two players, both starters. ASM, Andy Miller's firm, has three players, all among the team's youngest.
MORE NEWS:
Want stories delivered to you? Sign up for our NBA newsletters.