Joe Johnson is redefining GI Joe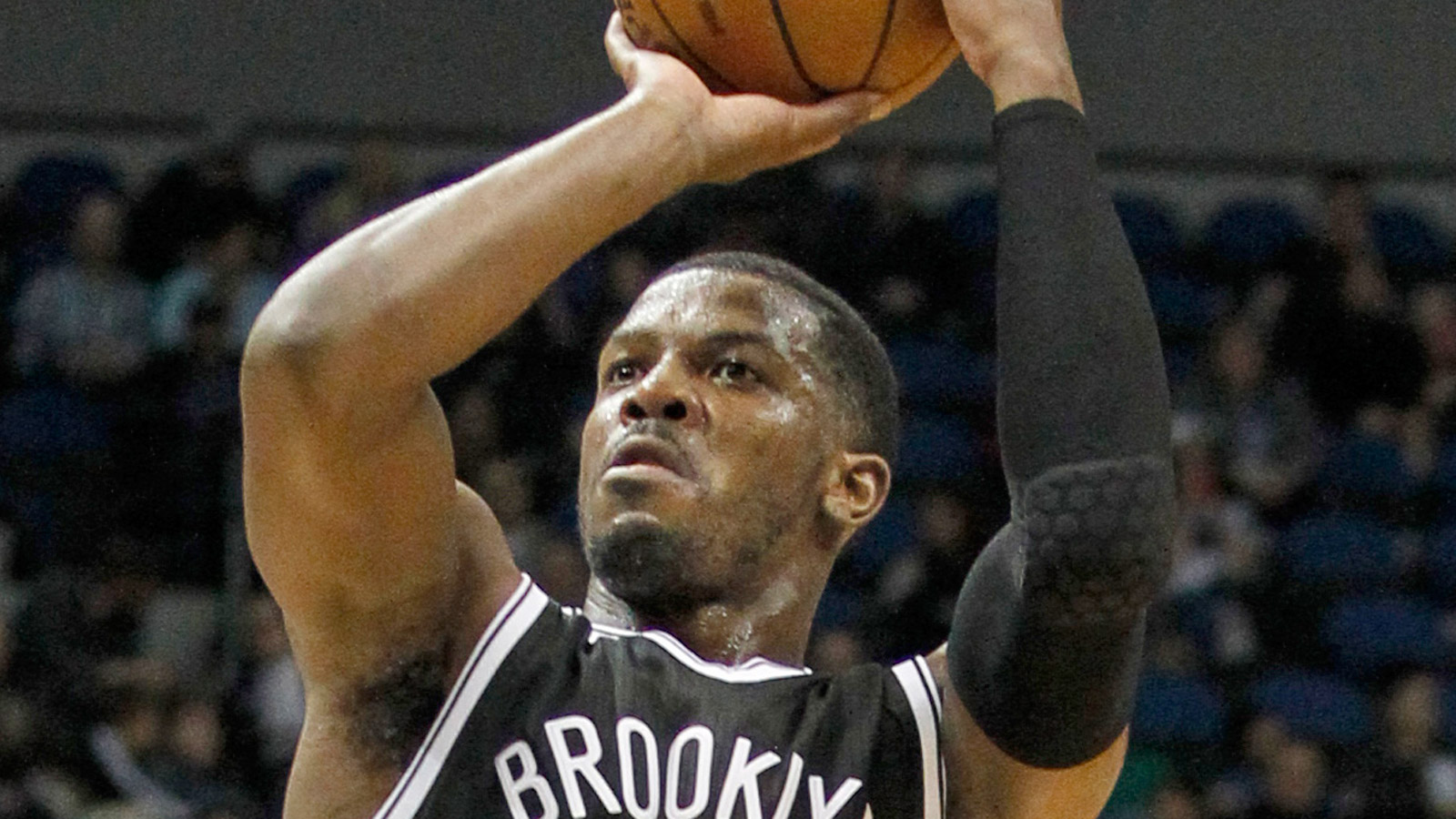 GI is a term that's been around since World War II, when military officials would use it to describe soldiers. "General issue" is what it's always stood for. Now, it has a new name.
Here's proof:
Yes, that's Joe Johnson. And yes, that's from Joe Johnson's Instagram account. And yes, that's (we can only assume) a photoshop. And no, Joe Johnson doesn't have the shoulders of Terry Crews.
Oh, and what does GI Joe stand for now? Obviously, General Iso Joe.
A photo posted by JoJo (@joejohnson247) on
MORE NEWS:
Want stories delivered to you? Sign up for our NBA newsletters.