Jarrett Jack comments on his terrible plus-minus from last season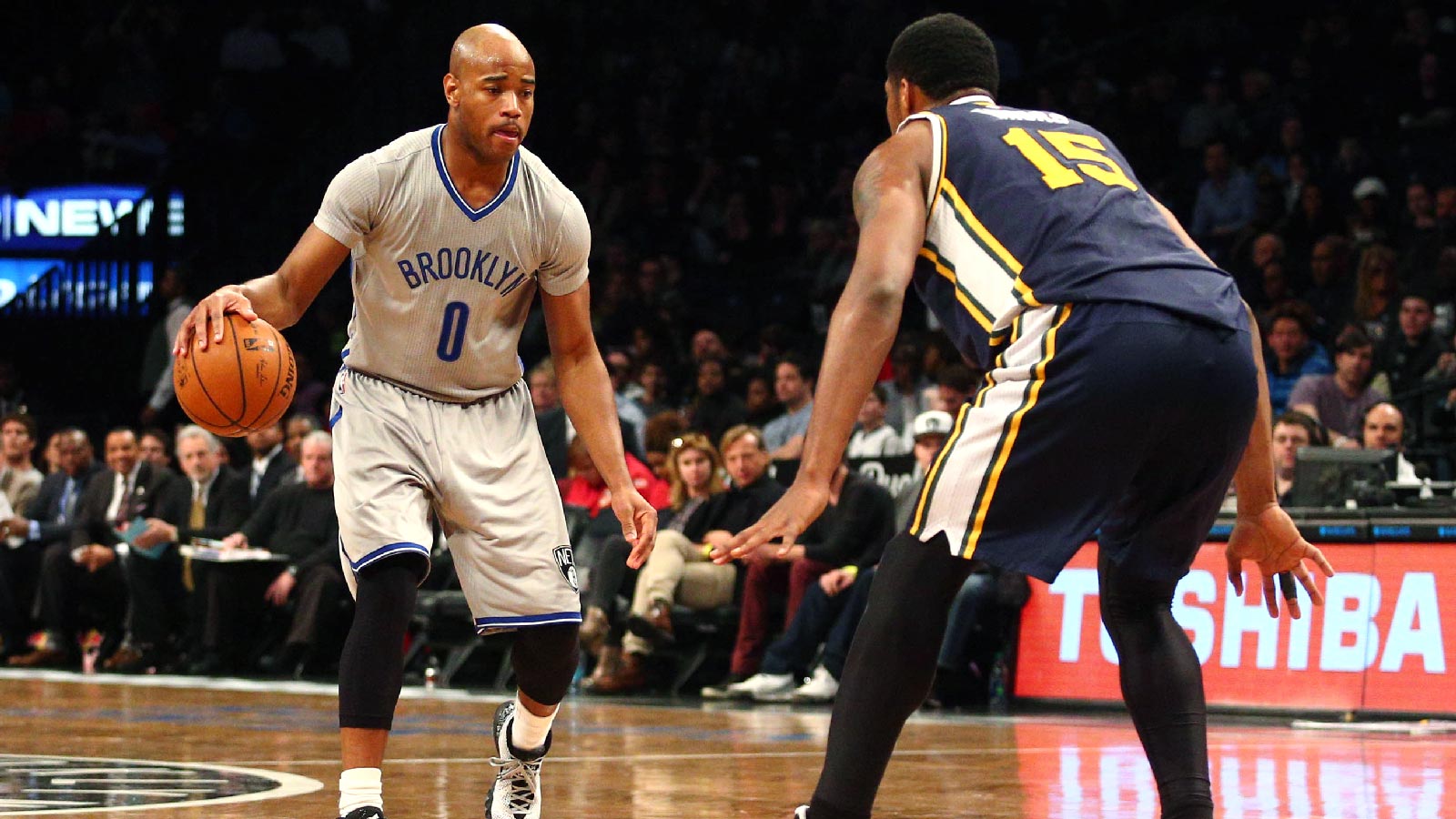 Jarrett Jack seemed to enter games and immediately give up rallies for the opposing team last season. The numbers backed it up.
The Nets actually outscored opponents by 3.0 points per 100 possessions when Jack was off the floor last season, per NBA.com. When he was playing, the team got outscored by 7.8 points per 100. That's quite the drastic difference.
Over at The Brooklyn Game, Devin Kharpertian sat down with Jack and asked him straight up about the plus-minus numbers that plagued him and his team a season ago:
Jack enters this year as the Nets' starting point guard, a different role from the one he usually plays off the bench. He can't just be a scorer anymore. He has to set the table for guys like Joe Johnson, Brook Lopez, Thaddeus Young and Bojan Bogdanovic.
He's smart enough to know that. The question is, can he execute it?
(h/t The Brooklyn Game)
Do you know about your plus-minus numbers from last year?

No.

They were among the worst in the NBA. Is that something that — is there a way to account for that? I guess as far as numbers like that, do you look at those advanced numbers?

The analytics and stuff? Nah. Nobody, no players really look at that though. I mean, I think we're definitely more familiar with plus-minus than the other stuff, but I don't even know what the other analytic categories are. So, no. I don't know if we really look at it. But to your point, I mean, plus-minus does have to get better. From that standpoint, we struggled at times coming off the bench as far as keeping the game going and momentum going in our favor, so that's definitely something we've got to grab a hold onto and make sure it turns out better.
MORE NEWS:
Want stories delivered to you? Sign up for our NBA newsletters.