The Nets have a bench of journeymen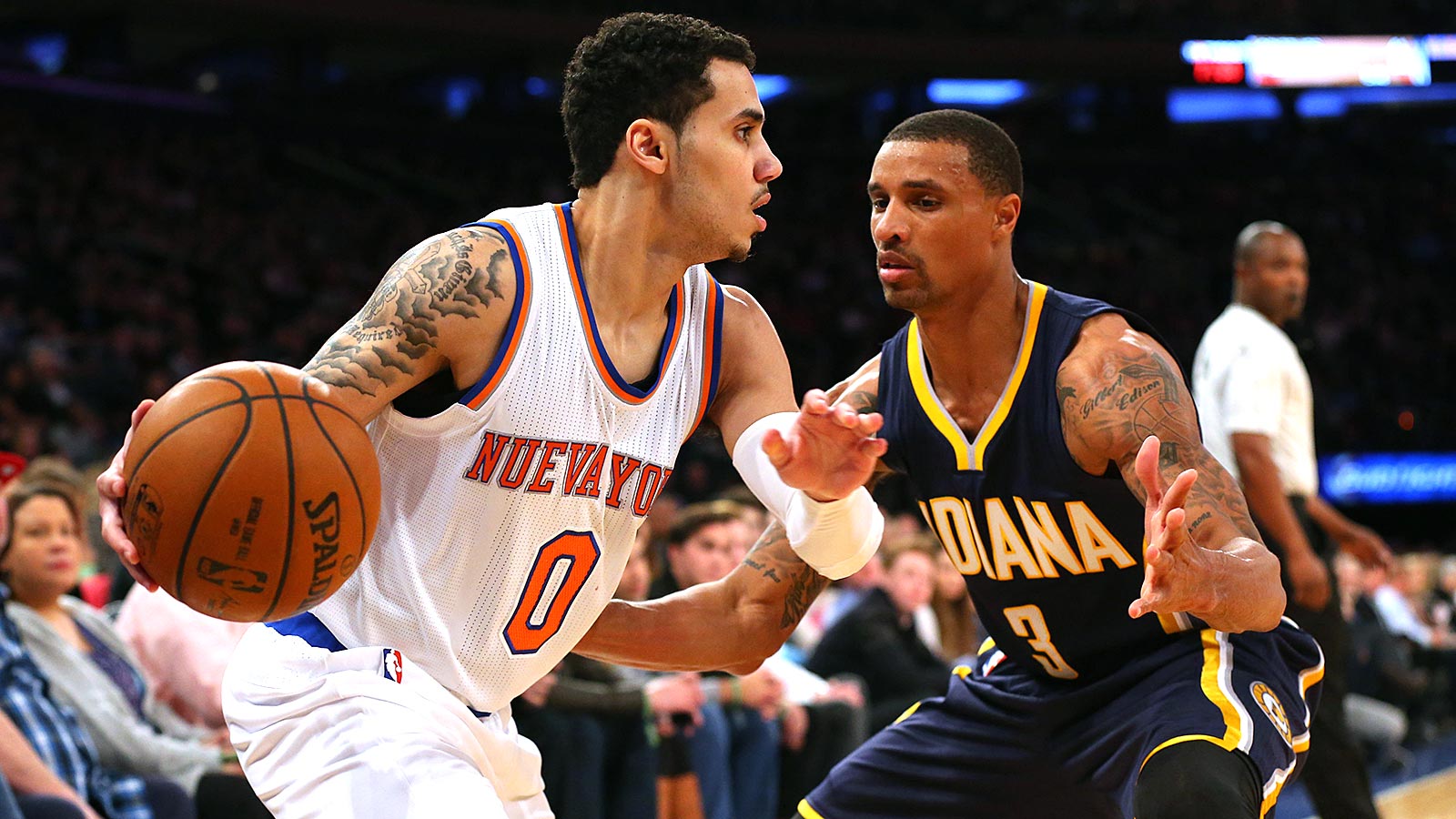 The Nets spent their offseason trying to save money, finding cheap options to bolster the bench and buying out Deron Williams so he could later sign with the Mavericks.
Now, their roster is a list of either journeymen or young kids who appear to be on the verge of journeyman careers. Over at The Brooklyn Game, Devin Kharpertian writes about how the bench could mesh as an overall unit.
Click here to read the piece in full.
With Bojan Bogdanovic presumably entering the starting lineup, the Nets bench loses a little bit of firepower. That means one of these guys will have to step up as a scorer of some sorts to balance out the first and second unit. It's still uncertain who that player will be, though it seems likely Larkin could be the one considering he tends to have the ball in his hands as a point guard and the rest of the unit isn't exactly known for its offensive ability. That said, neither is Larkin.
(h/t The Brooklyn Game)
They've tried to make it all about big names. Deron Williams's face was plastered on billboards, subways. Paul Pierce and Kevin Garnett stared you down when you entered Barclays Center. They ended up with just one second-round appearance in three years, which cost the team hundreds of millions of dollars in salary, luxury tax, and eventually, buyout costs.

The cost of securing those players — and pushing the team's salary cap to never-before-seen brinks — has also been scraping the barrel to fill out their roster with minimum or near-minimum players. The Nets have never had more than the taxpayer mid-level exception to sign new players since their move to Brooklyn, and that means picking up unproven journeyman, aging veterans, flameouts trying to find their foothold in the league: nomads who might not earn another contract if they don't make their mark.
MORE NEWS:
Want stories delivered to you? Sign up for our NBA newsletters.