Why does Donald Sloan keep tweeting that he's up?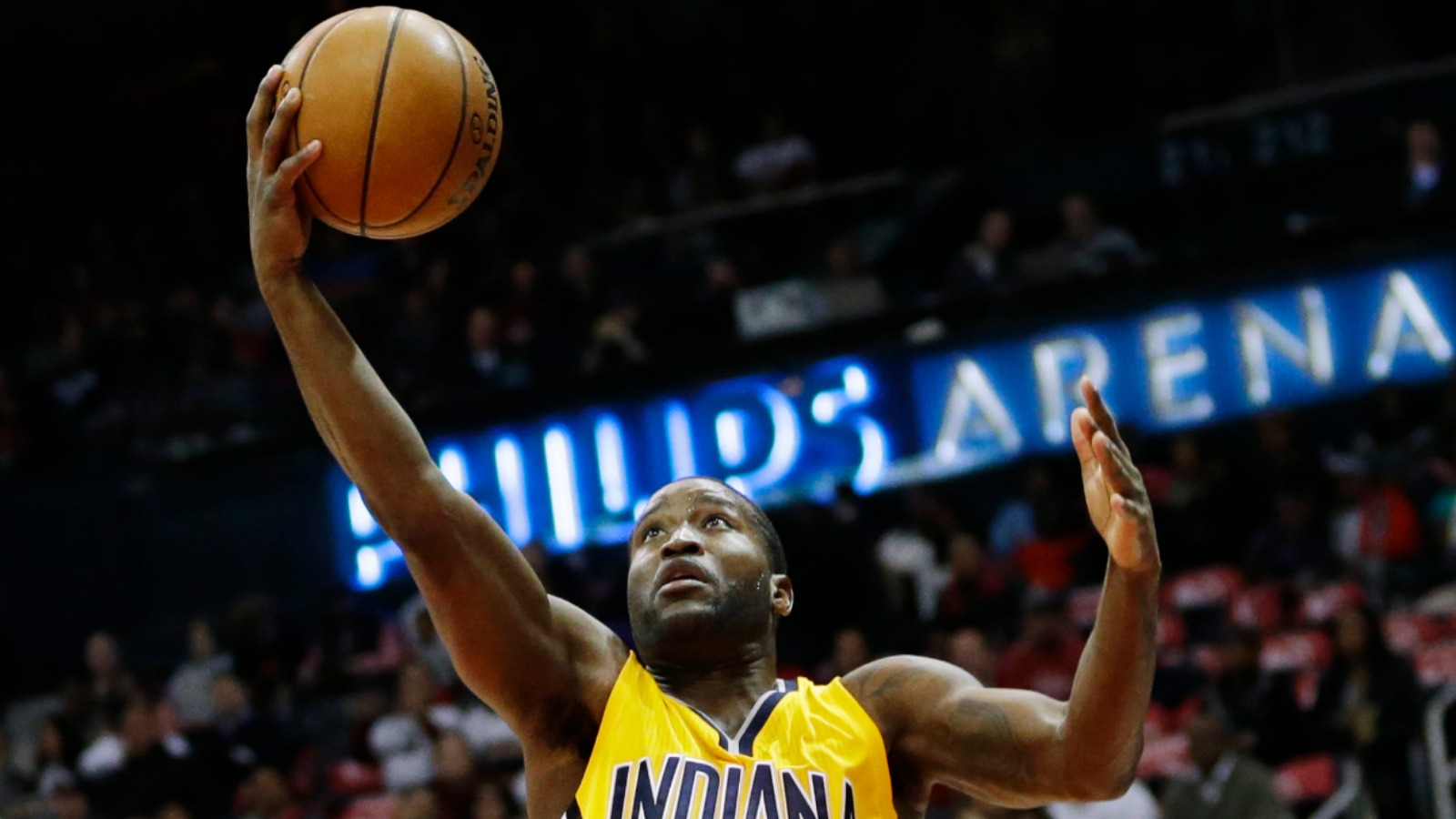 Donald Sloan has one of the more monotonous timelines on Twitter. Want to know if he's sleeping or not? Well, he'll provide you with the information here:
Or here:
Or here:
And so on to his almost 10,000 followers…
Except constantly tweeting "I'm up" isn't actually a reference to Sloan's sleeping schedule. It's more of a motivational ploy. Here's more from Tim Bontemps of the New York Post:
Players do whatever they can to stay active. Sloan is just using his Twitter timeline to find and show more support. More power to him.
IM UP!!!

— Donald Sloan (@dsloan15) October 8, 2015
I'm up

— Donald Sloan (@dsloan15) October 7, 2015
I'm up

— Donald Sloan (@dsloan15) October 6, 2015
Scrolling through the Twitter timeline for Nets guard Donald Sloan won't provide you with much variety. In fact, virtually every tweet is the same two words: "I'm up."

So what's the point? No, it's not alerting his nearly 10,000 followers that he's awake and ready to start his day. Instead, it's Sloan's way of saying, after spending the past five years trying to establish himself as an NBA player, he's ready to do what it takes each day to stay in the league.

"I'm up grinding, working out, physically and mentally getting myself ready for whatever's next," he said. "Long story short, it's my time. I'm up."
MORE NEWS:
Want stories delivered to you? Sign up for our NBA newsletters.