Brook Lopez is already annoyed with having to do media stuff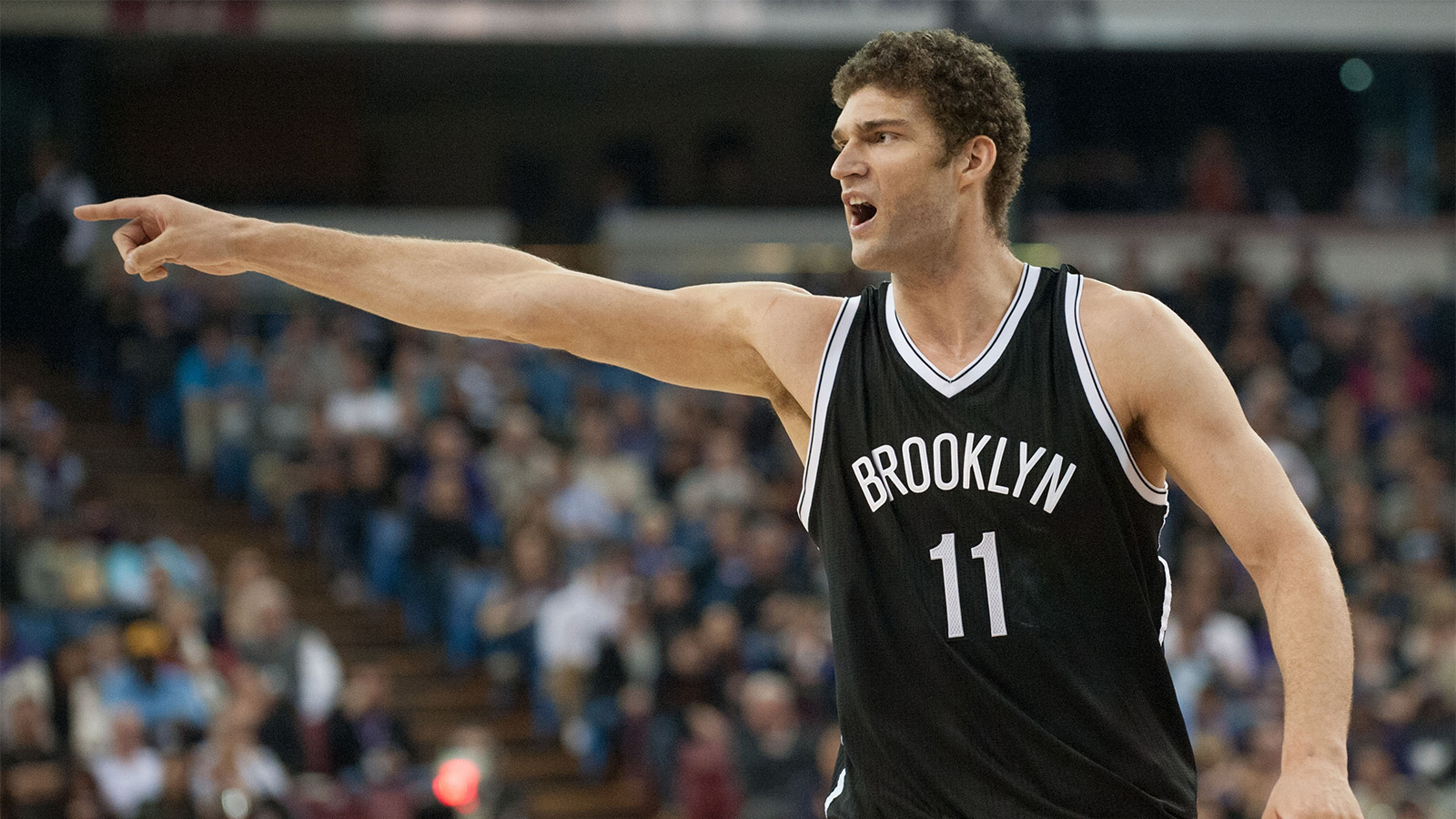 Monday brought media day to most of the teams in the NBA, and Brook Lopez is already annoyed by the tasks he has to do.
Media day brings a few tedious activities for players, like shooting promo videos and taking head shots for the upcoming season. And apparently, Lopez thinks 2014 Brook and 2015 Brook are totally interchangeable.
This is basically the most in-character comment possible. Lopez is an immensely friendly and nice guy, but he also gets really irked by performing menial tasks with the media. Talk to him about anything other than basketball, and he's fantastic. Bring up anything on the court, and he goes into cliché mode.
Actually, one time after a practice last year, after a reporter in a scrum of five or six guys asked a basic question about the team, Lopez responded with, "Guys, why do we always have to talk about basketball?" Of course, that was the day Brook went on his all-time great rant about how he wanted to be cast as a Wookiee in the next Star Wars movie.
(h/t @steven_lebron)
"Can we just use last year's photo," Brook Lopez, anti-media day

— alex (@steven_lebron) September 28, 2015
MORE NEWS:
Want stories delivered to you? Sign up for our NBA newsletters.