Report: Andrea Bargnani is still hurt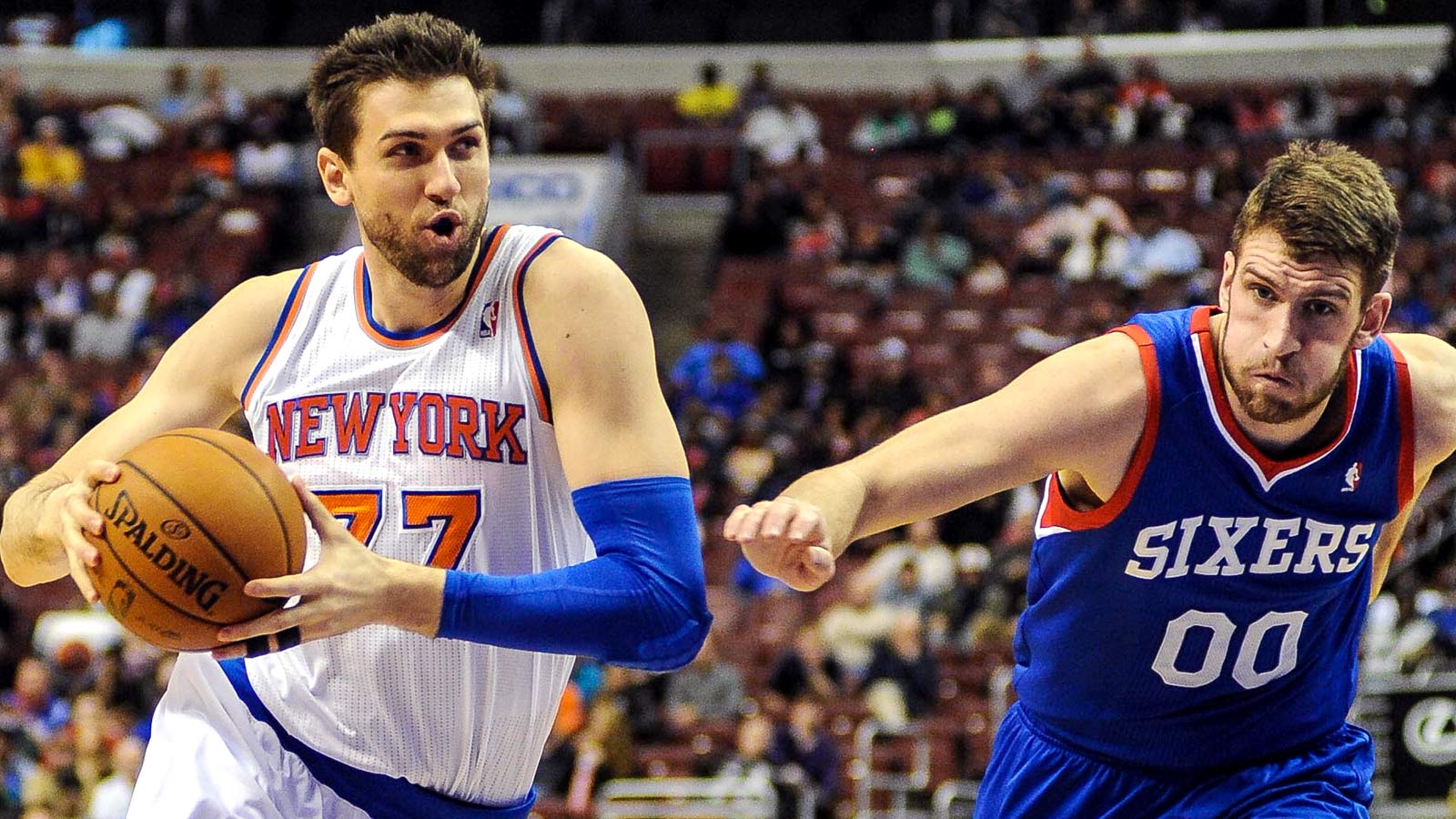 Andrea Bargnani hasn't played a preseason game yet for the Nets. Apparently, he won't be remedying that any time soon.
From ESPN's Mike Mazzeo:
Bargnani has been dealing with a hamstring injury since the beginning of the exhibition slate. Actually, when the preseason kicked off, he was supposedly on his way back from the injury.
That, apparently, wasn't what ended up happening. Bargnani—who has played in only 137 games over the past four years, an average of just over 34 a season—is sitting on the bench once again. Who knows for how long it'll be?
(h/t NBC Sports for the find)
#Nets announced earlier that Lopez, Young, Johnson and Jack did not travel to Boston for tonight's preseason finale. Bargnani also still out

— Mike Mazzeo (@MazzESPN) October 19, 2015
Andrea Bargnani said his hamstring problem is "nothing serious" and that he'll be back "very soon."

— Andy Vasquez (@andy_vasquez) October 6, 2015
MORE NEWS:
Want stories delivered to you? Sign up for our NBA newsletters.