Brook Lopez says he heard from Bucks coach Jason Kidd during free agency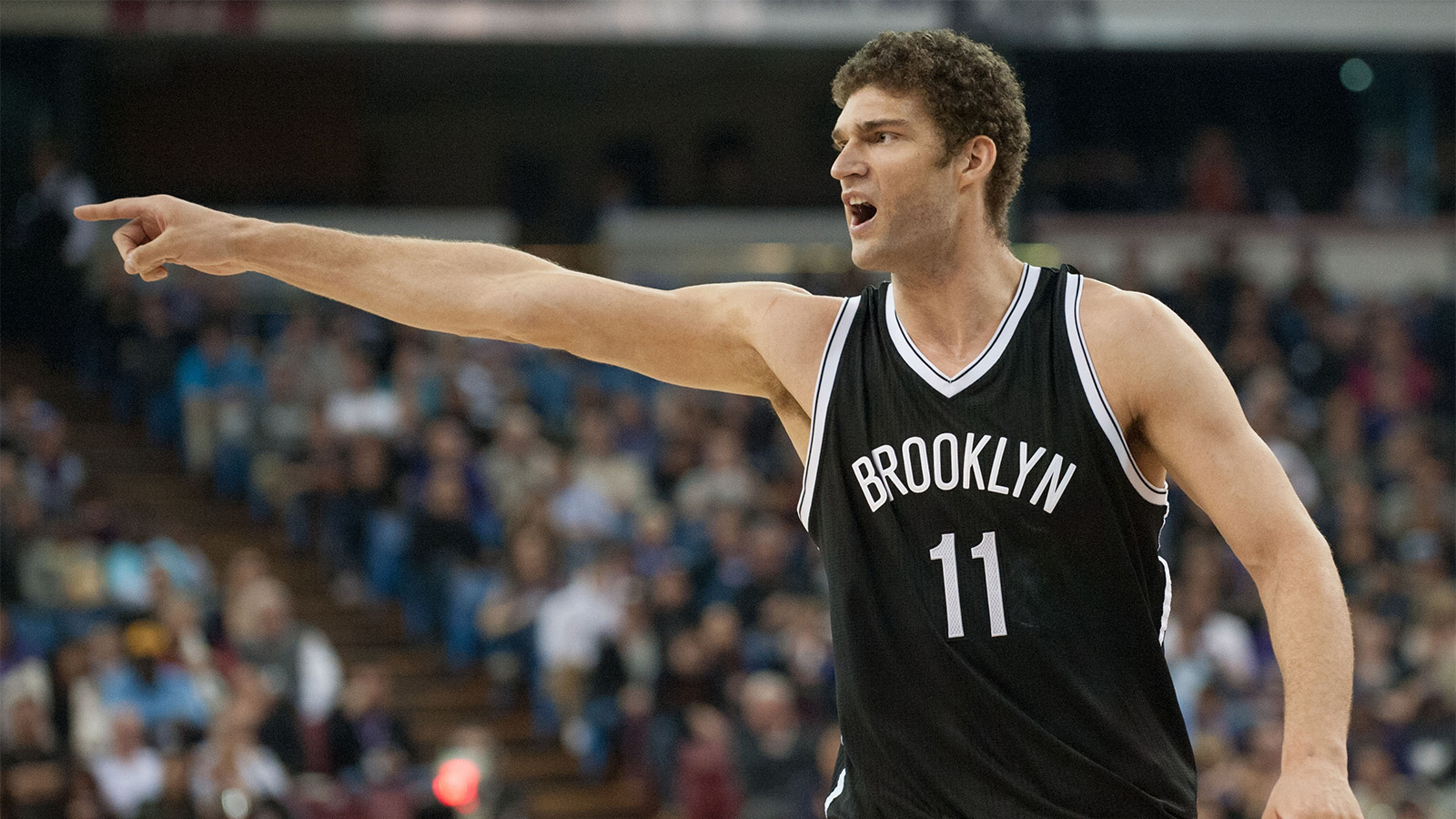 The Milwaukee Bucks landed Greg Monroe and retained Khris Middleton this offseason, but was it possible that head coach Jason Kidd was looking to add Brook Lopez?
Lopez quickly re-signed with the Brooklyn Nets, but he did admit that he spoke with his former coach during the offseason.
Here's more from Devin Kharpertian at the Brooklyn Game:
"I heard from J-Kidd, we talked a little bit, but at the end of the day, I'm here right now," Lopez said following a 20-minute press conference introducing Lopez, Thaddeus Young, Thomas Robinson, and Shane Larkin. "This is where I wanted to be."
Lopez never seriously considered leaving Brooklyn, not after the team was willing to give him a three-year maximum deal that will end up paying him close to $63.8 million overall."
(h/t The Brooklyn Game)
Photo Credit: Ed Szczepanski-USA TODAY Sports