Brett Brown 'proud' of Jahlil Okafor's effort to fix rebounding issues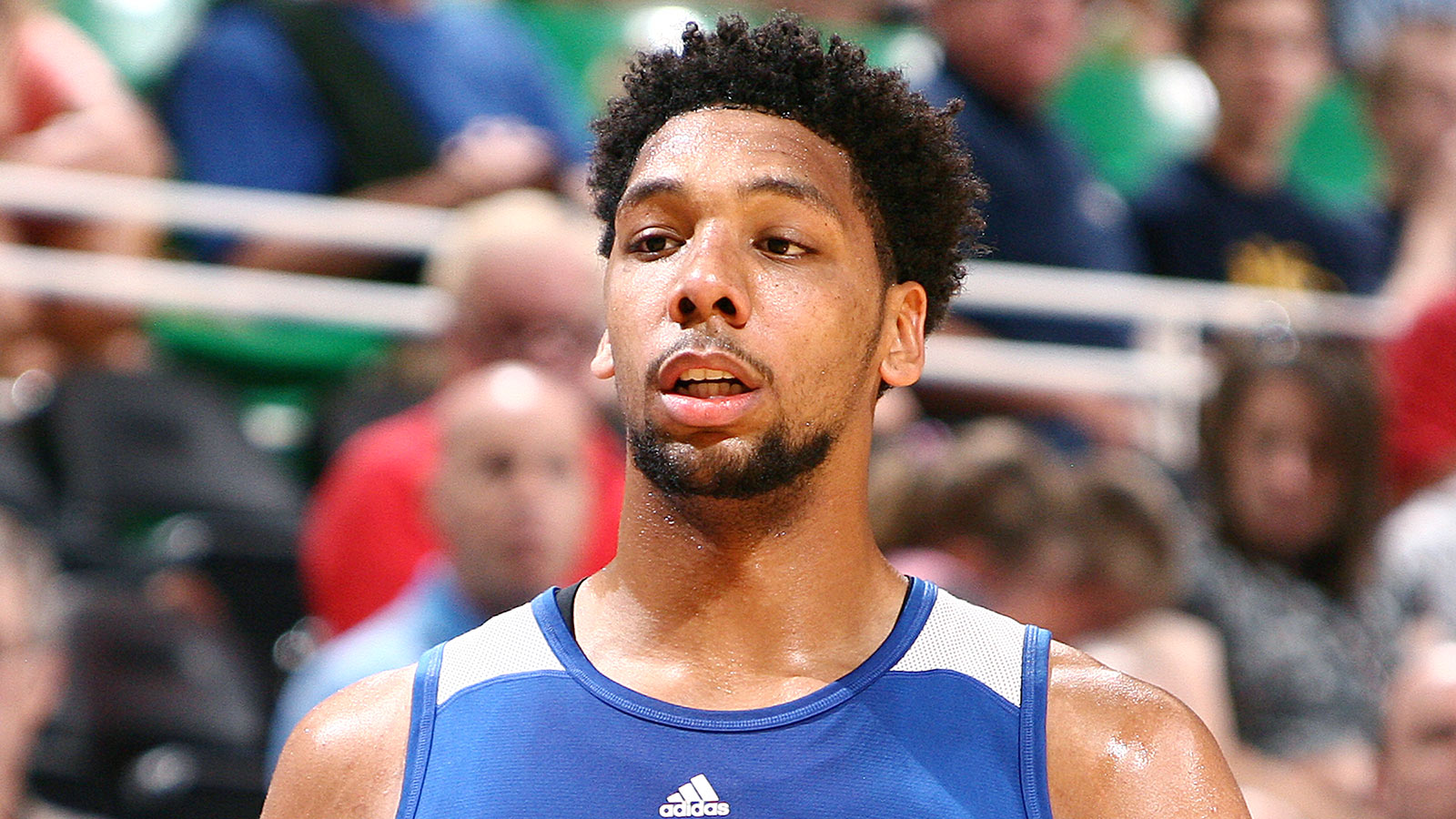 Jahlil Okafor was selected with the third overall pick in this summer's draft partly because he was believed to be NBA-ready in terms of his ability to score.
He's delivered as promise there through his team's first seven games of the season, averaging 19.9 points per contest while shooting better than 49 percent.
But a player of Okafor's size needs to do other things, too, and after head coach Brett Brown specifically targeted his rebounding as an area that needed work, he couldn't have been happier with the way his rookie responded.
Okafor, who had collected just 17 rebounds over his previous three games combined, hauled in 15 rebounds in only 31 minutes of play against the Bulls, 9 of which came on the defensive side of the court.

"We've talked a lot to him about trying to identify the few areas that really can make him great, because he has a gift of scoring," Brown said after the game. "For me to see him respond the way he did and make a great effort to fix [rebounding] and get better at that, I'm proud of that side of his performance tonight."

"Credit goes to coach," Okafor told reporters after the game. "He wanted to see me be a better rebounder because scoring came easy for me. I was focused and I tried really hard to rebound as best as I can."

MORE NEWS:

Want stories delivered to you? Sign up for our NBA newsletters.