Brandon Bass knows he disappointed in the postseason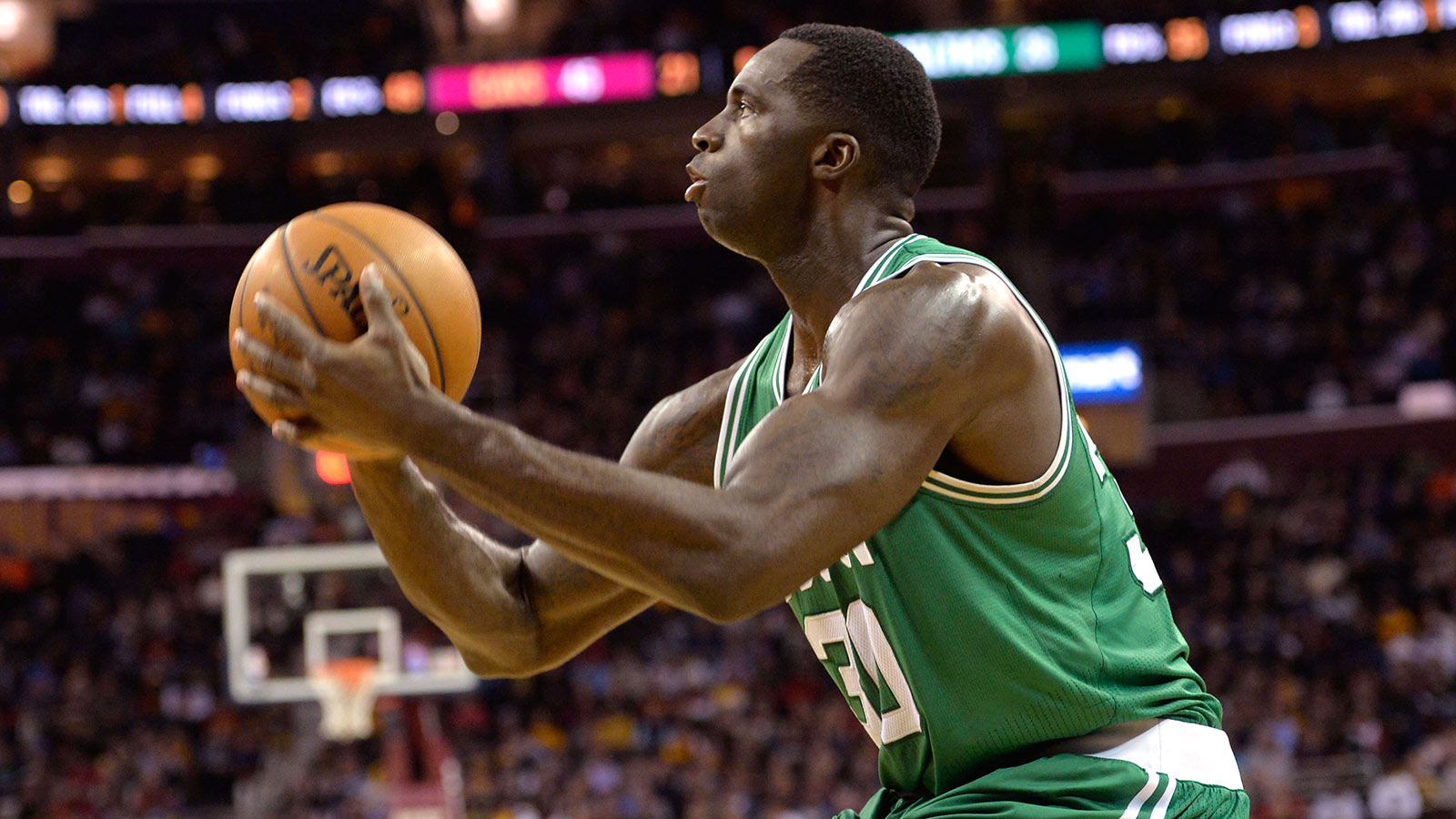 Brandon Bass' third postseason with the Boston Celtics was easily his worst. He shot just 35 percent from the floor (down from a 47.2 percent career playoff average) and saw his per game scoring average from the regular season get sliced in half.
Always the professional, Bass recently owned up to his poor play in a recent scrum with reporters:
"I didn't like the way I performed. I know I could play 10 times better than the way I played. But it happens. My whole career in the playoffs, I always played at a higher level than I played in the season. So the law of averages got me this year. I think it happens. But I'm in the gym already, improving right now."
Every team can use a player like Bass. He works hard, stays in his lane and is (usually) very consistent on both ends of the floor. He's also an unrestricted free agent this summer, and there's a good chance he leaves Boston.
If so, whichever team lands him will get an absolute winner.
(h/t: CelticsBlog)
Photo Credit: David Richard/USA TODAY Sports