Boston Celtics: The Greatest Player in Franchise History Is…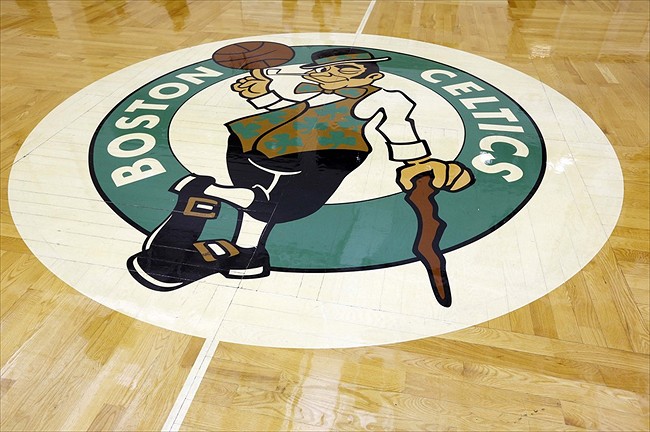 The Hardwood Houdini Tournament has come to a close and the winner is…
About a month ago we started with 32 of the greatest players in Boston Celtics history. Multiple Hall of Famers and champions were in the tournament facing off against each other. There were a lot of hard choices and a couple of mini-upsets, however we eventually got the matchup everyone was hoping for.
The two top seeds, Bill Russell and Larry Bird, met in the championship. It's hard to make an argument for either one being better than the other. Both spent their entire career with the Celtics and reached heights that no one else in franchise history has been able to match. That's very high praise considering the Celtics have won an NBA record 17 championships.
Despite the tough choice, both could not win. Only one could come out on top.
The winner of the Hardwood Houdini Tournament is Bill Russell!
55 percent of people voted for Russell in the championship poll. It's evident that while Bird may have been the more complete player, Russell's pure dominance on the glass and defensive end was too much to pass up. Not to mention that he also won an NBA record 11 championships in 13 years.
@HoudiniCeltics Bird may have been the better player but Russell was the best Celtic. He brought us 11 rings and began the Celtics history ☘

— Parquet Diem (@ParquetDiem) September 15, 2016
It's rare to have two players in one franchise's history that are seen as legends of the game by everyone around the NBA. No matter who you voted for, you really couldn't go wrong with either. Each arguably are the best to ever play at their respective position, both are Hall of Famers, and both won multiple championships with the Celtics.
Number 6 and 33 will forever hang in the rafters, and will always be considered two of the best to ever step foot on the Hardwood.
Thanks for everyone who participated in the Hardwood Houdini Tournament. It was a blast trying to sort through all the legendary players in Celtics' history to eventually find out who the best ever is.
More from Hardwood Houdini
This article originally appeared on