Doc Rivers says Paul Pierce chose Clippers over Celtics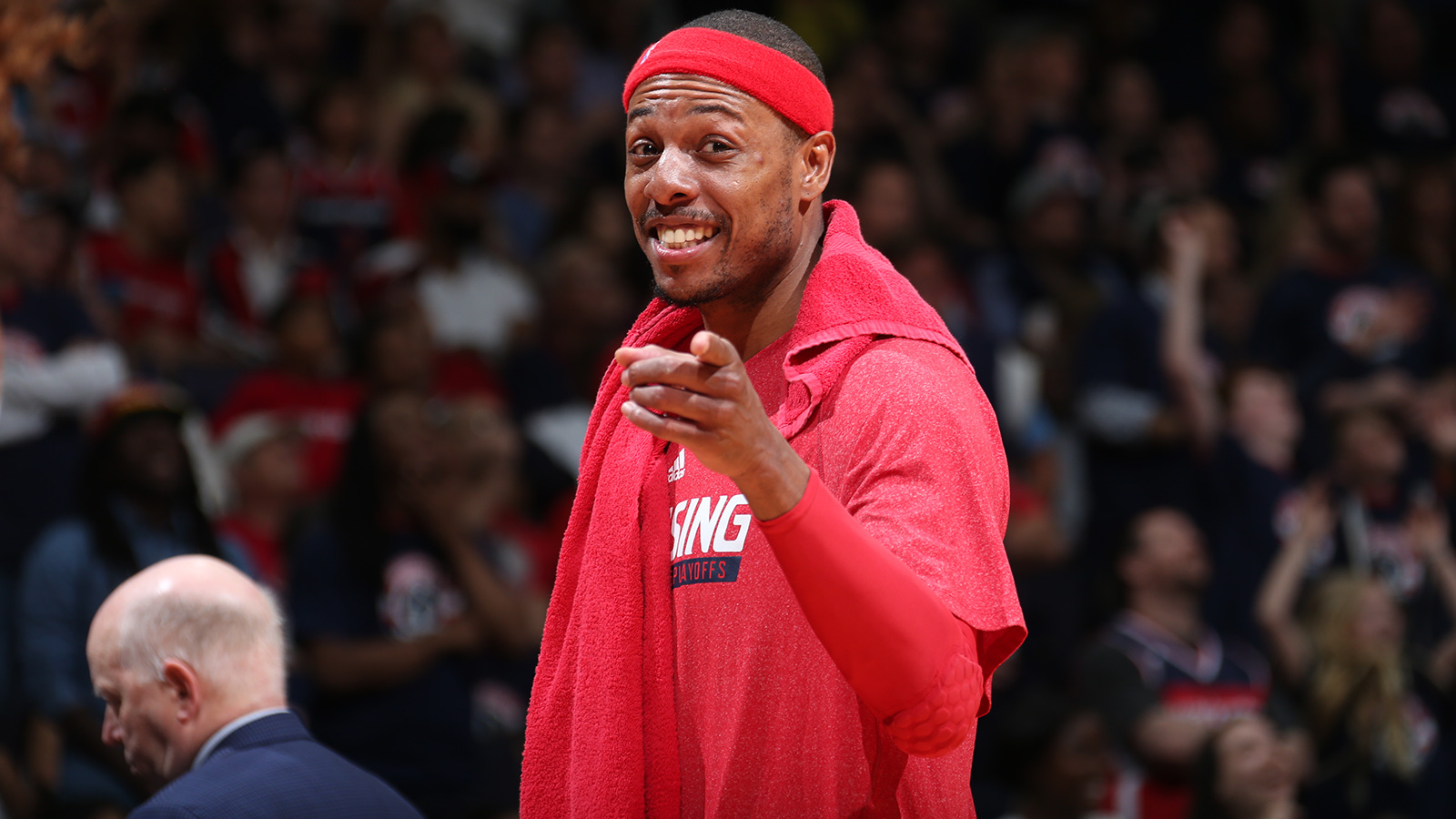 Years from now, Paul Pierce will primarily be remembered as one of the best players in Boston Celtics history. He spent 15 years there, won a championship and a Finals MVP.
Now he's on the Los Angeles Clippers, his fourth team in four years. But according to Clippers head coach Doc Rivers, some part of Pierce wanted to return to Boston over the summer and finish his career where he started it, per MassLive's Jay King:
This is nice, but it's not clear whether Boston would even want Pierce at this point. Sure, he would help in the locker room and can still be effective as a stretch four, but the Celtics are building for the future as they try to win today.
Giving Pierce a roster spot and a chunk of their cap space wouldn't make sense.
(h/t: MassLive)
At an ABCD Hoop Dreams charity event Wednesday night, Rivers suggested Pierce could have wanted a return to Boston if he had not signed with the Clippers. "I think he wanted to go one of two places," said Rivers. Standing inside the TD Garden, the Clippers head coach continued, "He wanted to come back here or he wanted to finish his career at home where he grew up, and I think it's really cool for me that I can be a part of that."
MORE NEWS:
Want stories delivered to you? Sign up for our NBA newsletters.