Celtics No. 1 pick Jaylen Brown dunked on a kid who said Ben Simmons is better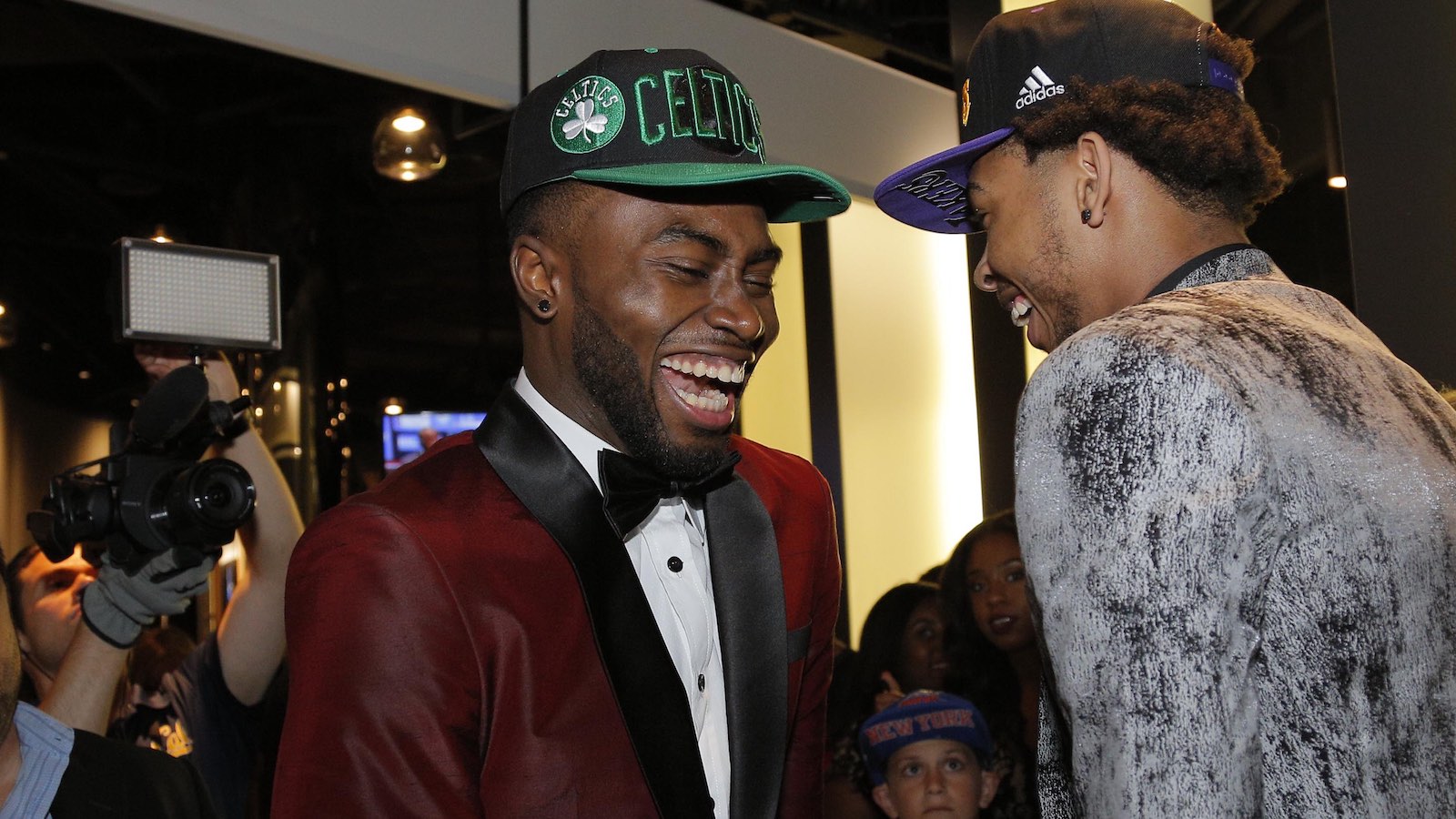 The Boston Celtics were seemingly thrilled to nab Jaylen Brown with the No. 3 pick in the NBA Draft last week, but their fans felt differently. Co-owner Wyc Grousbeck called the response "probably the worst" he's ever gotten in 14 years, which is probably accurate.
Brown has undoubtedly heard about the displeasure among fans, and now he's taking it out on little kids. Well, sorta. At a clinic on Wednesday, Brown dunked on a youngster who told him Ben Simmons was better.
Bad choice, kid.
Granted, the boy was much younger and smaller than Brown, but that didn't stop him from crossing the kid up and jamming over him.
"You have to have that instinct," Brown said with a smile, via MassLive. "He challenged me and I just blacked out. He said, 'You ain't good.' He said 'Ben Simmons is better.' So I said alright, OK."
Now Brown just has to play with that same intensity in games when doubters criticize him.