Dwight Howard reportedly will have meeting with Celtics and Hawks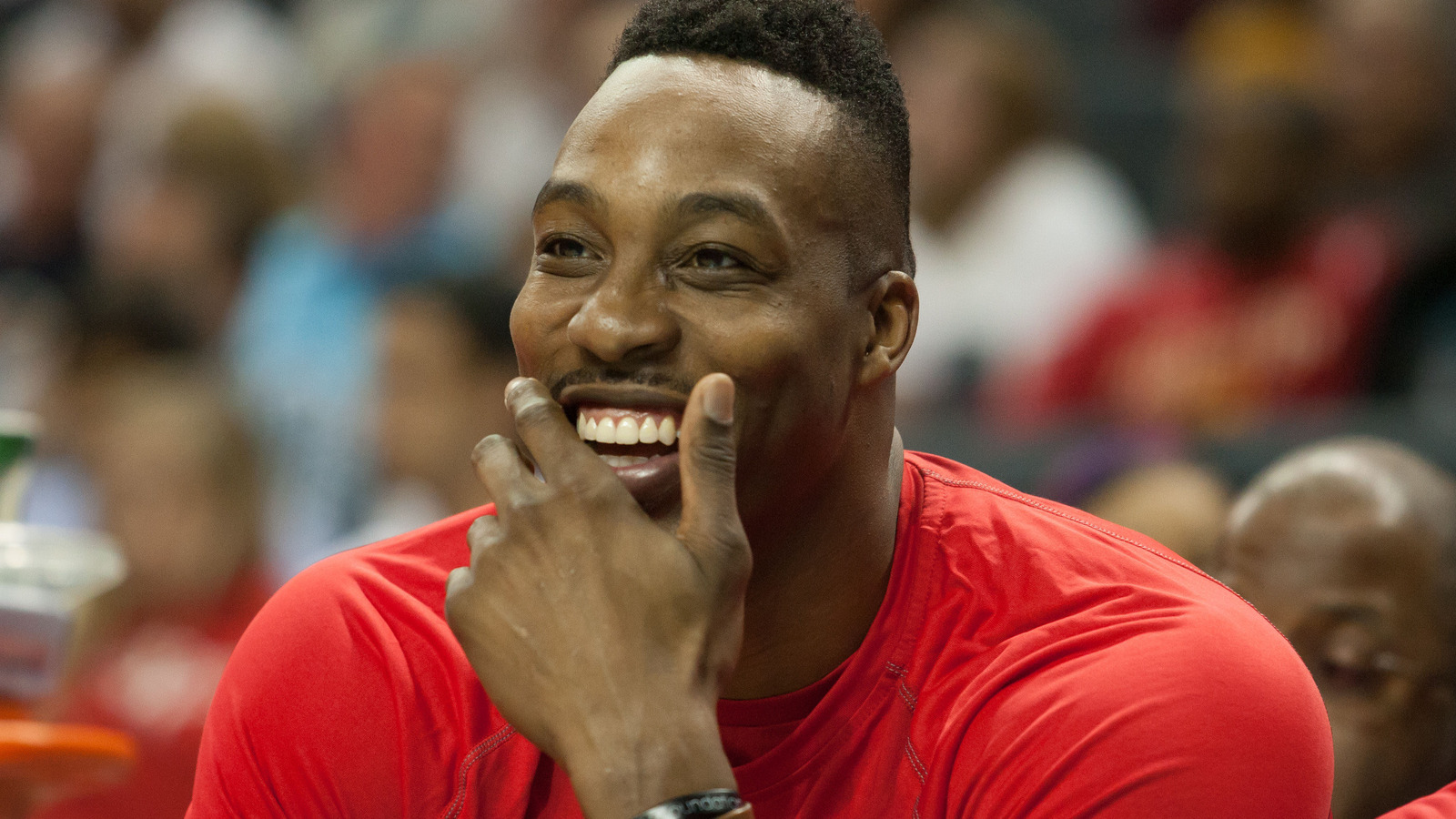 Dwight Howard might not be the marquee player of this summer's free-agent class, but that doesn't mean he won't get his share of suitors.
The Boston Celtics and Atlanta Hawks have emerged as two teams that will get a recruiting meeting with the 30-year-old big man, ESPN reported. Howard declined the $23.2 million player option he had for next season with the Rockets, giving him the chance to sign a longer-term deal as the salary cap rises to more than $90 million.
According to the report, the Miami Heat have not yet scheduled a meeting with the eight-time All-Star but could still make a run at Howard. The Heat are one of six teams that reportedly will get to meet with Kevin Durant when free agency begins Friday.
The Celtics have a solid young core of players but are still looking to add a star to the roster. The Hawks reportedly want to re-sign Al Horford and pair him with Howard, who is a native of Atlanta.
Howard, a three-time defensive player of the year, has dealt with back issues the past five years, missing a minimum of 11 games each season.