Can Brad Stevens help Boston Celtics exceed their 2016 expectations?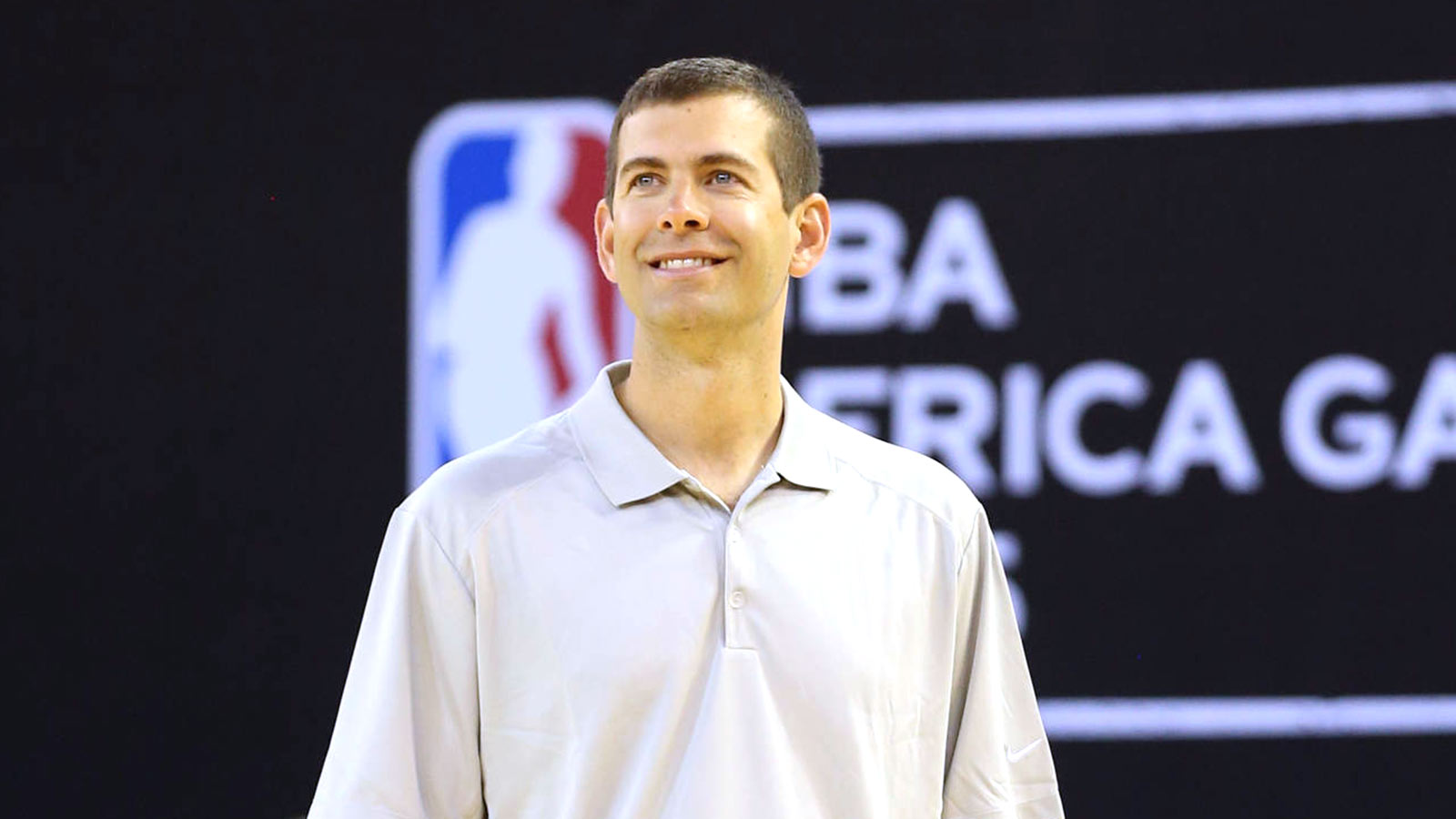 The Boston Celtics have a deep roster that's filled with average players. Some young, some old. They don't have any All-Stars, but are still expected to make the playoffs and possibly win a series or two.
At times, Stevens seemed magical – and maybe he's a great coach. But he also wouldn't be the first young coach whose early success was overly celebrated while the biggest factor was a small sample. Boston needs Stevens to deliver again, to boost the stock of several players who would be mild contributors on other teams. That's the best way to arm Danny Ainge with the pieces he needs to make the big trade he's always hunting. And the best way to make the Celtics players look appealing? Win. Everyone loves winners. That'll mean sorting through at least 11 similar players to build a rotation, finding which combinations work and which don't with a nearly blank canvass. And you have to do it while winning enough games to stay in the playoff race. Even if Boston is playing like a postseason team by the end of the year, an early learning period could keep them in the lottery.
How is this possible? Their head coach is Brad Stevens, the NBA's resident wunderkind. Can he lead Boston to higher ground this year? Pro Basketball Talk's Dan Feldman investigates right here:
Stevens gets the most out of his players. He puts them in situations where they can succeed with a shifty game plan that changes on a nightly basis.
MORE NEWS:
Want stories delivered to you? Sign up for our NBA newsletters.
The Celtics play hard and maximize their ability. If they go beyond the first round of the playoffs this year, all fingers will point to Stevens as the biggest reason why.
(h/t: Pro Basketball Talk)