Boris Diaw is officially an author of children's books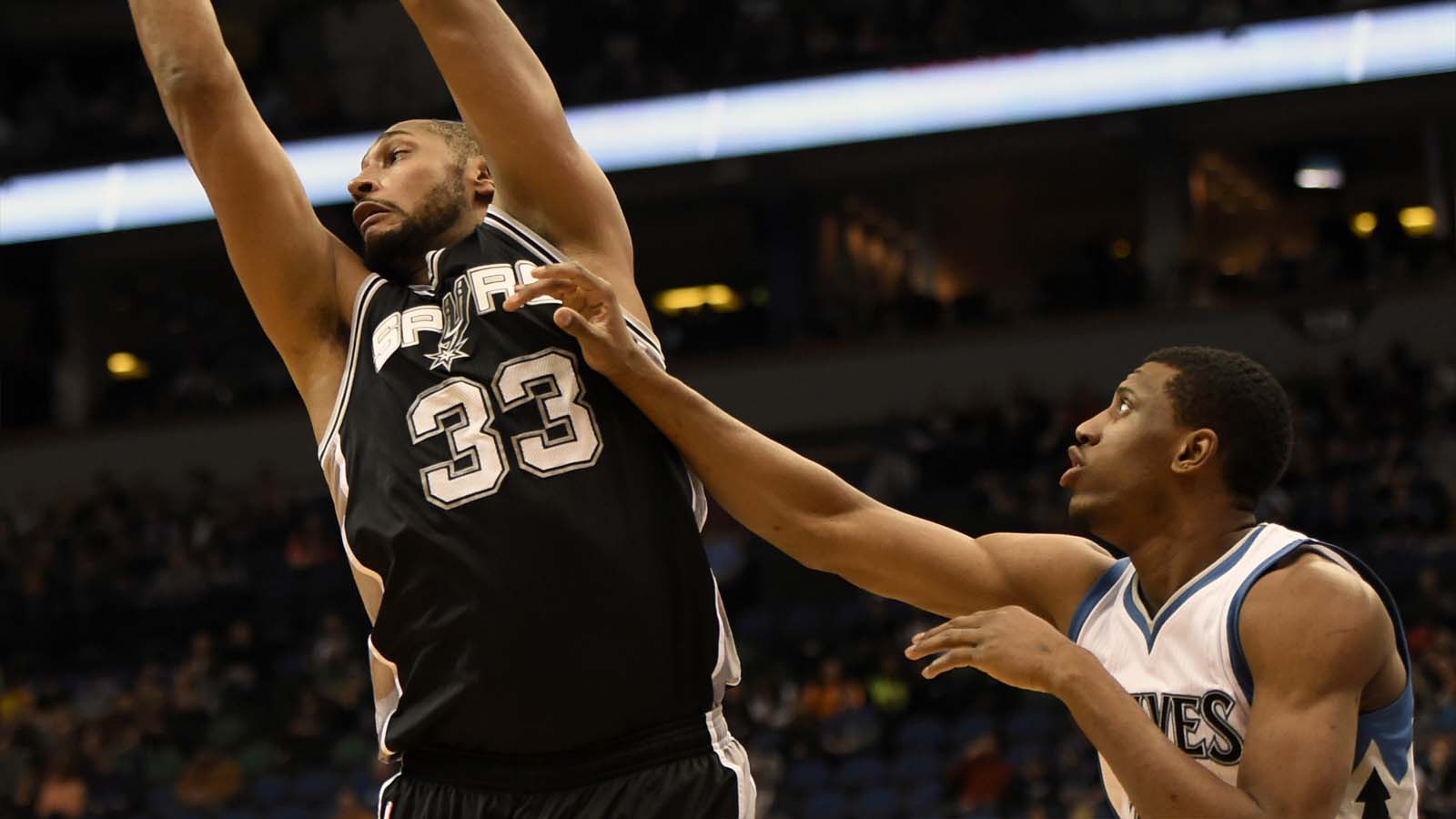 Boris Diaw is a man of the world. The San Antonio Spurs forward was born in France, has played professional basketball for over a decade in the United States and after his team was eliminated in the playoffs a couple months ago, he went on a South American adventure.
That trip was inspiration for Diaw's new book (yes, you read that correctly) called Hoops to Hippos!.
Here's more on what it's about, courtesy of NBA.com's Lang Whitaker:
"According to National Geographic, the book 'takes young readers on safari as [Diaw] explores his off-court passion: wildlife photography! Join Diaw as he escapes from stampeding wildebeests, comes face-to-face with lions, and discovers why you should never come between a hippo and its watery home. Through engaging stories and photos by Diaw, readers will discover a whole new side to this basketball champ.'"
Because sometimes words aren't enough, here's the author himself explaining what his book is all about.
(h/t: NBA)
Photo Credit: Hannah Foslien/Associated Press