Boris Diaw begs you to dance like no one is watching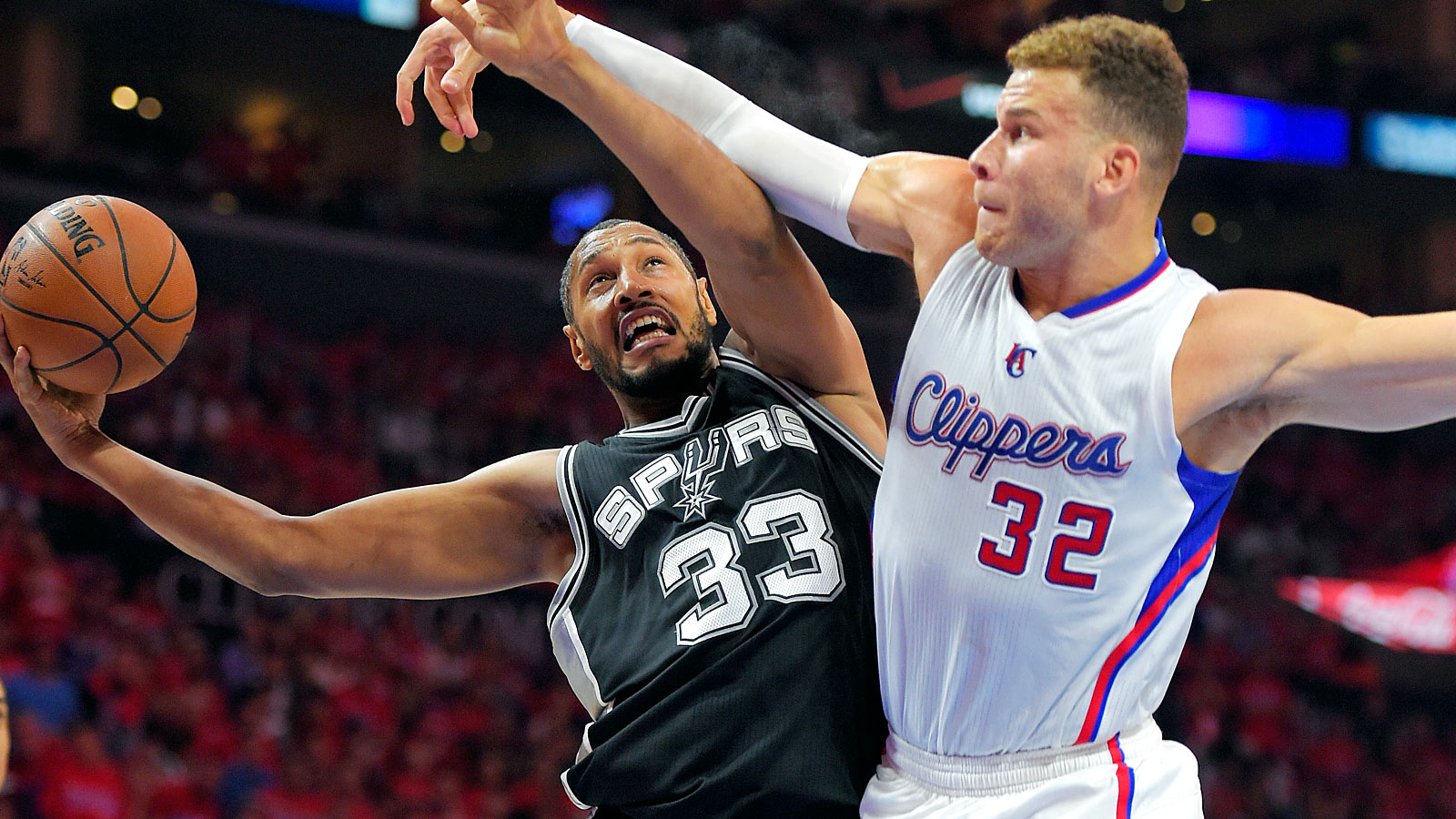 Boris Diaw is not known as the most "in shape" professional athlete to ever live. Quite the opposite, actually. Throughout his underrated career, the Frenchman has been known to enjoy tasty treats and play himself into shape instead of entering training camp with six-pack abs.
But Diaw is older now. Wiser. And with newfound intelligence comes this enlightening video to inspire everyone out there who has ever been dissuaded from working out and getting some exercise.
Here's Ball Don't Lie's Dan Devine with more:
"The versatile and skilled Diaw, whose jack-of-all-trades game (and surprisingly nimble footwork as a driver and post player) helped the Spurs win the 2013-14 NBA championship and earned him a lucrative multi-year deal, made this video as part of his relationship with Withings, a 'connected health company' that makes electronic products and applications — pedometers, sleep trackers, 'smart' scales, etc. — that purportedly allow users to gain greater visibility into their activity levels and help them accomplish their fitness goals. (Keep an eye on the lower right-hand corner of the video — you'll see Diaw's steps, heart rate and burned calories being counted at different junctures.)"
Watch this video then never forget: Boris Diaw is the coolest NBA player who ever lived.
(h/t: Ball Don't Lie)
Photo Credit: AP Photo/Mark J. Terrill