Bob Myers says Spurs are favorites; Steve Kerr doesn't care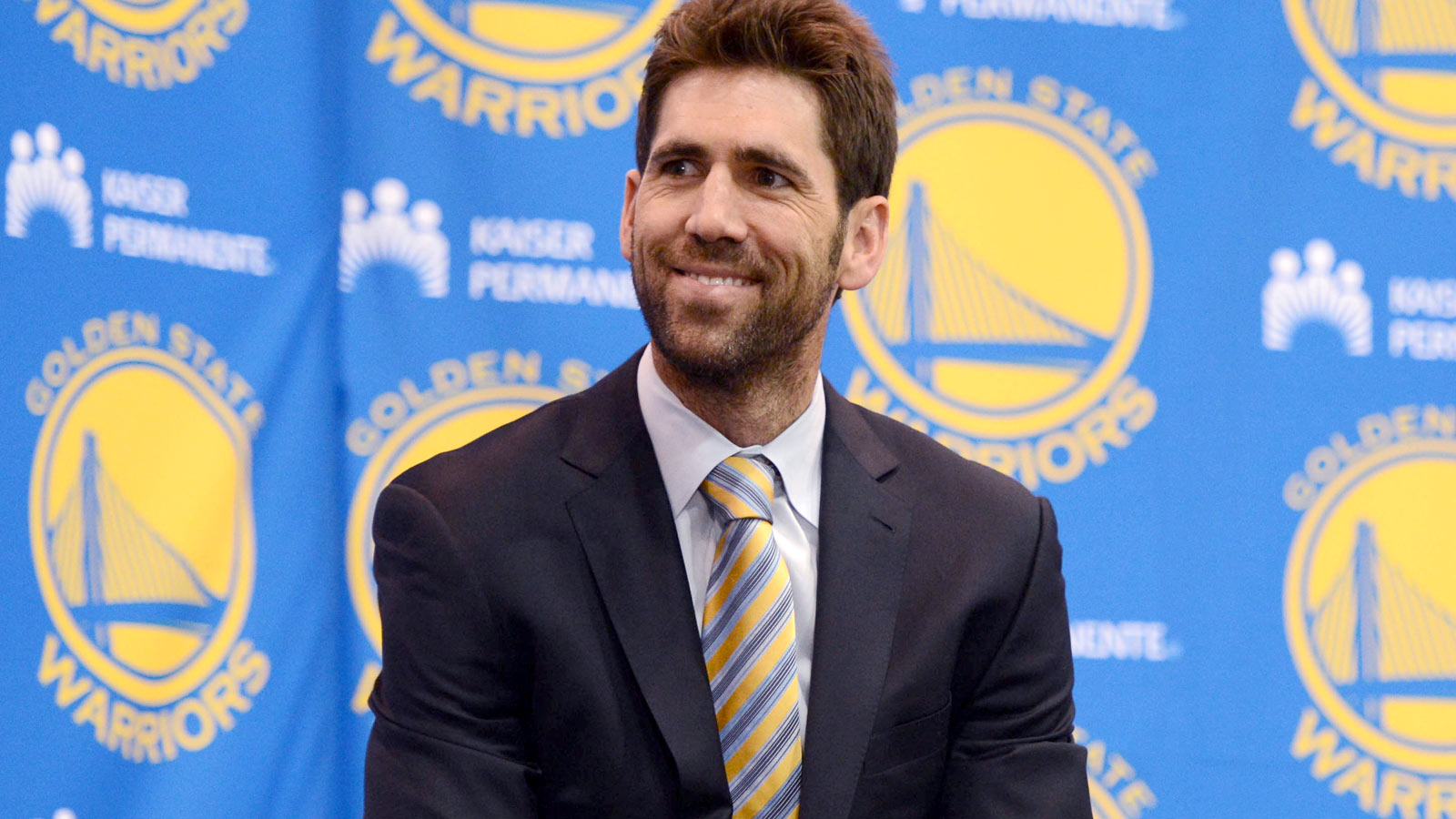 The San Antonio Spurs have had a tremendous offseason, and on paper they appear to be one of the best teams in the league. LaMarcus Aldridge and David West are tremendous additions, and retaining Tim Duncan, Manu Ginobili, Danny Green and Kawhi Leonard was obviously smart.
But are they the favorites to win it all? Maybe. Maybe not. But Golden State Warriors general manager Bob Myers told NBA.com that he believes they are:
"Hopefully you have players on your team and people in the organization that want to win no matter what, whether you're the favorite or not. I think we have a lot of people that are made up that way. But certainly I think through the media, to be honest, reminding them of the Spurs, maybe that'll bring an edge to the upcoming season. Even though we had such a great season, I think a lot of people still probably didn't think we'd come out as champions. So I don't think we're used to being favorites. And now that the Spurs are the favorites, we can let them go back to being the favorites."
Being the favorite in July means absolutely nothing. San Antonio has an extremely dangerous roster, but they'll need to fight off age and stay healthy if they want to win a championship.
That's much easier said than done.
(h/t: NBA)
Photo Credit: Kyle Terada/USA TODAY Sports