Blakely: Celtics have legitimate shot at landing Love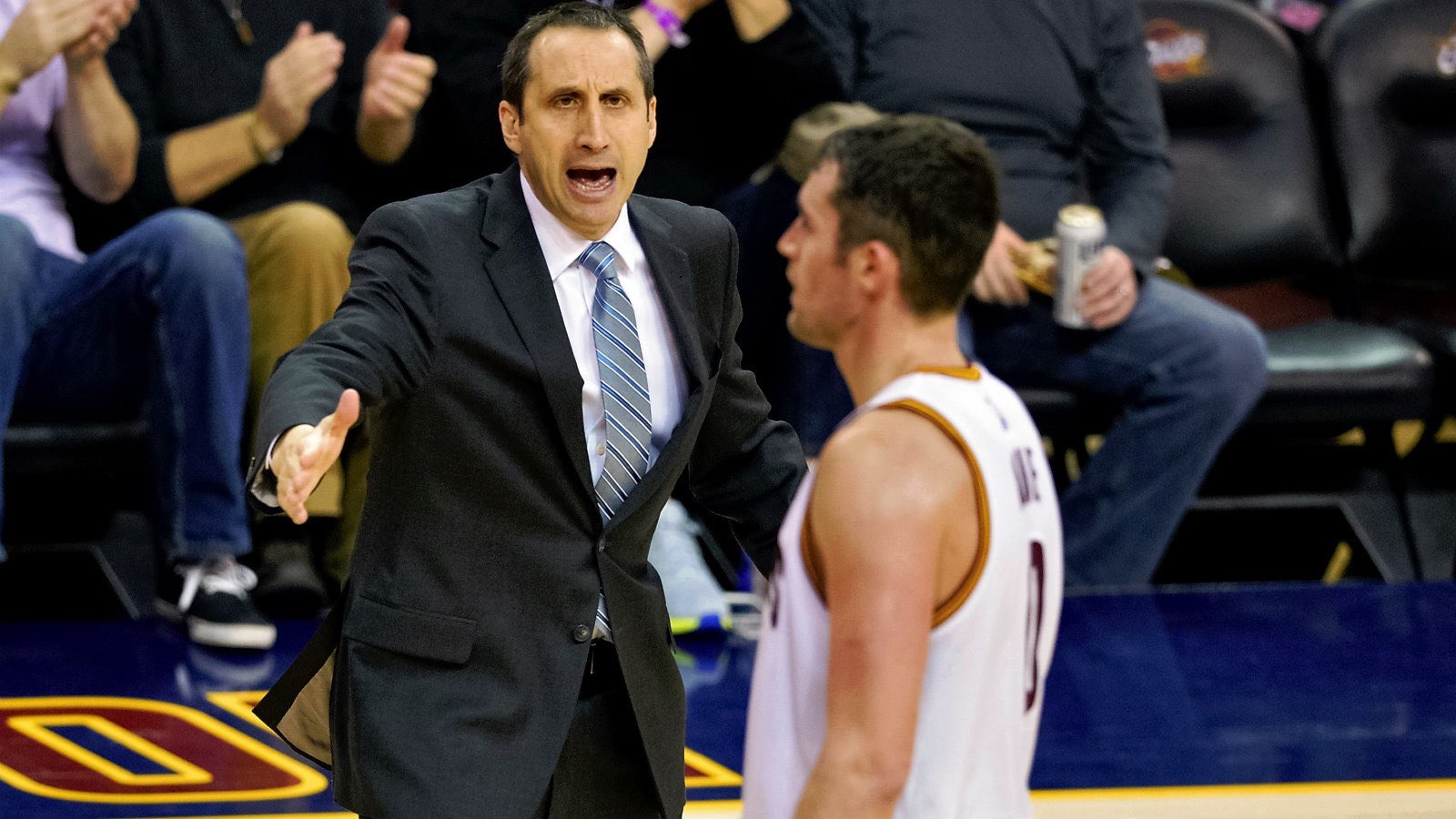 It's no secret that the Boston Celtics plan on going hard after Kevin Love if the power forward exercises his player option this summer and becomes an unrestricted free agent. But what are the chances they actually have success landing him?
Here's CSNNE's A. Sherrod Blakely with more on why the Celtics are in solid position to finally get their star:
"I think the Celtics will have a legitimate shot at landing him because they're going to have a lot of money. But I think this is ultimately one of those east coast-west coast battles between the Celtics and the Los Angeles Lakers. They have the money, they have the young, up-and-coming coach. They've got a lot of things going in their favor to land Kevin Love. And he's a guy that's proven he loves being in Boston."
Love will have plenty of suitors if he opts out of his contract, and the Celtics, Lakers and Cavaliers will definitely be high on his list.
He had a down year and is coming off shoulder surgery, but Love is still one of the better basketball players in the world, and Boston should do all they can to get him.
(h/t: CSNNE)
Photo Credit: David Richard/USA TODAY Sports