Blake Griffin: Medical marijuana use in NBA 'makes sense'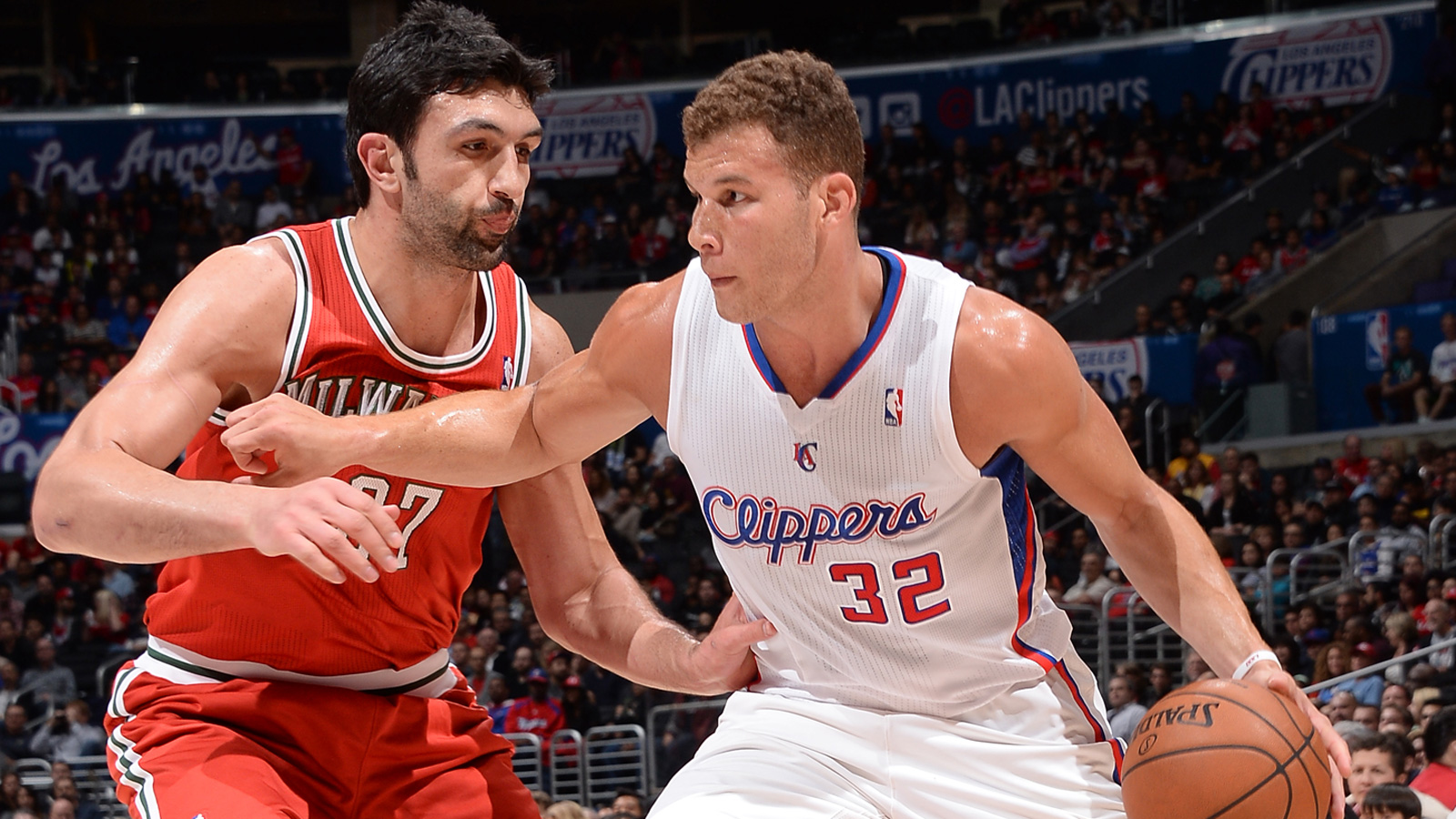 Earlier this week, Blake Griffin spoke to Rolling Stone on a whole range of subjects, including his Creationism beliefs, his link to model Kate Upton and the Los Angeles Clipper's deadpan sense of humor.
But the 25-year-old All Star, whose 16th technical foul kept him out of the Clippers' last game of the regular season, spoke seriously when asked about marijuana use in professional sports leagues. Griffin said he would endorse the drug medicinally in the NBA as a painkiller alternative:
"It doesn't really affect me, but so many guys would probably benefit from it and not take as many painkillers, which have worse long-term effects. So I would vote yes. I just think it makes sense."
This comes amid news that the NFL would consider the use of marijuana for medical purposes. The substance remains banned in the NBA, and Milwaukee Buck and outspoken supporter Larry Sanders was suspended for its use earlier this month.
H/t Sports Illustrated.