Attention Denver Nuggets' Fans: It Is Time to Reclaim Pepsi Center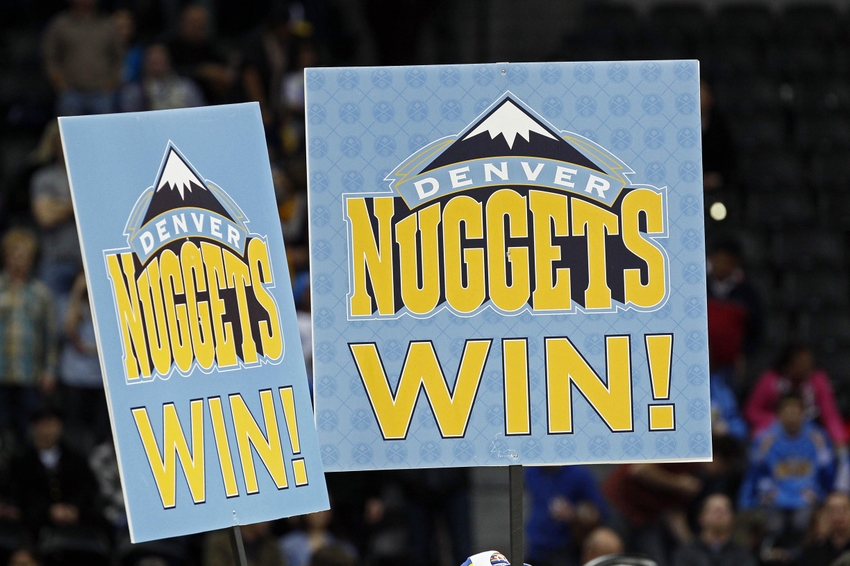 I firmly believe the Denver Nuggets have the best fans in the league. Not just "some," of the best fans, but "the," best fans. I will not take that statement back.
The Denver fan base feels passionately about our Nuggets and I would not have it any other way. With that being said, this season it's time for fans of Nuggets nation to remind the league of our passion.
The Nuggets had the worst home attendance last year. I don't think I speak alone when I say this is unacceptable. If the Pepsi Center could get rocking again, it could give our Nuggets the home court advantage they used to enjoy so much. This, coupled with the altitude would become a nightmare once again for opposing teams to come play in.
Unfortunately, the Nuggets have been missing their 13th man for the past two seasons now. If we fans can start showing our passionate love for the Nuggets again, the team will carry the momentum and start winning more games to return the favor.
The Rebirth
Of course I have to call out any potential bandwagon fans. Even though I'm advocating the Pepsi Center being sold out, if you are only going to be a temporary fan when it's all good, we don't want you representing our squad.
That's just the way it is and if you don't like it, go be a Warriors or Cavaliers fan. We only want true fans who bleed blue and gold.
As for the Denver fan base, please get out to the games this year and voice your support. Home court/field advantage is such a huge advantage in sports, but it's only one if the fans do their part. Still not convinced Nuggets fans, then how do you feel about Golden State fans almost taking over Pepsi Center last year?
Are you really going to let one of our biggest rival's fans outdo us on our home turf? It is time for a rebirth of Nuggets nation. It's time for Nuggets fans to show the rest of the NBA that we love our team and we will not go down without a fight.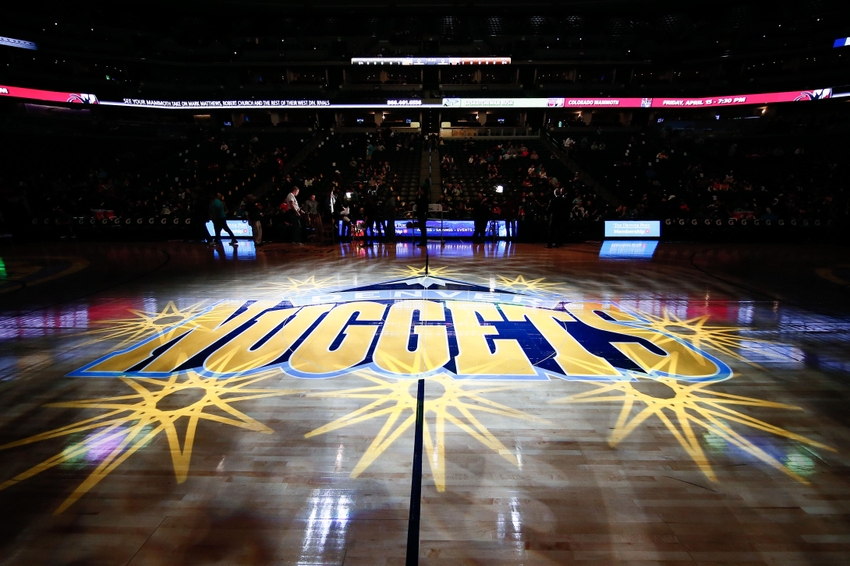 Be Proud
If you are a fan of the team, but don't reside in Denver like me, then rep the team colors willingly in public to send a message.
Show that you have team pride no matter what. Show that true Denver fans will go through thick and thin with the team itself. Like I already said, it is time us Nuggets fans show why we should not allow Pepsi Center to be decked in any other colors besides blue and gold.
If you do live in Denver and are able to get to Nuggets games (if expenses allow it that is), then please go represent the Nuggets this year and provide them a home court advantage that will rival Oklahoma City.
It is now time, Nuggets Nation. Wear your colors and show your pride as the Denver Nuggets will certainly become relevant once again, very soon!
This article originally appeared on