Report: Splitter to miss time with hip injury; Bazemore remains out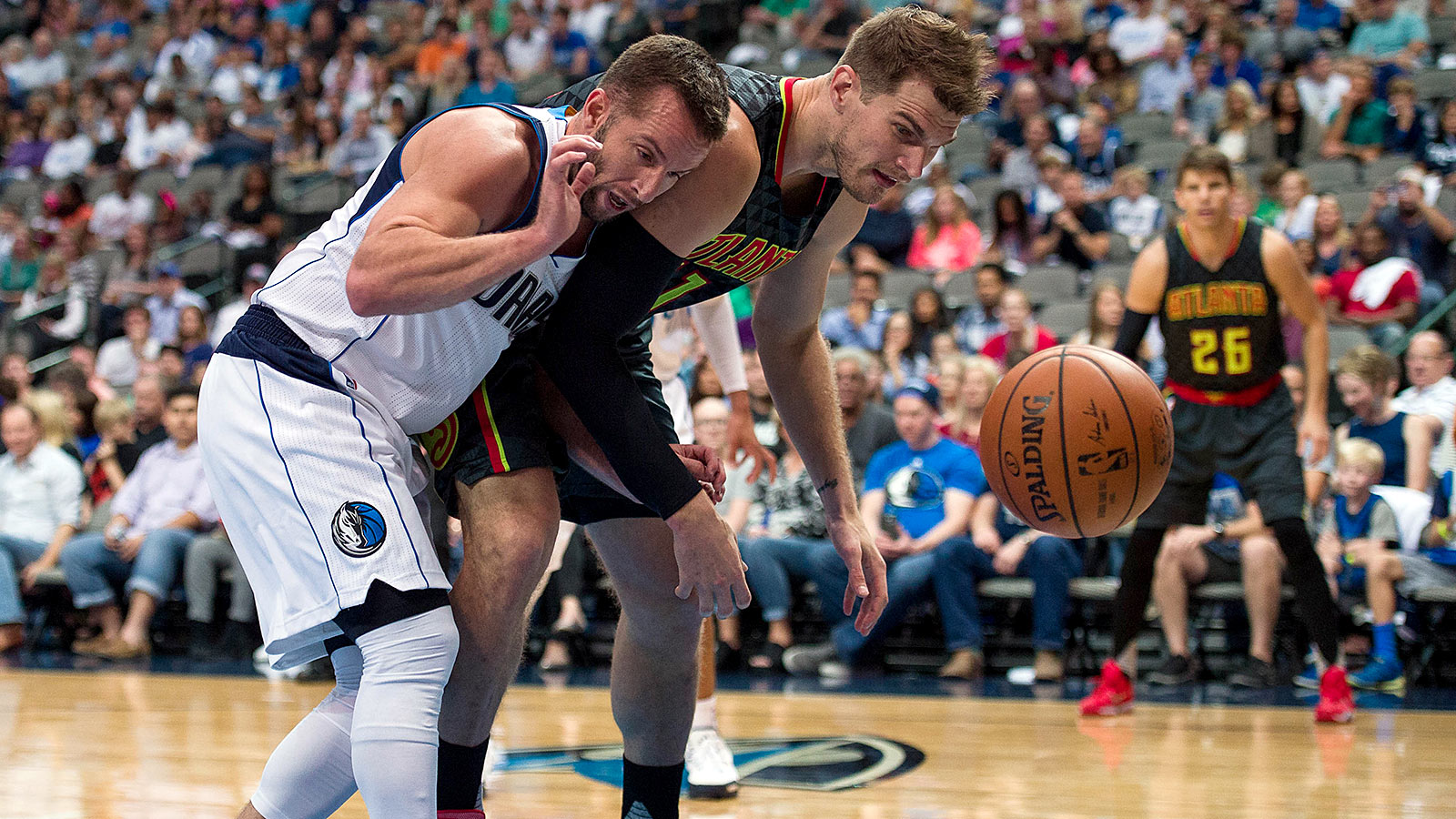 The Atlanta Hawks were hoping for the best when Tiago Splitter left Saturday's loss to the Cleveland Cavaliers with an apparent hip injury. But late on Monday, the team announced that Splitter would miss Tuesday's game against the Boston Celtics. And according to the Atlanta Journal-Constitution, coach Mike Budenholzer told reporters that Splitter might need to see a medical professional if his condition doesn't improve:
The team has also ruled out Kent Bazemore for the Celtics game. The Hawks wing has missed three straight games with a right ankle injury.
"I think we'll know more at the end of the day," Budenholzer said after practice. "We are going to have him looked at."
MORE NEWS:
Want stories delivered to you? Sign up for our NBA newsletters.