Hawks unveil new uniforms, feature neon green, wild pattern
Nobody can accuse the Atlanta Hawks of lacking creativity in the designing of their new uniforms.
The Atlanta Hawks unveiled the team's revamped unis, saying in a press release that they are the most "cutting edge" in pro sports. Tough to argue with that.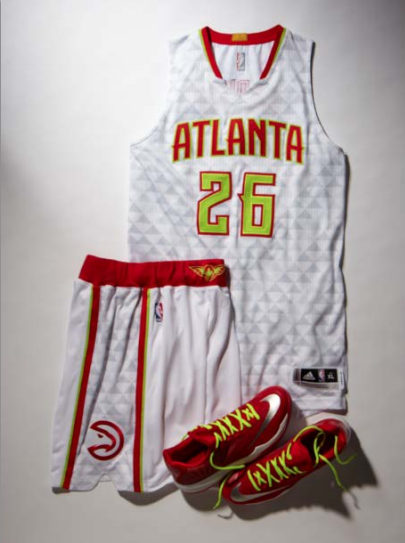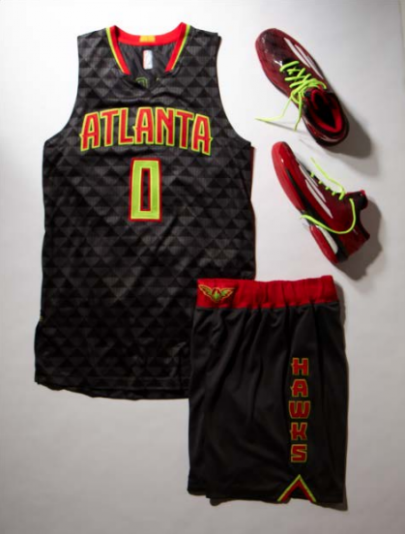 Woah.
As you can see, the Hawks have ditched their red, white and blue color scheme for red, black and neon green. Why green? The team said it's a nod to what the team wore during the Pistol Pete Maravich era.
The new set also features subtle pattern that covers the entire jersey and one side panel of the shorts — something we can't recall ever seeing in the NBA.
And one more thing: The Hawks said that the new jerseys also allow for the team to mix and match jerseys, shorts and socks, which would be a departure from the NBA norm.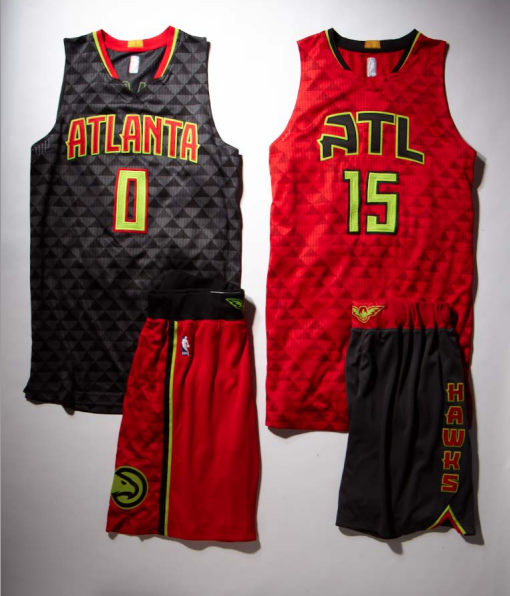 Photos via AJC.com
More from NESN.com: