Is Justin Holiday ready for a bigger role with the Hawks?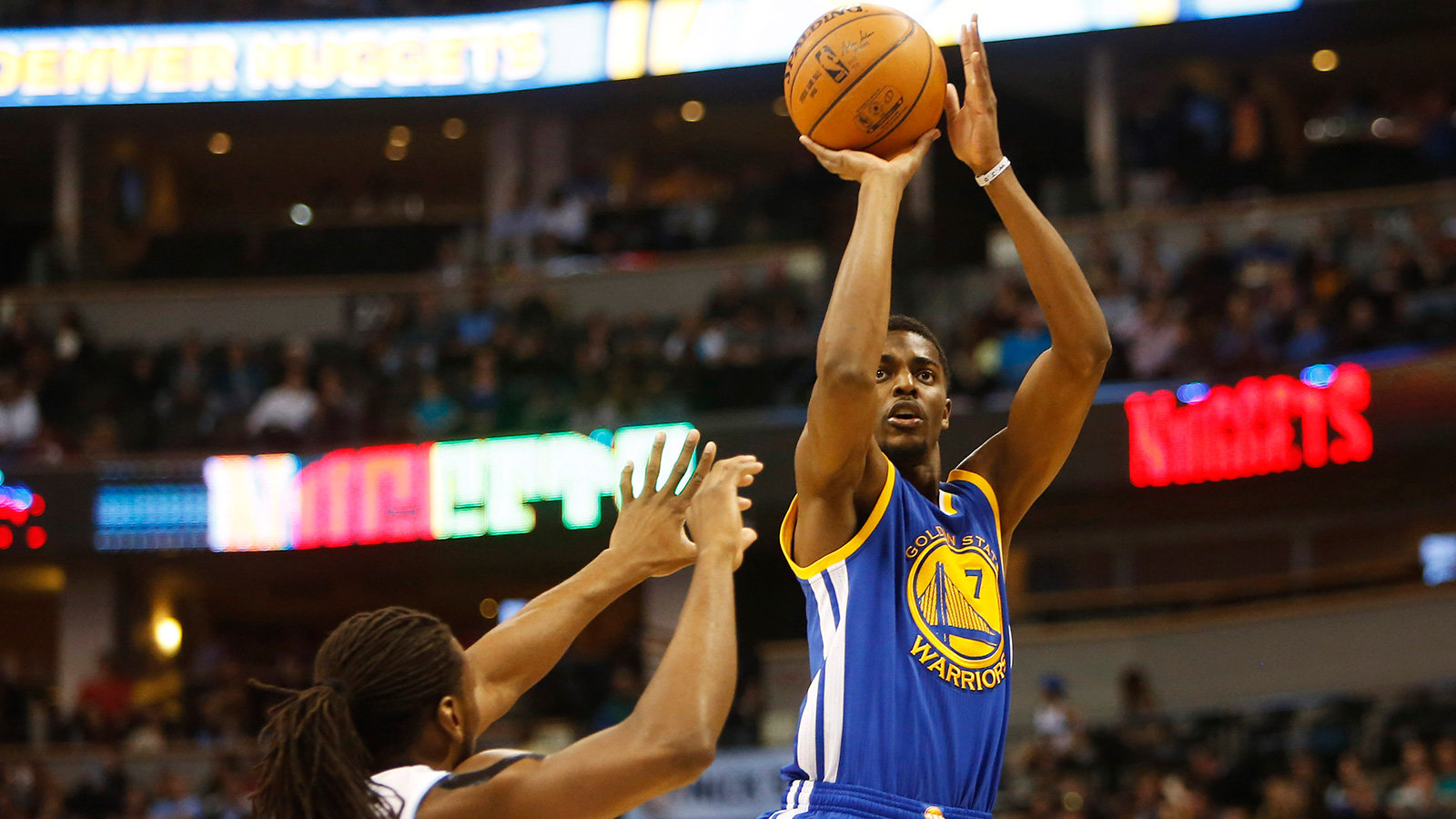 Atlanta Hawks wing Justin Holiday is far from a household name. The 26-year-old served a key role in spot minutes off the bench for 2014-15 champion Golden State Warriors, but that's about as far as his NBA limelight goes (other than being the brother of New Orleans Pelicans point guard Jrue Holiday).
Yet the Hawks see bigger things for Holiday. They believe he has the potential to grow into a solid 3-and-D player in their developmental system, similar to the way DeMarre Carroll blossomed with their coaching staff.
Holiday believes it too. According to Hawks.com, he just needs the playing time:
"There's a comfort level. You can play a game and settle in and miss a couple of shots," Holiday said. "Once I find my shot, I won't miss much after that. When you get to play more than 15 minutes, you settle in more to the game instead of saying, 'Okay, now I don't have that much time, but I can make this happen, I can make this happen, and I can make this happen.' When you think like that, you might miss a little more or speed up your shot. Obviously, with more time, you feel a lot more comfortable."
The numbers actually bear this out — Holiday played better when he played more:
"In 59 games overall, Holiday shot 38.7% from the field and 32.1% from three-point range. In the 18 games in which Holiday played 15 or more minutes, those numbers jump significantly: 48.5% shooting from the field and 42.6% on three-point shots."
Holiday credits his time with the Warriors as a learning experience that will propel him to the next level as an individual player.
"I saw the atmosphere, and I saw what it took to win a championship," Holiday said. "I was there every day practicing. I was there in the huddles. I was there watching the games. I know what it feels like in different situations and how you need to be mentally and physically."
(h/t Atlanta Hawks)